God has created each one of us in a beautiful and unique way. And, even though we are made in God's image, every single one of us has a part of our physical appearance that we dislike. Often times, we let our insecurities control us as we cover up our true beauty to try and fit in. One woman who has been covering up her God-given beauty for 30 years has finally removed her 'mask' and is speaking out.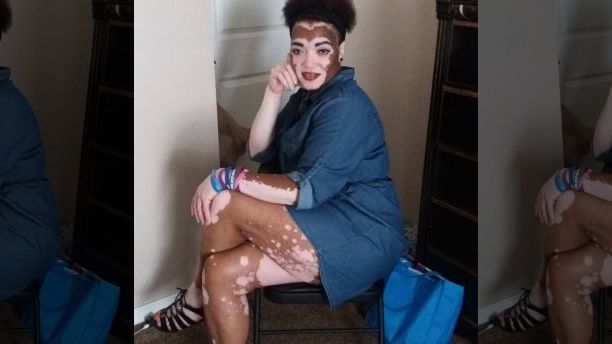 Denise Chamberlain was just 10 years old when she discovered the first white spot on her finger. This small spot was actually the first sign of a condition that would, later on, cause her skin to lose pigment. Over the following years, vitiligo patches began to spread to her hands and then appeared on other parts of her body including her scalp, gums, arms, feet, and legs. Today, the majority of Denise's body is covered with white blotches.
Denise's face has the largest marking and it is in the shape of a heart. The 42-year-old said, "As a child, I remember I was at our community pool complex and I got up on the diving board and the guy behind me was like, 'What is wrong with your feet?'" Denise became extremely self-conscious about her skin disease and started wearing makeup at the young age of 10. And, between the ages of 10 and 40, Denise continued to mask her face and hands with a self-described "blanket" of foundation and concealer.  "I wore it every single day and I learned how to perfect it so people who looked at me wouldn't even know I had it on," Denise said. "I didn't want people to ask me questions and I didn't want the stares."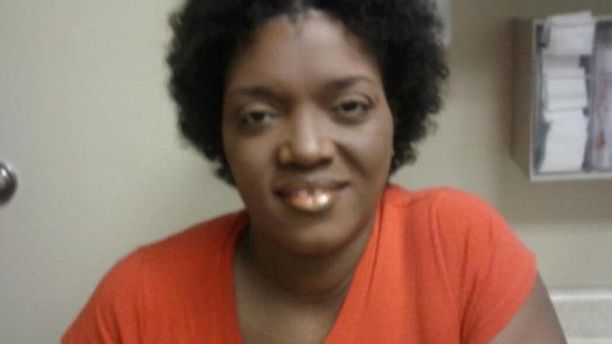 Her self-confidence became lower and lower and it got so bad that Denise became fearful of leaving the house without her makeup. She then became depressed and even considered suicide because she hated the way she looked so much."It made me into a person who didn't want to be noticed. That mask was everything for me," Denise said.
Then, one day everything changed while Denise was attending a support group for vitiligo patients. "In our support group a little girl was having issues and it was really affecting her," Denise said. After hearing that, Denise said that she was inspired to finally take action. "I went and washed my makeup off," Denise explained. "I was already at the door knocking because I wanted to come out, but that girl pushed me out of the door." And, ever since then beautiful Denise has been makeup-free!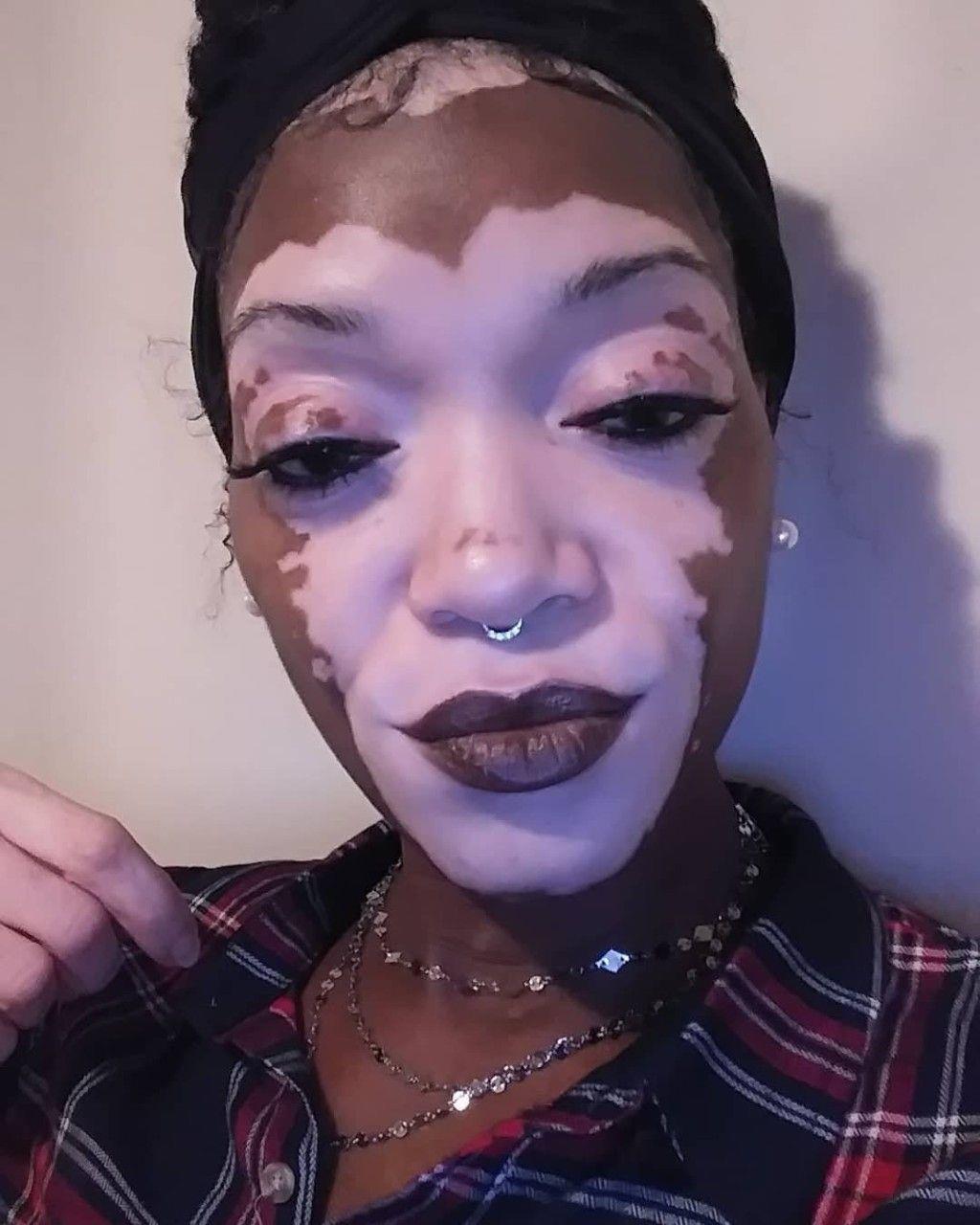 [Source/Fox News]
Share this story to remind others that they are beautiful the way God created them!