Marriage is a wonderful thing, but it isn't always easy. In fact, sometimes marriage can be very frustrating and even scary, but God commands us to stay true to the vows we make with our spouse and to do whatever we can to honor him in our relationships. Christine Goble is a loving wife who runs "The Nook", which is located in Warsash, alongside her husband Malcolm Goble. However, Malcolm went missing recently and was last seen on Saturday night at 5.40pm in Park Gate. "We are really worried about him and just want him home," Christine said. "We want him to know that he is loved no matter what."
Christine said that Malcolm, who is 41, also went missing about five weeks ago. During that time he had tried to take his own life, but Malcolm was found and since then has been working to resolve his issues. "Last year he was under so much pressure and a few weeks ago tried to take his own life but we have been helping him and tried to support him," Christine said. Malcolm is also the father of 3 children, Edward, 6, William, 4 and Dottie, 3. "He is an amazing dad and the kids really want him home," Christine said. "I just hope if people see him then they can let the police know as they have been out looking for him. Even if he walks past a shop and sees this appeal, I hope it shows him he is so so loved."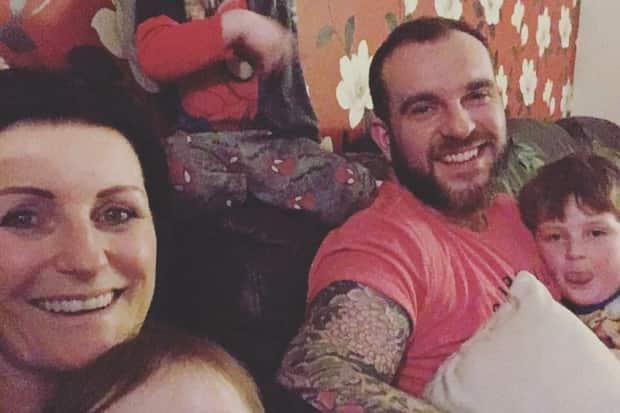 Malcolm is described as being white, 6ft 2ins tall, having a broad build, and he was last seen at the Esso Garage in Park Gate at 5.40pm. Anyone who has any information about Malcolm or his whereabouts should call 101 quoting 44180110166.
[Source/Portsmouth News]
Share this story to spread the word and pray that Malcolm will be found soon!