When Regina Thomason and her brother Dwayne Roach stopped in for a bite to eat at their local IHOP in Texas, the two had no idea what was about to happen.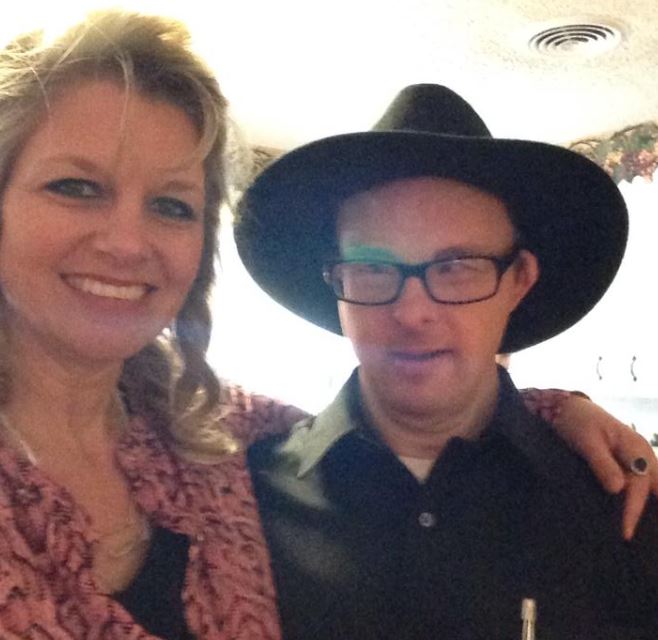 As the two visited the pancake house, Dwayne, a 50-year-old with down syndrome, became enthralled with the name tag of his waitress. According to his sister, Dwayne loves badges and name tags, so much so that he told the waitress, Millie Young, that he liked hers.
"He told the waitress that he liked her name tag and then told her that his name is "Captain America"."
Although others might have disregarded Dwayne's claim as outrageous, Millie did not.
At the end of the meal, the waitress came back to the table. She reached over and got Dwayne by the t-shirt and pinned something on him. It was a name badge of his very own. Roach was over the moon when she pinned the badge right on his shirt.
Making it even more special, the name tag said "Captain America" on it just like Dwayne had told Millie.
"Before we left – here comes the waitress – pins a name tag on Dwayne's Shirt – and yes it said 'CAPTAIN AMERICA' – Dwayne was thrilled!" Thomason wrote on Facebook.
"Thank you to Millie at IHOP. [You] made his day!" she added.
Thomason was moved by the waitress' generosity towards her brother, and later took to Facebook to share what happened that day.