How do pets feel when they take their last breath among strangers?
Saying goodbye to a loved one is the most difficult thing to do. Don't we try to be at their side as they breath their last? Wouldn't we want to hold their hand and say goodbye in those last moments? Then why is it so difficult to be by your pet's side when you are forced to put them to sleep?
We all know that we will outlive our pets unless disaster strikes. Human beings live longer than most pets. To these animals, you are the whole world, you are everything. As they grow old, they want you by their side more often than you think they do. As their friend, you wouldn't want them to feel any pain in the last moments of their life. May it be old age, or cancer, or any situation where death is inevitable, wouldn't you want your pet to die peacefully?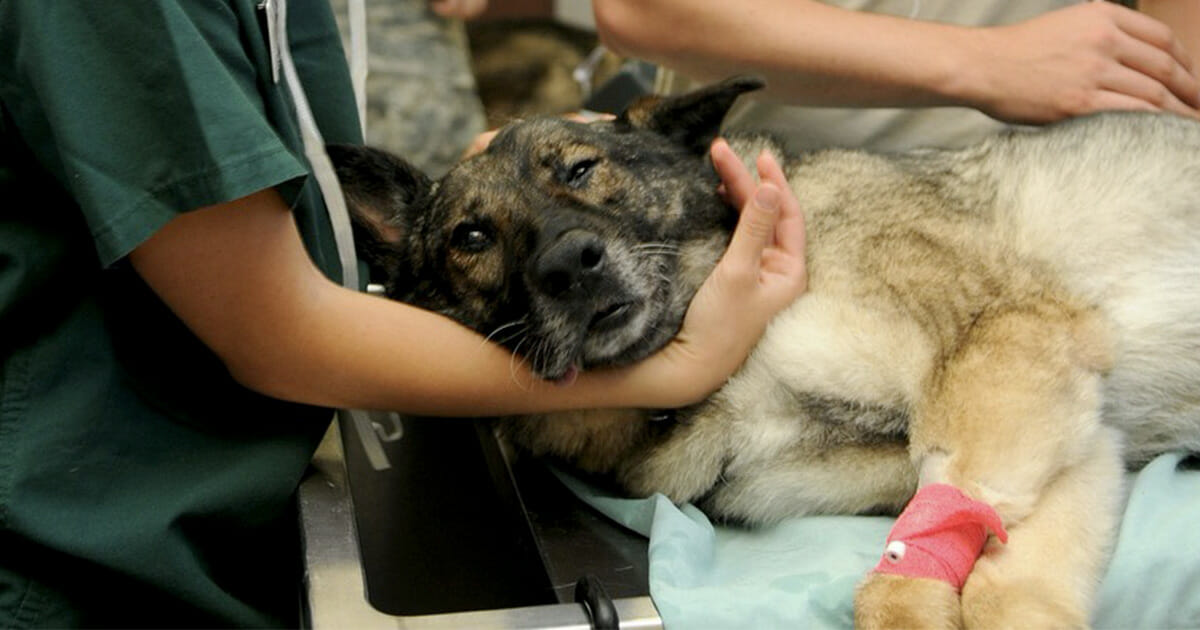 Most people prefer putting their pets to sleep instead of letting them suffer in pain. That is a good thing to do. But did you know that these animals look around, hoping to find you comforting them instead of a total stranger? In an anonymous letter written by a vet, it was stated that most of the owners wouldn't want to be around when their pet was put to sleep. Most people reasons saying it was hard on them. What about the pets to whom their owners are the whole world?
The anonymous vet is a messenger of God who only wants to tell the truth of how animals feel to die among strangers. He hopes that his letter will change how people think and these animals will get an opportunity to feel loved as they breath their last.