God wants us to show love and compassion for one another. Often times we go throughout life not taking much notice of others around us, especially if they are strangers. But, when we do perform some random act of kindness, it always leaves us feeling so much better in the end. One Texas teen's act of kindness was captured in a photograph and now she is reaping some pretty big benefits!
The teen, Evoni Williams, works in a La Marque, Texas, Waffle House so that she can save up some money for college. But, one day she was just going about her work as normal when a customer of hers needed some extra assistance. Unknown to her, Evoni's act of kindness was photographed by a nearby diner. The picture shows Evoni as she helped a 78-year-old man cut his food into small, chewable pieces during her shift. The observant diner, Laura Wolf, was so moved by the act of kindness that she posted the picture on social media where it got thousands of likes and comments, all praising Evoni's caring nature.
Not only were people impressed by Evoni's kind deed, but they also wanted to help this young woman out. In fact, Texas Southern University has stepped up and offered Evoni a $16,000 college scholarship along with the aid of a counselor to help Williams, who plans to study business management. Evoni, who is a high school graduate, said that helping diner Adrien Charpentier was "something I would do any other day." She also added that the gentleman had required help because his hands were "not functioning too well."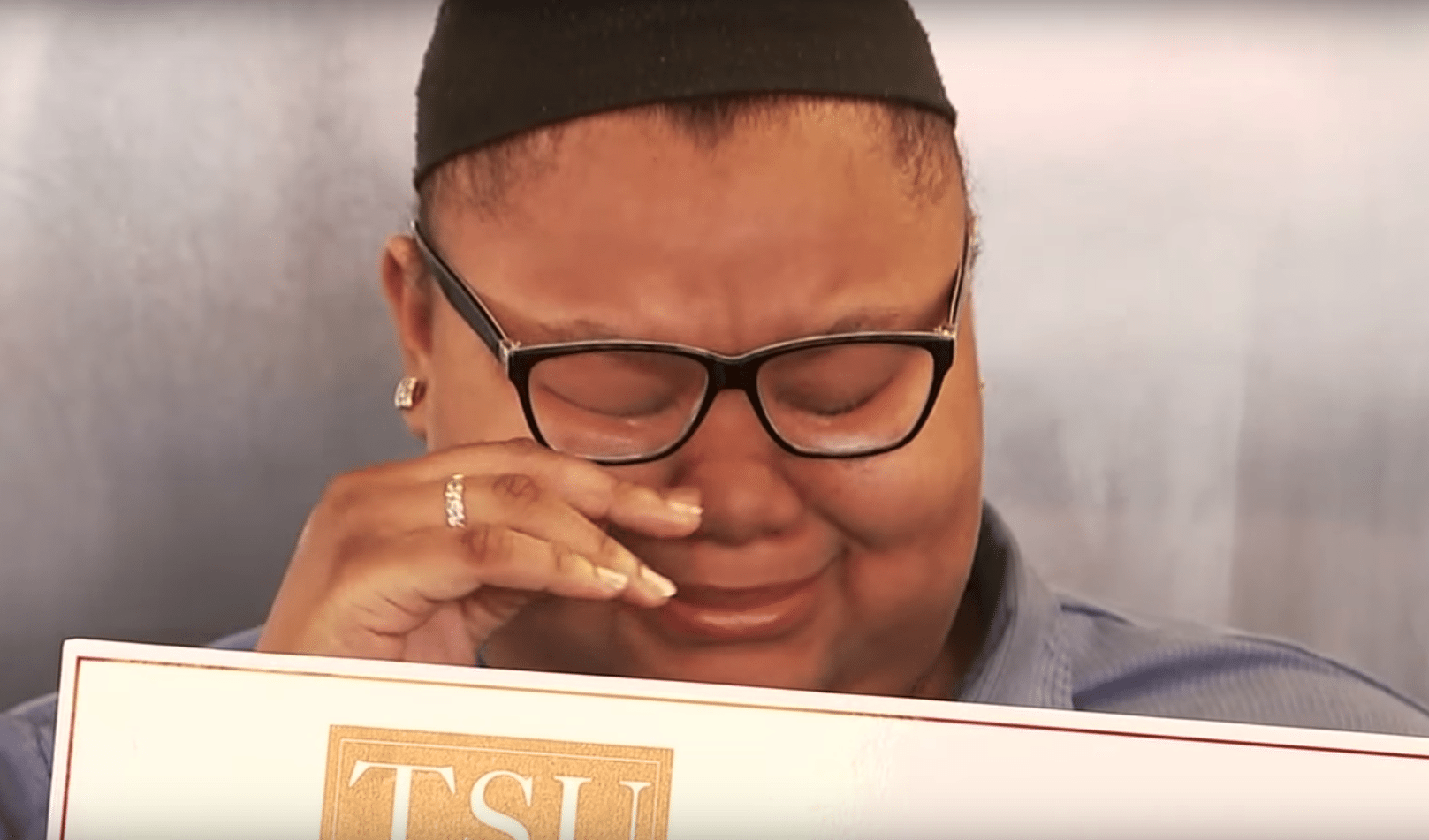 Evoni truly is an inspiring girl, and what makes her even more amazing is that she did all of this without hesitation. She considers it all a part of her job and doesn't even understand why everyone has so moved by it! Watch Evoni react to all this outpouring of support in the video clip below:
[Source/Yahoo]
Share this story and inspire others to do something kind today, too!