When it comes to the term family member, a variety of people can have the title. Pets can be a joyous part of one's family, close friends, adoptive parents, and of course, biological members.
For 38-year-old Steve Stansfield, his family quickly expanded after discovering his blood mother and father who were married and had other children together.
Stansfield was given up for adoption when he was just an infant. At just about 3 months old his parents who were both 16, decided on the heartbreaking farewell.
"We told him that he was given up for love and that we loved him and his birth mother loved him," said Jerry Stansfield, his adoptive dad.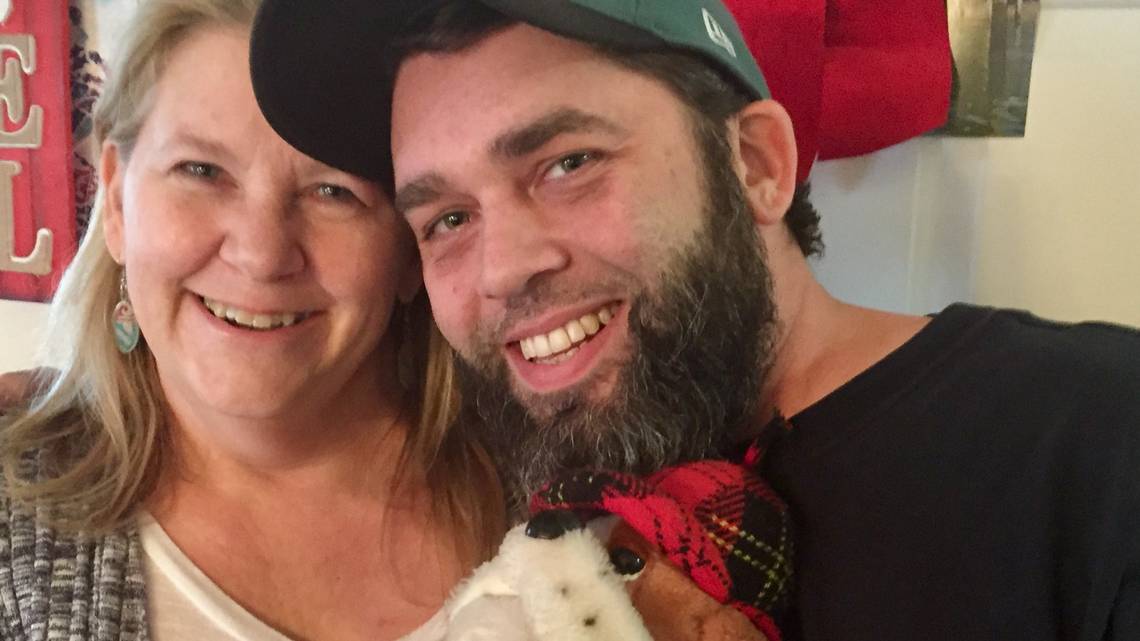 Steve would often think about his biological family and one day decided to take a step to find them.
With the help of social media, Stansfield's wife and sister connected.
"We have been looking forever," said his new found sister through an online message.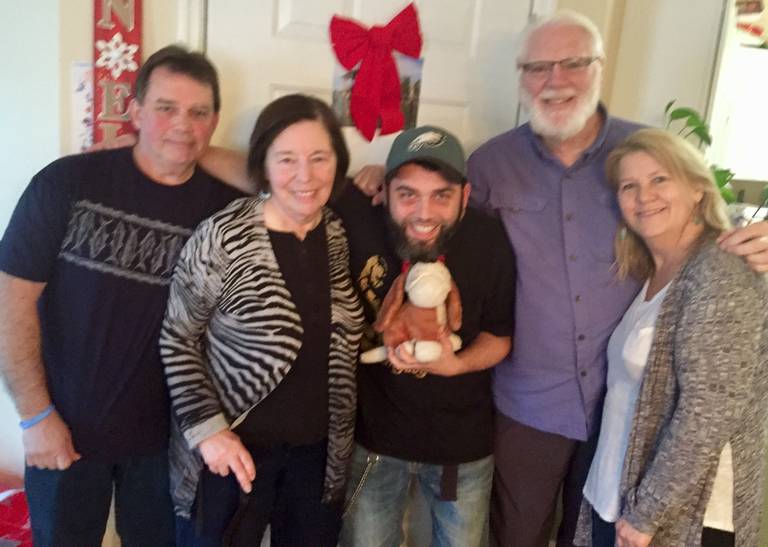 The entire family met together for the first time and an outpouring of love filled the scene.
His mother cried with joy and apologized repeatedly for giving him up.
"Don't be sorry ever," Stansfield expressed. "Ever again in this life, you never get to be sorry."
His adoptive dad reflected on the special moment.
"This is all about love. This is all about Steve and this family that he now has. It's not about us."
What a wonderful story of love in many different ways.