The world truly is a beautiful place created lovingly by God as our temporary home until we go home to be with Him forever. It is important for us to really see and appreciate the beauty of this world. William Reed is a 66-year-old bodybuilder who has been color blind for all his life. He has never seen the color of his own clothes and he has seen sunrise and sunsets only in black and white. He has never known what flowers, trees, or the ocean really looks like.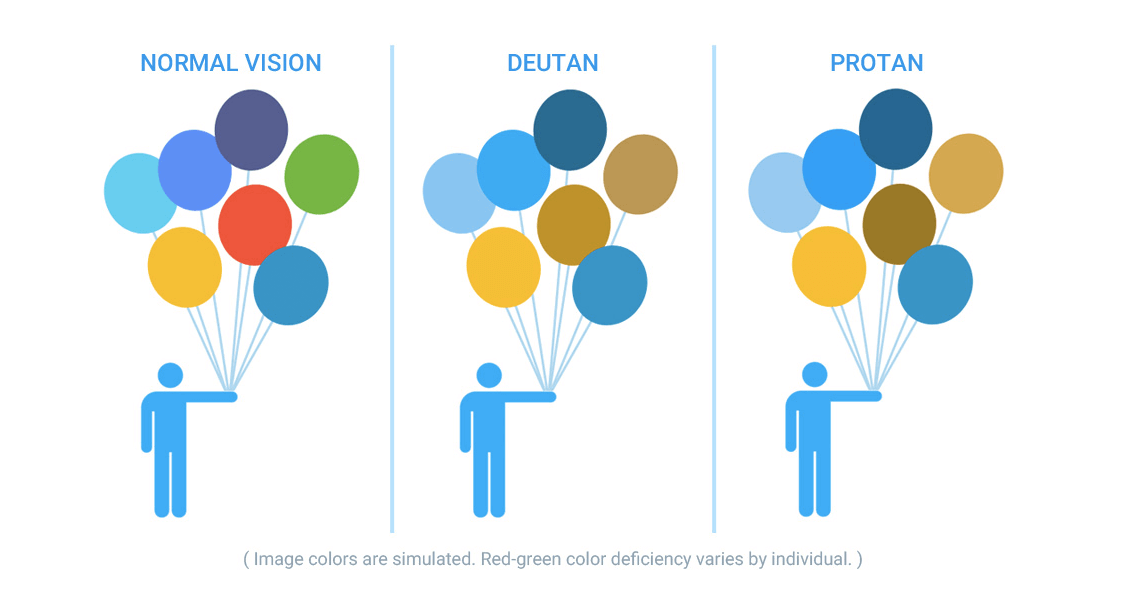 But on September 12, 2017, everything changed for him. His entire perception of the world transformed, literally. As a birthday gift, his family collected money and bought Williams a pair of Enchroma glasses, which are special glasses developed by a California-based optical company that determines the type of color blindness a patient has, and enable them, through their classes to finally see colors.
His family recorded a video of him opening his gift and putting on his glasses for the first time, and the video has more than 155 million views until today since it was posted on Facebook. William's reaction to the gift is amazing and he could not hide his feelings of excitement, happiness, and gratitude. He choked up and words were unable to leave his mouth as he was trying to hold back his tears. And, he kept pushing his glasses down his nose and keeping it back on, comparing his new vision to what he used to see. This truly was a life-changing moment for William, and we hope he has a very colorful life ahead!
Share this story with your friends to make them smile today!