After he went viral over the weekend, the identity of Kenya's 'Jesus' has been revealed to be a US actor and evangelist, Michael Job. He got the internet talking after photos and videos of him went viral, showing him dressed as Jesus Christ. Although he was accused of claiming to be Jesus in Kenya which triggered off an avalanche of reactions on social media, this was false news. The evangelist has been preaching for years dressed how Jesus is portrayed in movies. He also portrayed Jesus in a movie titled 'Life of Jesus'.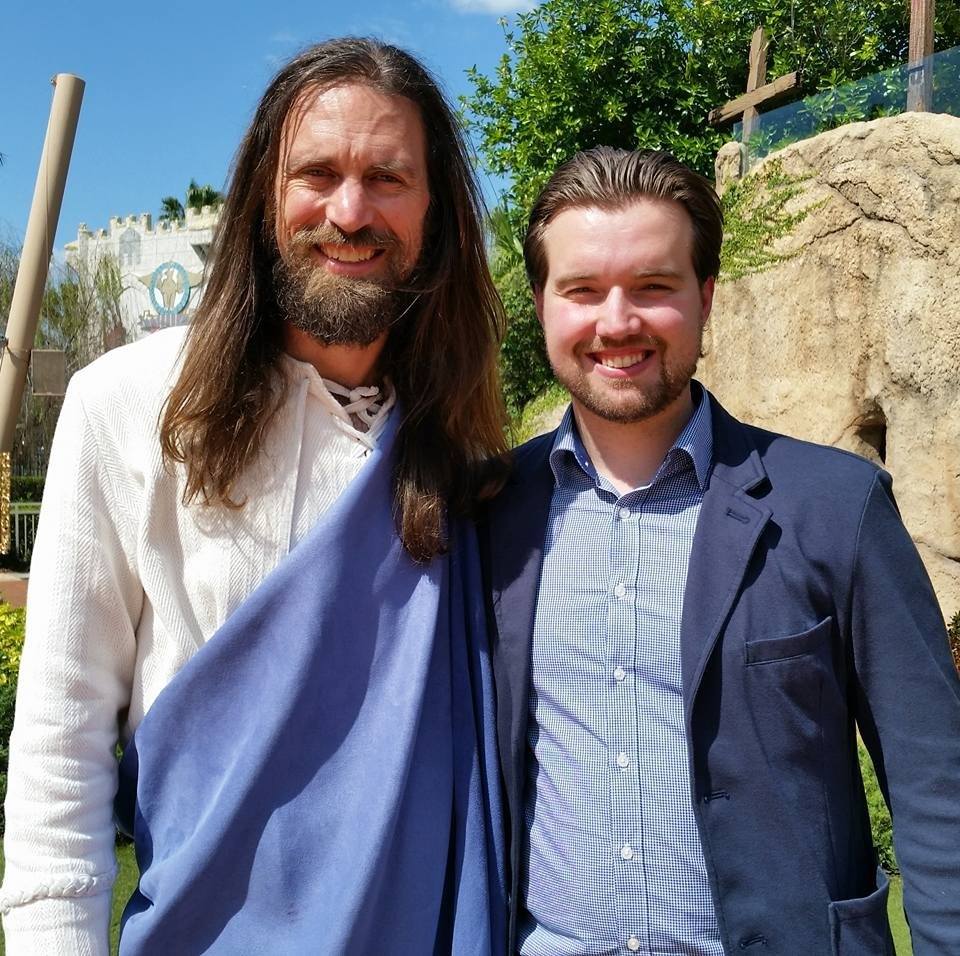 It has been revealed that he was actually in Kiserian, Kenya, and not South Africa as first reported by other news outlets, for a Mega Interdenominational Crusade, settling the uncertainty on where exactly he appeared over the weekend.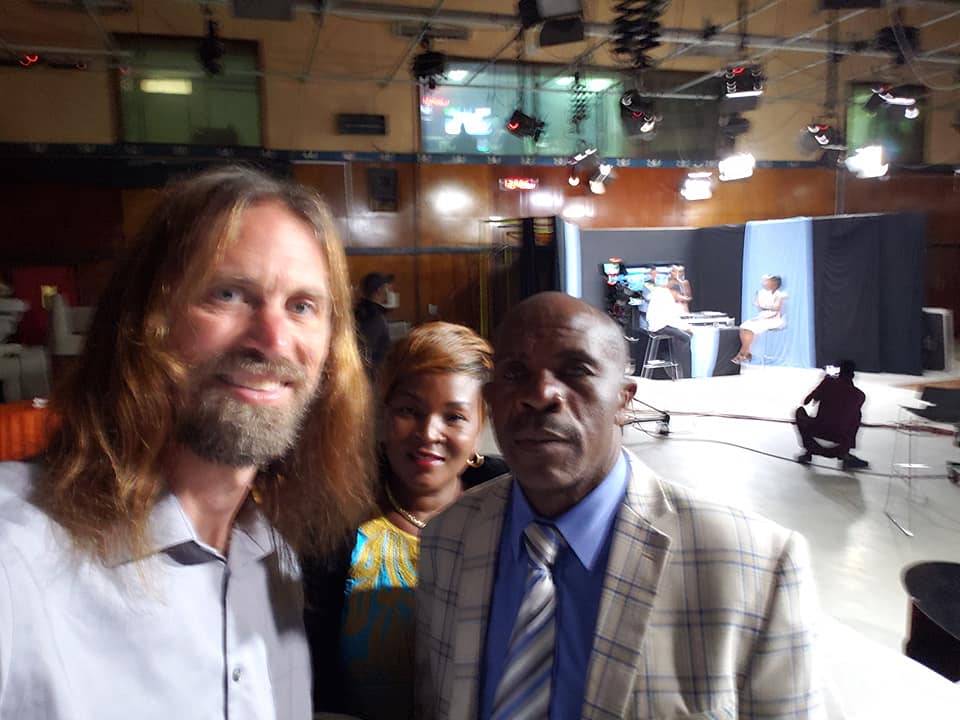 Job shows evidence of the crowds that had gathered for crusades that he had attended in the town from a series of posts on Facebook. He also talks about and how many souls were won by Jesus at those same crusades.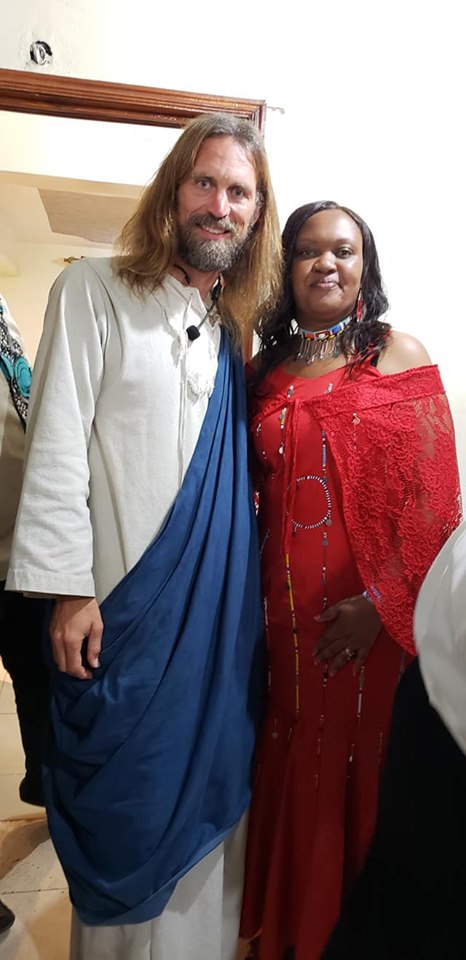 "Tonight's last night of the Kiserian crusade was awesome! God's Spirit came upon all of us. People surrendered their lives to Jesus, many people were healed, and God's Spirit came upon us powerfully in worship. Thank you Jesus for drawing all people to yourself. Lord, abundantly bless all of the 30 churches which combined to see a mighty harvest in Kiserian Kenya. Over 300 souls were saved in Kiserian. Hallelujah! Thank you Jesus for your amazing grace!" he posted.
From his social media profiles, Job is an actor, evangelist, and president at Jesus Loves You Evangelistic Ministries.
Job is from Clarence in New York, studied music and vocal performance at a college in New York and was a former associate pastor at Christ Embassy International.
Earlier, there were unconfirmed reports on ZN News that two Kenyan pastors had claimed to have allegedly found Jesus the redeemer, as described in Christian faith. This triggered the social media storm, sending shock waves in the Christian community but these were flase.