"I can hear her. I can see her," Patrick Duffy said of his late wife Carlyn Rosser, to whom he was married for 43 years. "I know what she would expect of me, and I try and live up to that. I feel close to her all the time [but] what I miss most is her touch. I still consider myself a married man."
The couple's love story is an incredible showcase of bravery and persistence. Duffy was "an immature college graduate touring as narrator with this dance production, and she was a beautiful ballerina 10 years older." But when they first met up on a tour bus, "that was it — for life."
When Carlyn passed away two years ago at age 77, "It was a surprise when she passed. There was no indication. So that was the big adjustment," says Duffy. And while the grief he feels is crippling at times, he says the love of his two sons, Padraic, 45, and Conor, 39, is a huge help.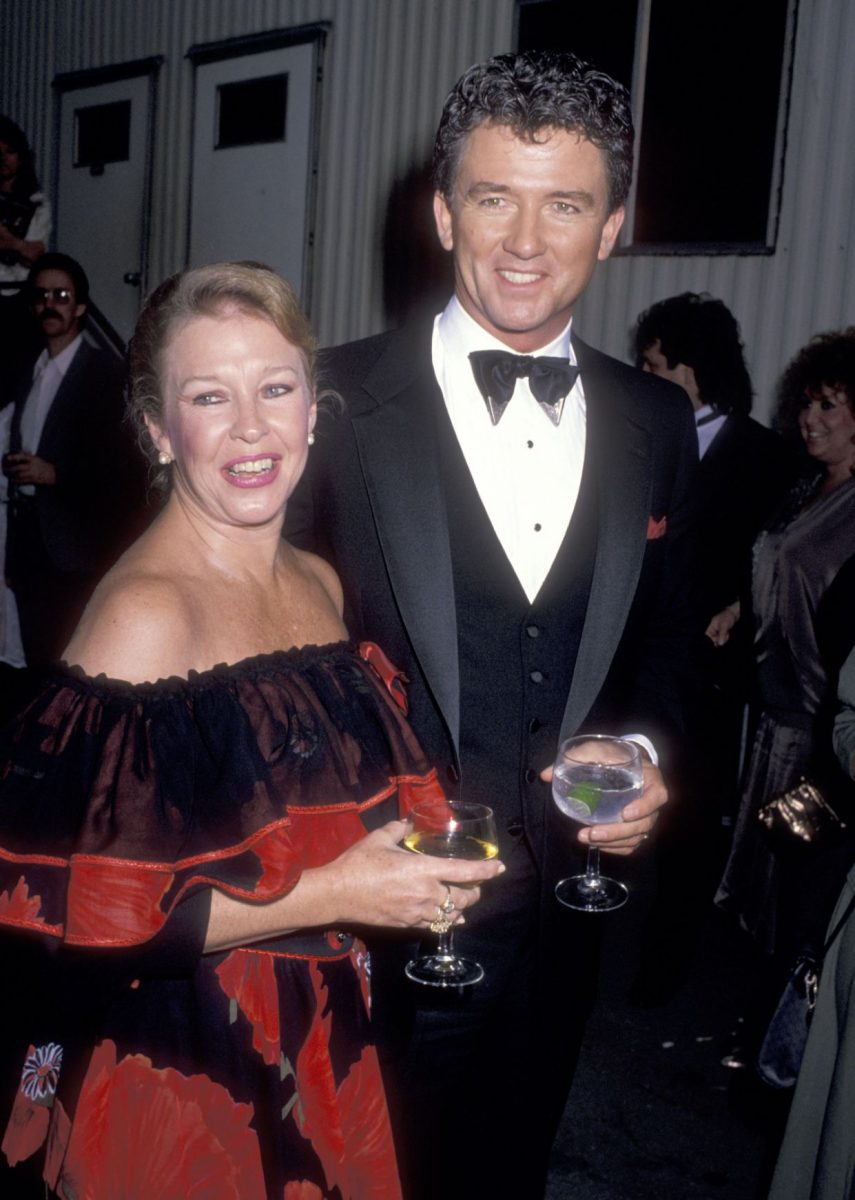 "My boys were there as stalwarts. But I also realized that, as much as they were trying to buttress old Dad up, I'm probably more adjusted to this set of circumstances than they are," Duffy said. "You reach a certain age and you realize the road ahead is much shorter than the road behind."
Duffy says that he's working very hard at the moment to find peace with everything that has happened.
"There are no mistakes in life. I can mend every fence I've broken and create value out of everything I've done if I'm given enough time," he said. "I have done and I still am doing OK. I have worked hard to make the best of life, and it's been good to me."
The Dallas and Step by Step alum will be heading back to TV screens this Christmas season when he stars as Kellie Pickler's dad in the upcoming Hallmark film The Mistletoe Secret.