Having a musical talent is such a blessing from God! Music has the ability to lift us up and unite people from all different walks of life. Not only that, but music has the ability to bring us closer to God. One traffic warden came across a beautiful abandoned brown wooden piano while on duty one day, and what he did next with the instrument is making the internet go wild!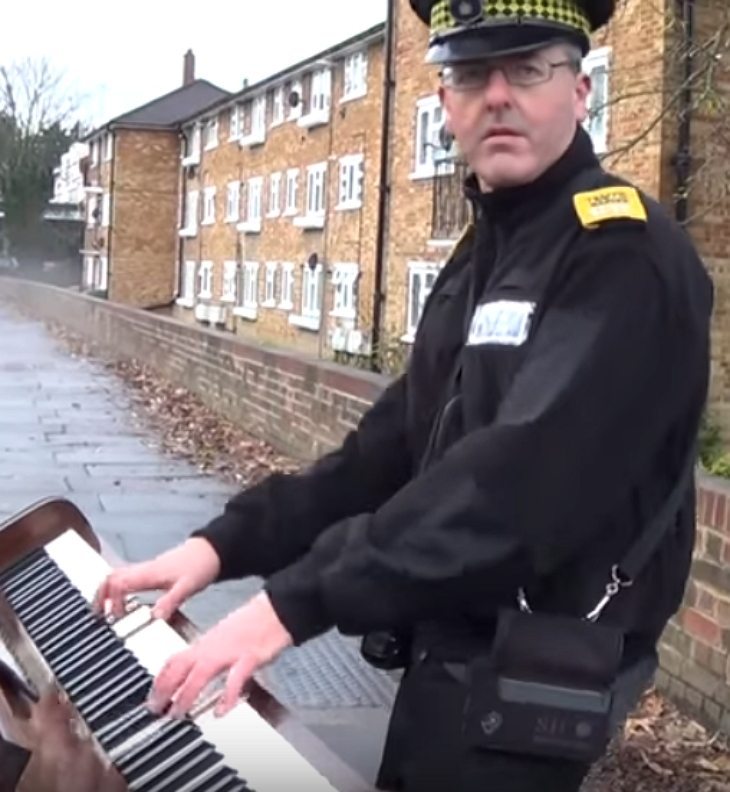 Although it may seem strange to see a traffic warden randomly playing the piano, it turns out that this man was really professional pianist Brendan Kavanagh, who is also known professionally as Dr. K! Dr. K truly is talented, and he loves to share his God-given musical abilities with the world through his YouTube channel. And this performance, in particular, has captured the attention of people all over the world! Watch the amazing video for yourself in the inspiring video below:
[Source/Faithtap]
Share this story with your friends who love music to impress them!