You've seen him do it all for the last forty-five years, from romancing on the screen to inspiring and capturing the hearts of generations of Americans. As seen in countless of his blockbuster hits such as The Closer, Blue Bloods or Magnum P.I, Tom credits his stellar performances solely to his faith in Jesus Christ. However as disclosed in a recent interview by himself, it was not always, that Tom was such a staunch believer of Christianity.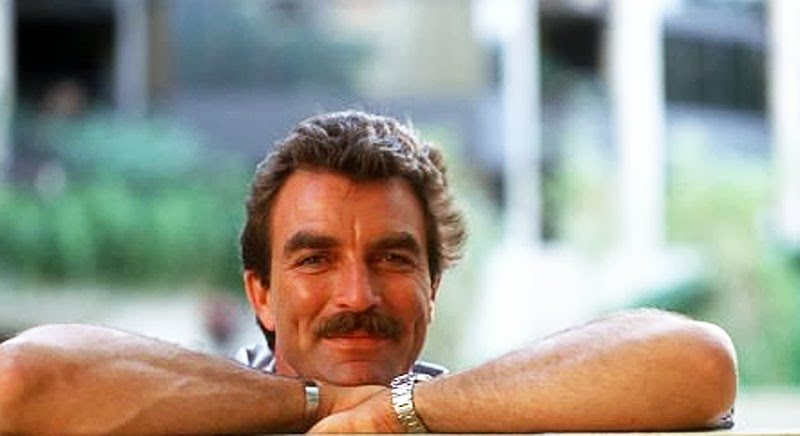 Hailing from a humble background of hardworking blue-collar parents, Thomas 'Tom' William Selleck was born and raised in Detroit, Michigan. While his father was a small time carpenter, his mother was a stay at home wife. Later in his college years, when he was majoring in business administration, encouraged by his drama coach, Selleck gave Hollywood a try. He did a fine job in a dozen commercials, after which he was approached by Twentieth Century Fox for an acting contract.
However, as God may have planned it, he chose to take a break from acting and serve the army in the Vietnam War, a decision he still speaks proudly of. After working in the film industry for 11 years, Selleck finally landed his big break at the age of 35 as the iconic private investigator Thomas Magnum, for which he bagged an Emmy.
View this post on Instagram
According to Selleck, he has always tried to conduct himself in an ethical way, as that is what matters most. He attributes his fortune to Jesus Christ and strongly believes that although it is an individual's heart that makes plans for a lifetime, it is the Almighty who guides him through them.
"A man's heart plans his way, but the Lord directs his steps," Selleck said. "Humble yourselves, therefore, under God's mighty hand, that he may lift you up in due time."
"I try very hard to conduct myself in an ethical way, because that's important to my stability now," he said, as per New York Daily News.
"We're a culture that's so centered on the individual. The culture says that basically nothing is more important than the way you feel.
"We're living in an age that celebrates unchecked impulses. I work with exceptional kids, gang kids, deprived kids, enriched kids and they all have an astounding sense of entitlement. They don't celebrate earning the privilege of driving at 16. They expect a car. There's a big difference."
See Tom Selleck talk about his audition for Indiana Jones.
https://www.youtube.com/watch?v=hbiKTuTT0Pg