The scriptures encourage us to help others in their times of need. When those around you are struggling or facing their darkest hour, be the one who holds them up. Guide them, help them, and lighten their spirit so they don't have to walk alone. Just as Aaron and Hur did for Moses in Exodus, supporting him as his hands grew weary, so that he may finish his task, unwavering until sunset.
Award winning actor Tom Hanks did just that when an audience member's medical emergency left everyone in a tizzy at a performance of Shakespeare's Henry IV at the Veterans Affairs' campus in Los Angeles.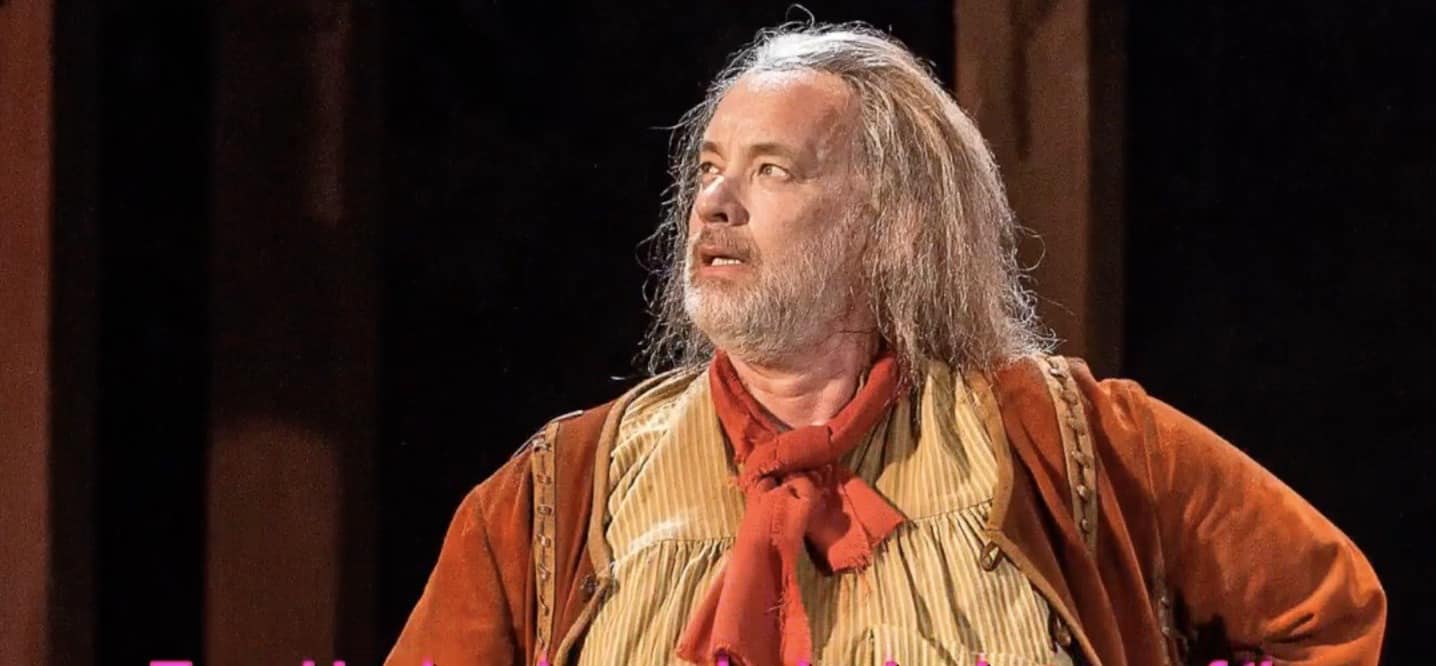 Midway through a show by the Shakespeare Center of Los Angeles, an audience member had a sudden medical emergency. Audience members began to get up to leave, something that would have created confusion and made the medical team's work more difficult.
Thinking on his feet, 61 year old Hanks, playing lazy knight Sir John Falstaff, rescued the situation by launching spontaneously into an improvised piece that kept the audience riveted. The jokes flowed and the crowd that had moments ago been stricken by panic were now calmer and stayed glued to their seats.
This distraction was exactly what the medical crew needed to get the space to go about their task of attending to the patient unhindered. The paramedics arrived soon after to tend to the man. The audience member has since recovered.
Watch the Oscar winning actor give one of his best performances, completely unrehearsed!