An off-duty police officer was driving with his wife in Burton-upon-Trent, U.K. recently, when he noticed a 2-year-old girl walking alongside the road alone.
The officer stopped to assist the young girl, asking why she was alone. The little girl's answer would give the officer an ominous chill.
The little girl explained how she decided to walk to school alone after being unable to wake her sleeping mother. Fearing the worst, the officer drove the girl back to her mother where he would discover something tragic. The young girl's mother, 30-year-old Nicolla Rushton, was dead. The officer reportedly stayed with the toddler until emergency services arrived, which goes to show how officers are never truly "off-duty." The girl is now in the care of relatives.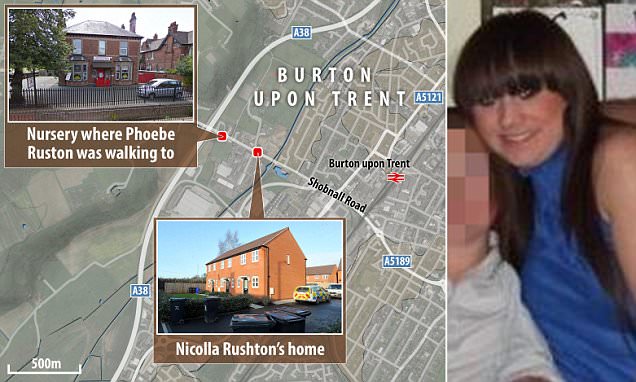 Chief Inspector Steve Maskrey told the Guardian that the police officer stayed with the toddler until emergency services arrived to take care of the situation. As The Independent informs, West Midlands Ambulance Service said that an ambulance and a paramedic were sent to the scene.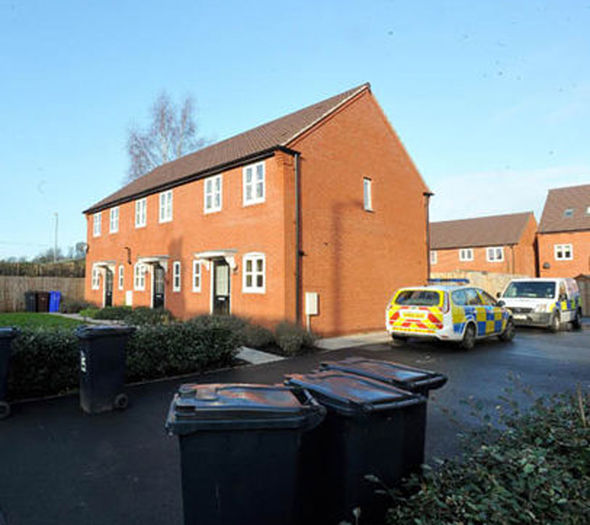 "This is a brilliant piece of work by him that shows that we are never off-duty. The officer and his wife took the time to look after the little girl and stay with her until emergency services arrived. Sadly, nothing could be done to help the woman," Maskrey said to The Guardian. "My thoughts are with the family and friends of the deceased at this difficult time."
The Guardian reports that the girl is now in the care of relatives. An investigation will take place to determine the death of Nicolla.
We pray God would be with the Rushton family during their time of mourning.