God loves each one of his children and blesses us with special gifts! It is always nice to hear a song from someone who has been blessed with an incredible voice, but what's even better is when we hear an incredible voice come out of a person we'd least expect it to! Todd Hoffman is a professional gold miner and a reality star from the TV show 'Gold Rush' that looks big, burly, and even a little intimidating. But, did you know that this "tough guy" actually enjoys singing?  And, not only that, but he has an amazing voice! "The Sound of Silence" is a very beautiful, but difficult, song to perform, and even the most experienced singers are challenged by it.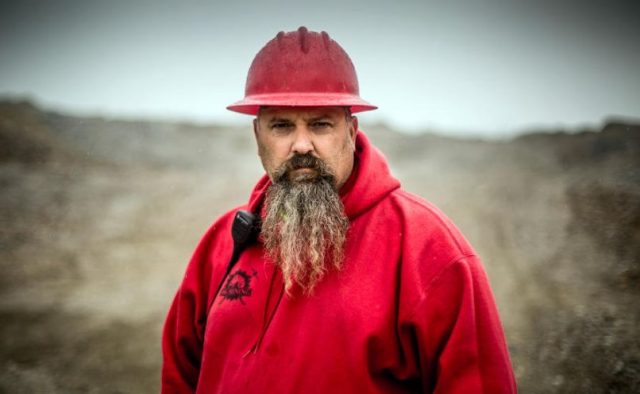 Hoffman decided to give the world a taste of his incredible voice by taking on this challenging song. The miner posted a video of his cover on YouTube for us all to enjoy. He also mentioned that he still isn't entirely satisfied with his vocal performance in the video, but feels like he is improving. Even if Todd thinks he can do better, we love this cover and are already extremely impressed!  Here is what he posted in the caption of the video: "Here is a quick video Brian shot to go over my cover song. It' was the hardest vocals so far. Feels like I'm progressing but a long way from where I would like to go. Enjoy."
Take a listen for yourself in the video below:
[Source/See It Live]
Do you know someone who loves Gold Rush? Share this video with them and see if they knew about Todd Hoffman's secret talent!