Josh Daniel, a car mechanic, is the last contestant in what has been a long day of auditions for the X Factor judges. Simon asks him if he knows what that means. Josh says it means that it can either go really good or really bad. Simon agrees. He then asks Josh what he's going to sing, and Josh reveals the song and the special meaning behind the lyrics. His performance takes everyone by surprise – including Simon. Overcome with emotion, the often arrogant and abrasive judge cannot compose himself to talk. And, he's not the only one. See what happens when one judge realizes she is at a loss for words.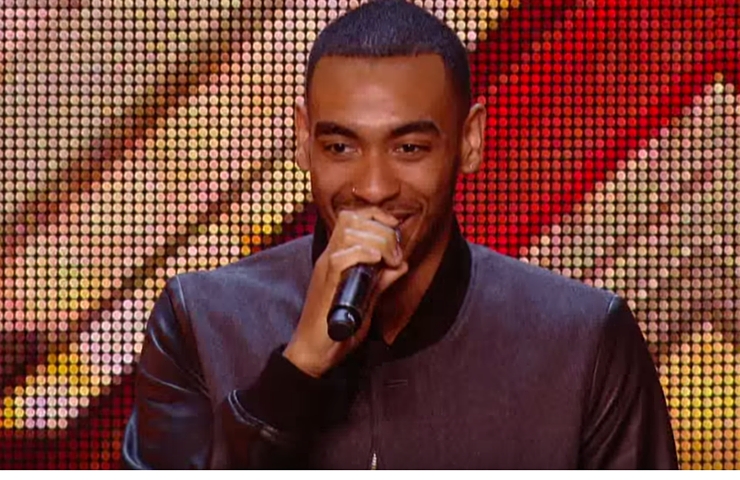 This emotional song touched many all over the world that night. The powerful story along with the amazing performance really made Josh Daniel stand out among the competitors on that season of The X Factor UK. The show has made so many stars and Josh Daniel is for sure one of them!  Watch his amazing audition in the video below and try not to cry! Why is the performance so powerful? It's because of Josh's interpretation of this popular love song. He sings about heaven – and the message leaves everyone stunned.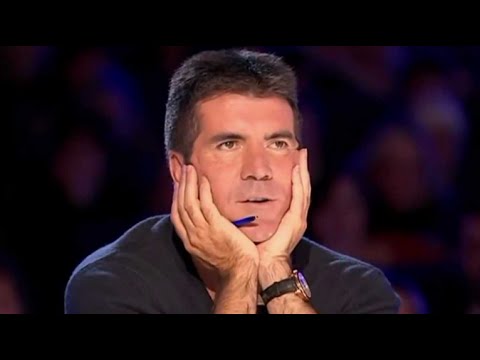 That's probably because many of us think about heaven – especially if we've lost someone we love. We wonder what heaven is like, what our loved ones are doing there, if they can see us.  We all deal with loss at some point in our life. Whether it be losing a friend like Josh Daniel did or losing a parent, child, sibling, spouse, family member or even coworkers, we all have to take on that grief. Some of us take a long time to get over our loss while many of us tend to hold on to the pain for years to come. Although there is death in the world, we can rejoice in the fact that we can spend eternity with God in heaven after we die. God has blessed us with the gospel, it is up to us to share it with the world before they, too, pass away. The Bible talks about heaven, but our understanding is limited. Jesus says he is preparing a place for us in heaven (John 14:3). And, he says that if we believe in Him we will be with Him (2 Corinthians 5:8). Share the good news with others that you love today!