Being a royal, like most jobs, has both its advantages and disadvantages.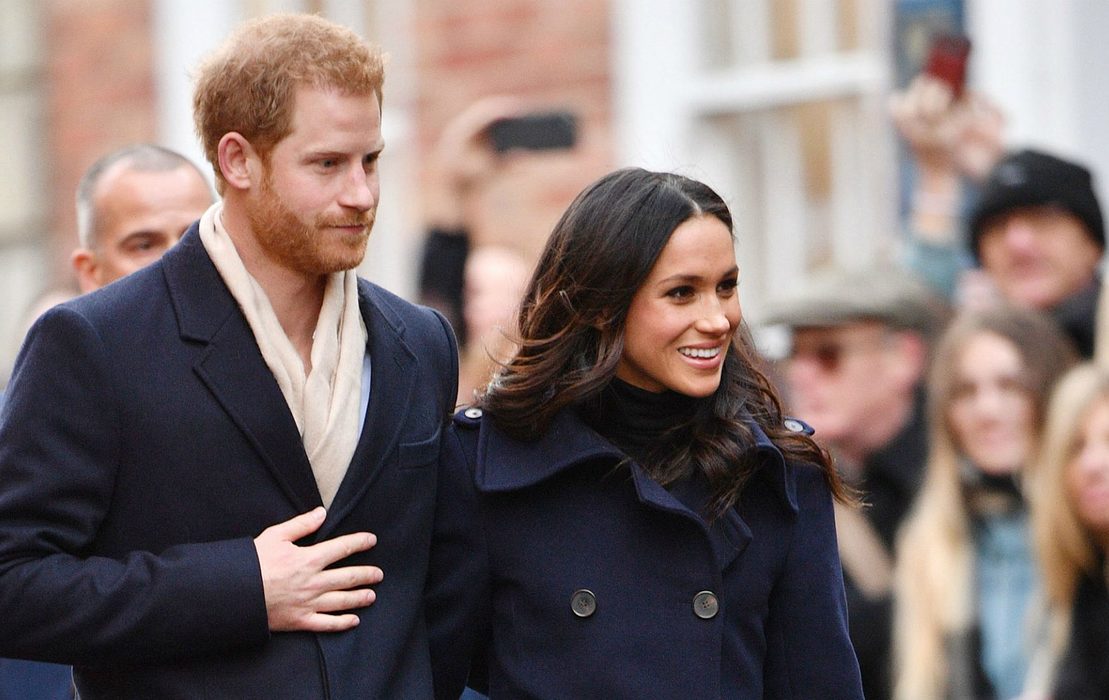 While having a royal title gives access to pretty much the inaccessible, opportunities and of course the luxury of living in a castle, there are also a lot of duties that comes with the role.
This is something that Meghan Markle is having learn as she assumes the responsibilities and rules that come alongside her new title.
Since becoming a royal, Meghan has made some noticeable changes, deleting her social media pages, wearing tights to public engagements, changing her handwriting and curtsying to both the Duchess of Cambridge and Queen Elizabeth.
But with her first royal tour coming up, Meghan is sure to be focussing on the list of royal travel rules in her Princess lessons – not eating shellfish for one, to avoid the food poisoning risks that come along with it.
There is one travel rule however that Meghan and new husband Harry are exempt from unlike the Duke and Duchess of Cambridge, although it doesn't apply to them just yet!
The unofficial rule states that heirs to the throne should not travel on the same plane in case of an accident, something that the Duke and Duchess of Cambridge and their three young children have to abide by.
When Prince Harry and Meghan Markle have children however, they will be allowed to break the rule, with their children inheriting the titles of Lord or Lady rather than Prince or Princess.
They should therefore be allowed to travel with their children – something that Prince William and Kate Middleton reportedly have to ask the Monarch for permission to do.