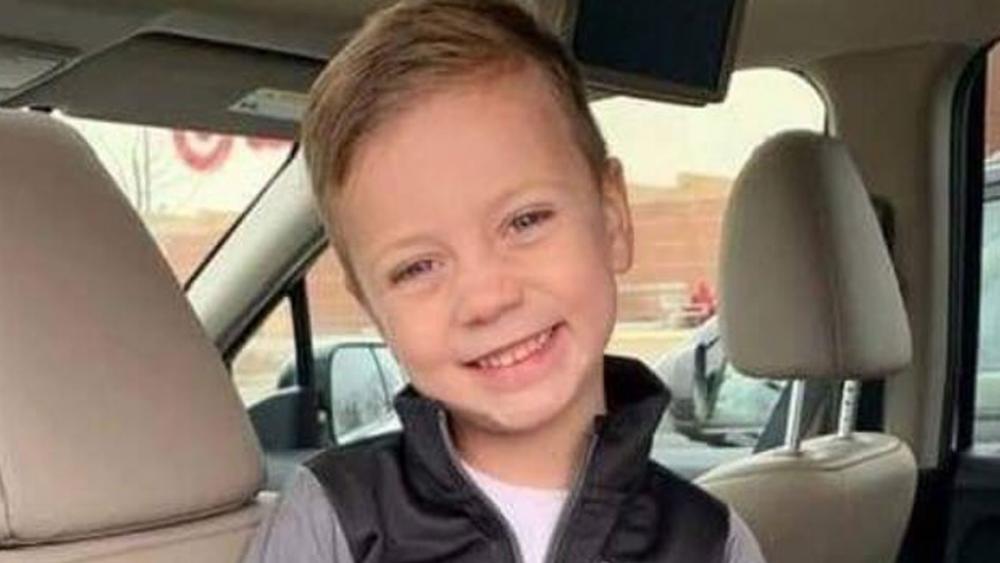 On April 12th, five-year-old Landen Hoffman was shopping with his mom at the Mall of America. He didn't know it, but he'd soon meet evil face to face.
Emmanuel Aranda was in the mall that day, but he wasn't there to shop. He had sinister motives. The 24-year-old went there with the intent to kill someone. Anyone, it didn't matter who. Though he planned to throw an adult over the balcony rail, he told police it 'didn't work out.' When the opportunity presented itself, he decided to throw Landen over instead. Police charged Aranda with first degree attempted murder, premeditated.
Witnesses said they heard Landen's mother yell "Just pray!" as Landen fell. He suffered broken arms and legs. According to Pastor Mac Hammond, attending physicians were stunned Landen sustained no head trauma after such a fall. Hammond said one doctor likened it to falling off his bicycle instead of falling from the third floor.
Pastor Hammond also shared something Landen's mom told him. She said the Holy Spirit warned her something awful was going to happen. Just before meeting friends at the mall, an intense feeling of dread came over her. Since they had plans to meet another mom and her son, she didn't feel she could leave. So Landen's mother prayed. She called on ministering angels to place a hedge of protection around Landen. God answered her prayers as only He can. Landen's mother got what she asked for, and then some. A GoFundMe page set up for the family has raised almost $1 million.
We do serve an amazing God! Can I get an Amen?