No one can forget that sweet face and those famous curls of child star Shirley Temple. She starred in hit movie after hit movie and even won awards for her talents.
She was the most recognizable child actress from 1935 to 1938 and starred in many movies such as Curly Top and Heidi.
She began her career when she was only three years old. Her screen popularity waned when she reached her adolescent years, and at 22 she retired from acting — only to return 8 years later.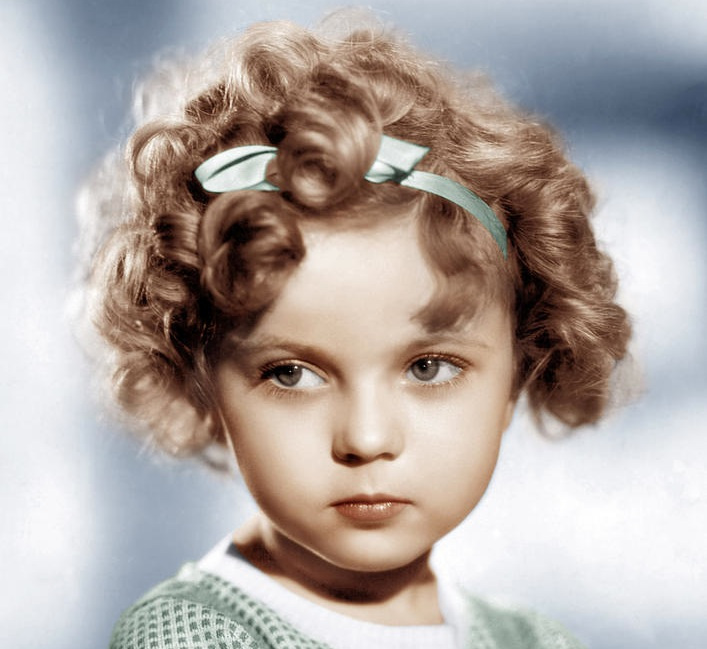 But did you know that she was a businesswoman, diplomat, and mother of three? The Hollywood icon sadly passed away in 2014 at 85 years old from a chronic obstructive pulmonary disease.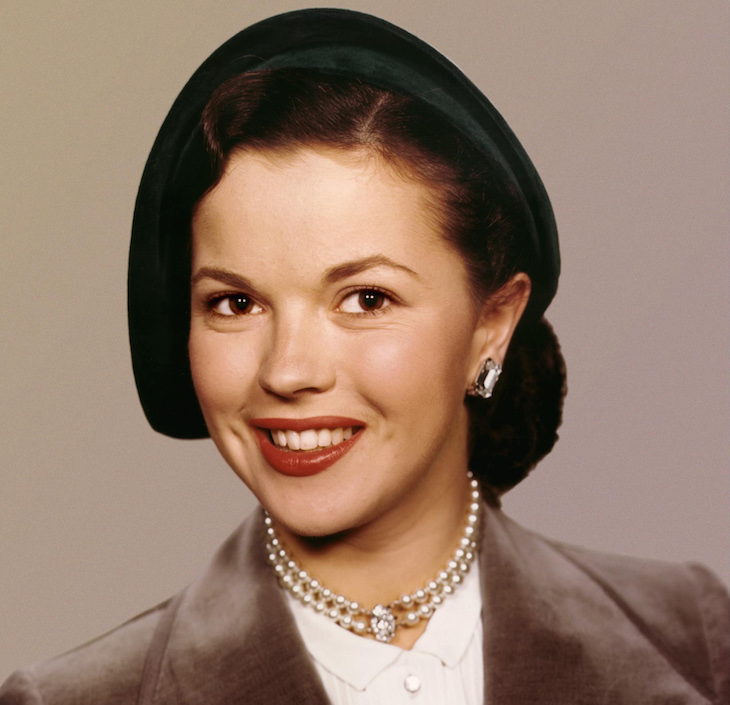 She meant so much to so many people she was surrounded by her loving family when she passed away at her home in California. Her many fans gathered this year to pay tribute to her on what would have been her 90th birthday.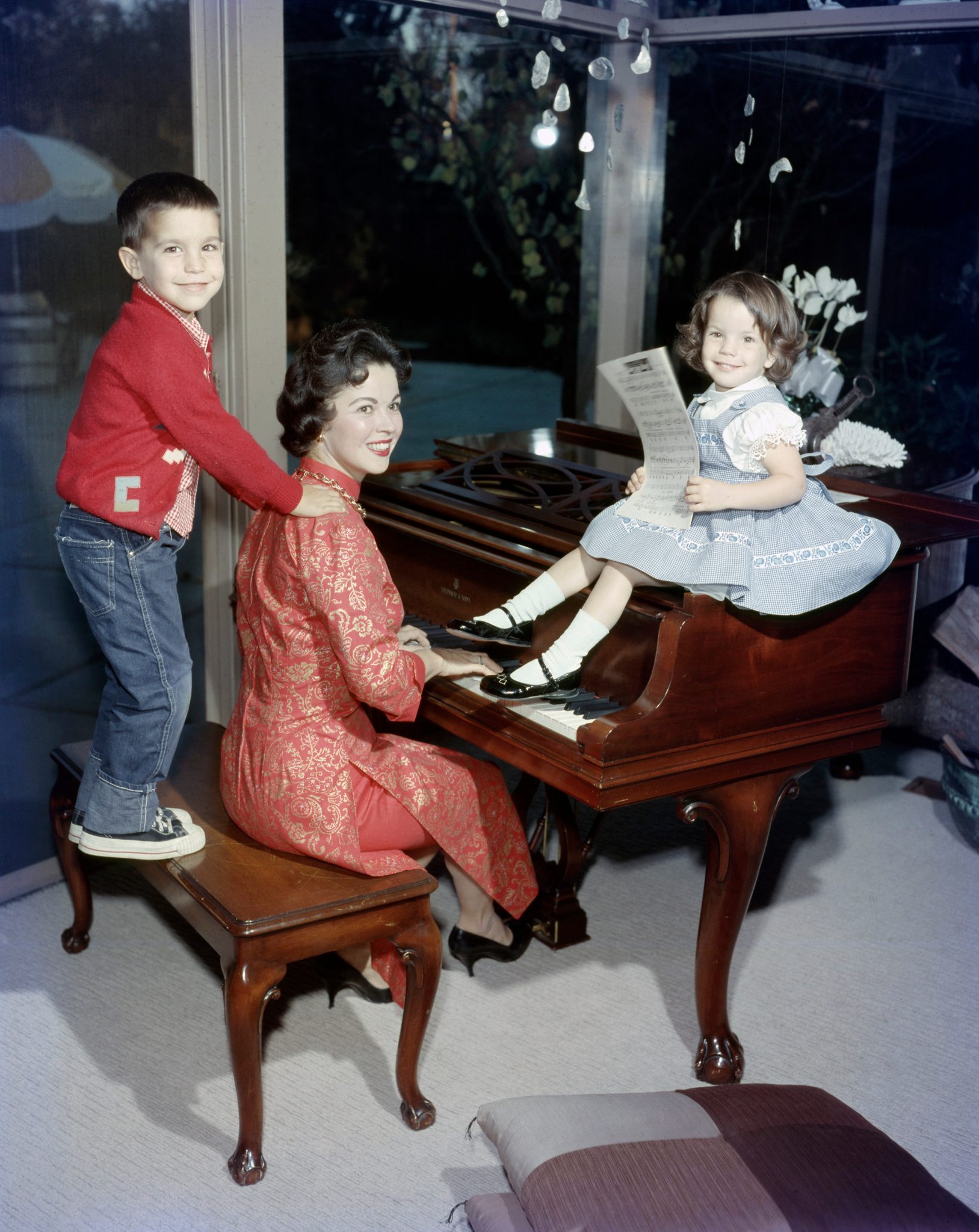 She was married twice and had three children, Lori Black, Linda Susan Agar, and Charles Alden Black Jr.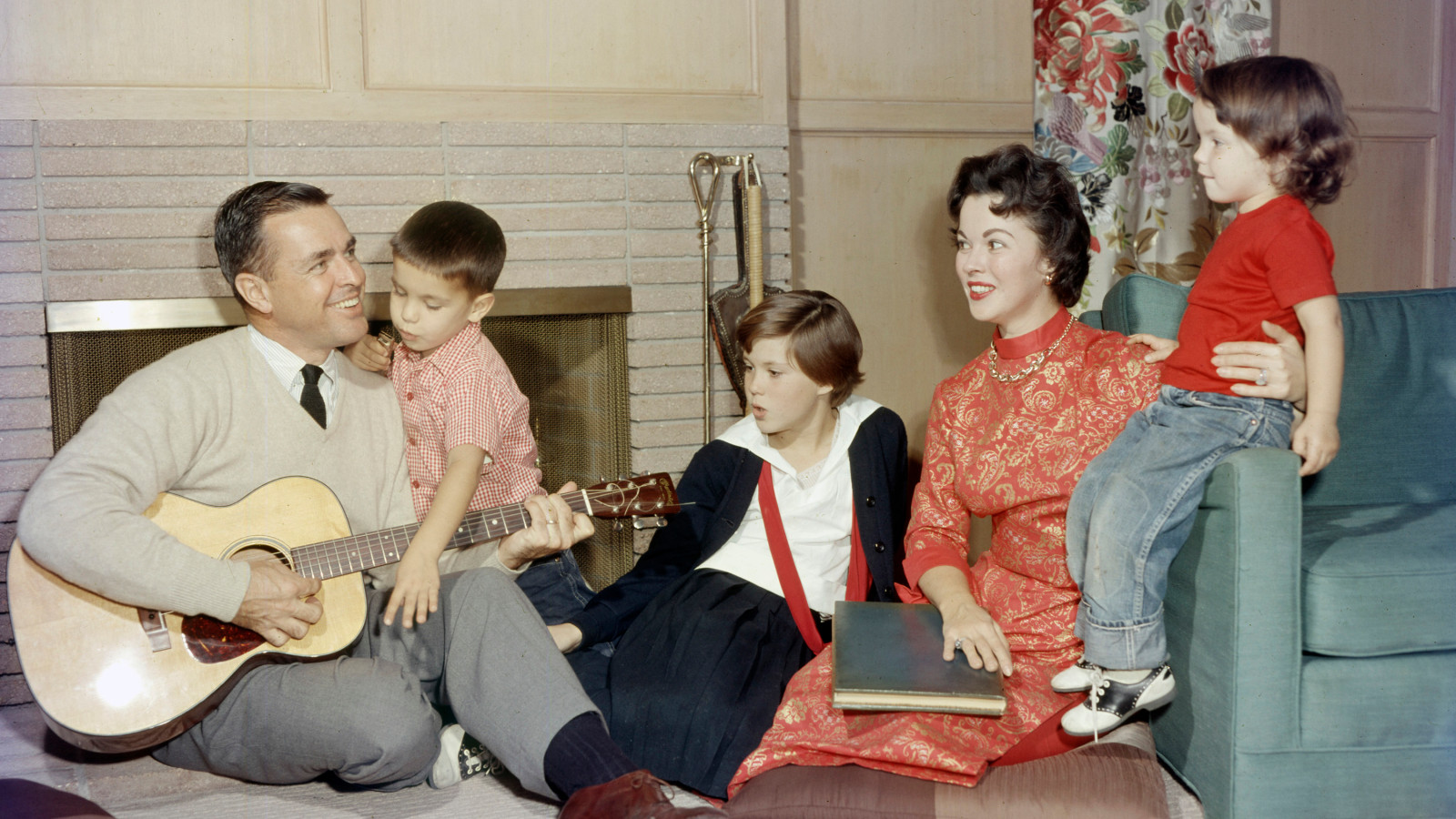 Before her passing, Shirley was a beloved social activist, the United States ambassador to Ghana and Czechoslovakia and she once served as the Chief of Protocol of the United States.
Susan told Closer Weekly that there was no one quite like her mother:
"We had a lot of fun decorating the dining room. Being a wife and mom is the greatest of her achievements. We were shopping and travel buddies. We went many places together. She was one of my very best friends… She was devoted and generous, and she could be a little stern if we didn't behave. But she was also a lot of fun. Very inventive and imaginative. She was all about her children and her husband."
Shirley's only son agreed. Charles Jr. said:
"The only time I noticed her star quality was when someone else would ask for her autograph. She was an amazing person. She was wonderful – and normal. We had dinner at the table every night all together."
By all accounts, Shirley was a dedicated mother, proud diplomat and a cherished piece of Hollywood history. Her memory will live on forever!