What butter is your favorite?
Butters are tasty, gooey, wondrous things that just tend to make everything taste better. You can use it on your morning toast, your afternoon snack and to make your pasta taste extra great for dinner. Although butter is awesome, not all butters are meant to be used the same way. They are created differently. Some are best used for desserts while some are better on savory dishes. Here are 10, all-salted butters ranked from the worst to the best.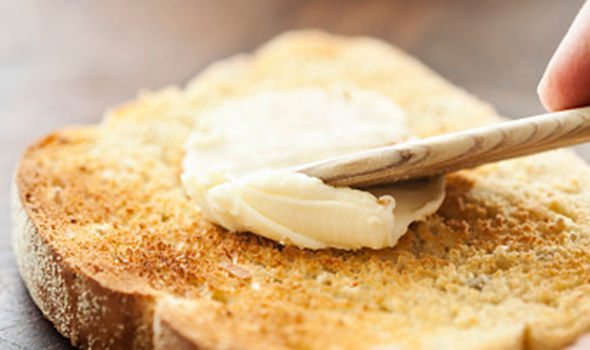 Lucerne: This butter is admittedly quite tasteless. Whether you're spreading it on toast or cooking a meal, it also takes some time to soften. This butter is solid when you're going for that added texture and taste in a recipe. It's all fatty, melty, and dairy.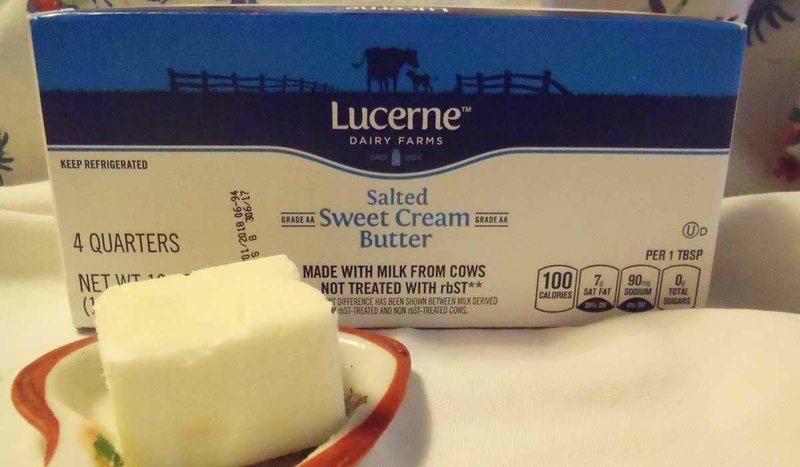 Tillamook: Marketing companies for butter don't use colors to market their product. Instead, they use clever little slogans to spread their message. They use slogans like, "the best taste every day." That's Tillamook's slogan when it actually should read something like, "a pretty good taste every day." Although it has a smooth texture and a pale ecru color, it is otherwise quite unremarkable. Their ice cream remains to be one of the best though.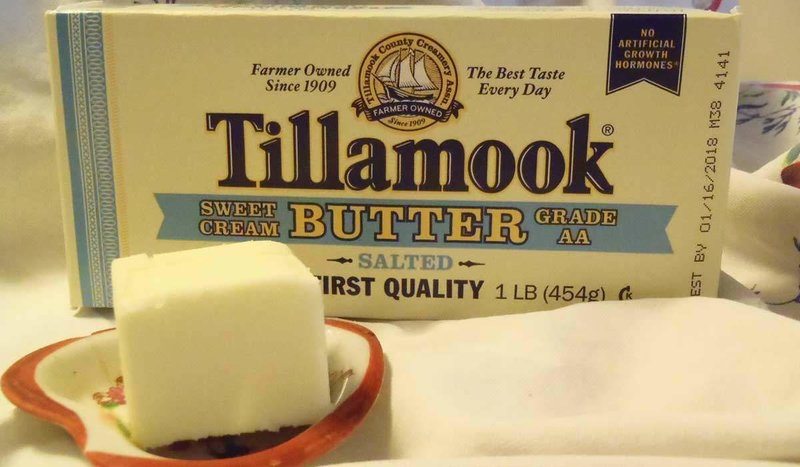 365: 365, the Whole Foods house brand makes a series of reliable products which are usually of reliable quality and their butter is definitely not an exception. It has a mellow, clean taste with a dense, smooth texture. It does not disappoint as far as butters go. It's a bit foamy when it melts but it makes a pretty solid base for frying eggs or making a grilled cheese.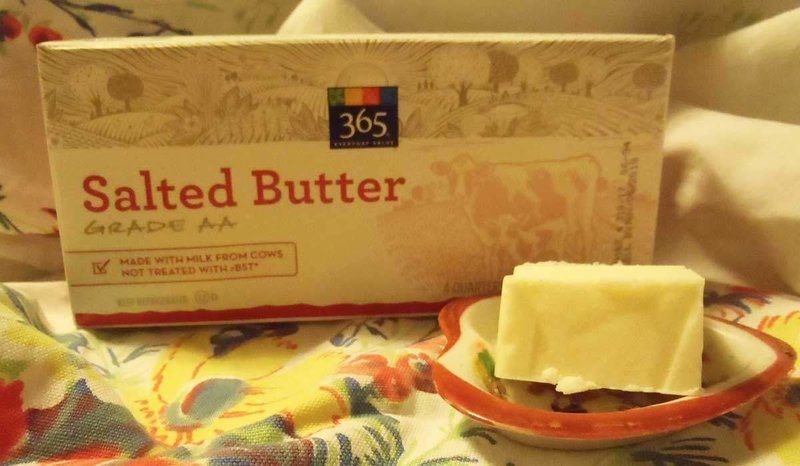 Challenge Creamery: The box, in itself, is pretty remarkable. It has old-school fonts and there is even an illustration of an elk that's standing in front of a mountainous landscape. The brand has been in the butter business for a 100 years so it's no surprise that they know how to churn really good butters. The flavor of the butter is more savory than sweet, which makes it the perfect butter to make casseroles and mac and cheese. It's not that great of a biscuit or toast butter because of the difficulty in spreading it. It is perfect paired with a classic, toasted English muffin though!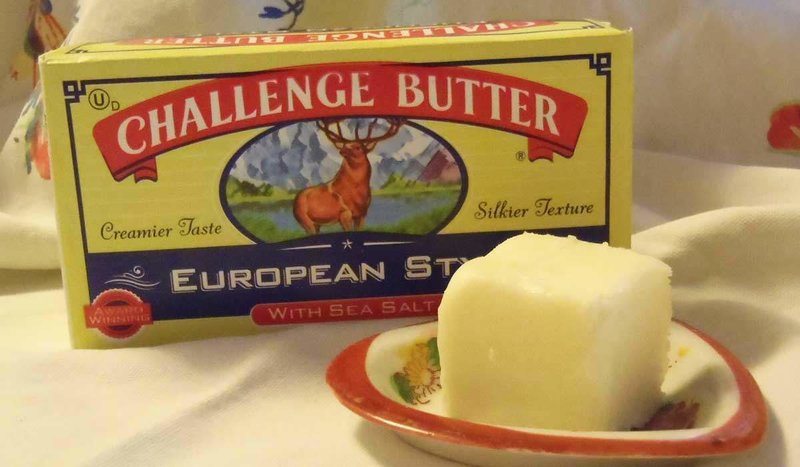 Finlandia: Rest assured, this is not the same company as the one that makes the vodka. If you had any intention of having your breakfast with some booze-infused butter, you will sadly have to wait. Finlandia is a pretty good table butter. It has a barely-yellow hue and comes out of the fridge ready to serve. It even has a sweet taste to it which means that it can even be eaten by itself. Although it's pretty great on the table, it can be a pain to cook with. It doesn't have any measurement markings on the wrapping and comes in a single block.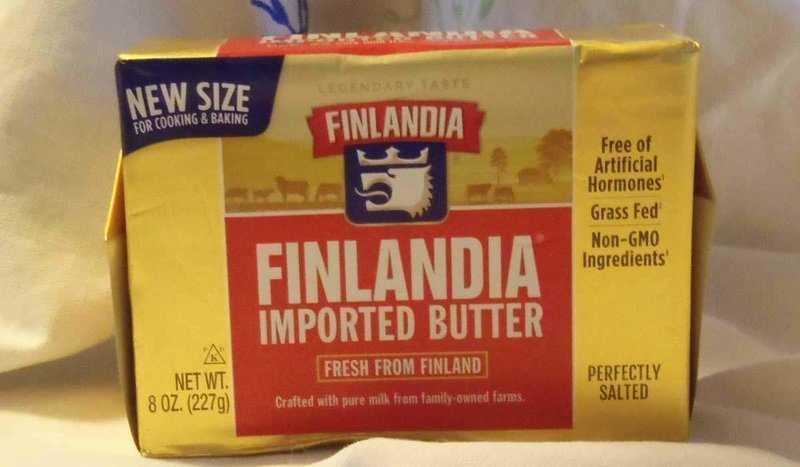 Lurpak: The Danes definitely know what they're doing when it comes to making butter. Lurpak has a well-balanced, slightly cheesy taste paired with a velvety texture. This makes it excellent for toast. It is the perfect butter for your perfect butter-on-a-hard-roll breakfast. Although its great for that perfect breakfast, it takes a while for it to soften so make sure that you let it rest for a while after taking it out of the fridge.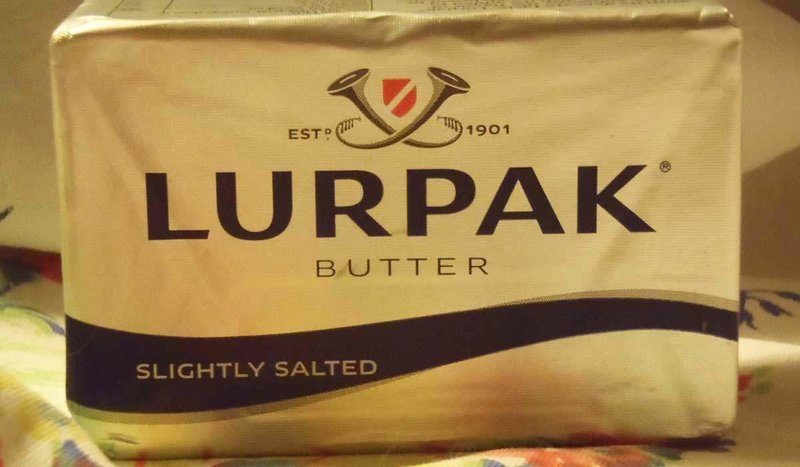 Horizon Organic: This butter has that perfect buttery, early-morning sunlight, yellow color. If you're one of those people who are disgusted by their butter sitting on their bread in chaotic, messy, lumps, then you'll be glad to learn that the Horizon Organic butter spreads quite well. It works well even when it's fresh out of the fridge and spread on bread that isn't necessarily toasted. It has a clean and milky taste. It also melts to a slightly nutty golden brown, pleasant color. It is a great butter for frying or sauteeing an egg.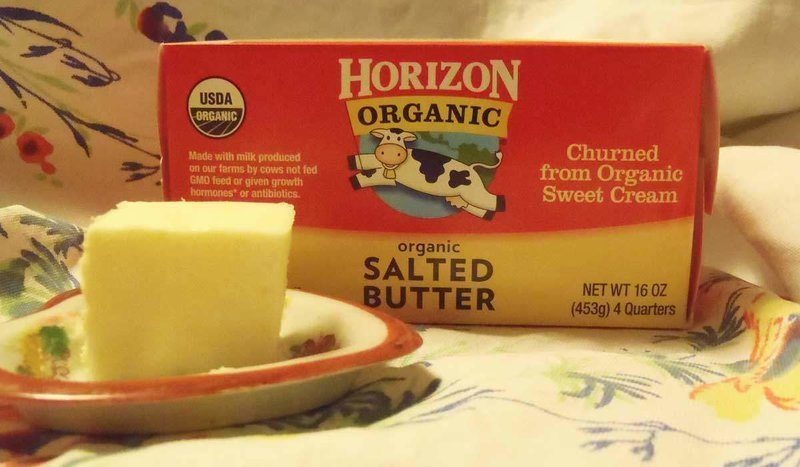 President: The President is branded as, "Frances's #1 Butter." It has a pretty high fat content though. It's color is a pale yellow evocative of a bridesmaid's gown. This butter is best served with savory dishes as it has a mild salty/ peppery edge to it. The flavor is simply mouthwatering. It makes it a great component to dinner rolls that are served as side dishes to a typical main course of roast beef.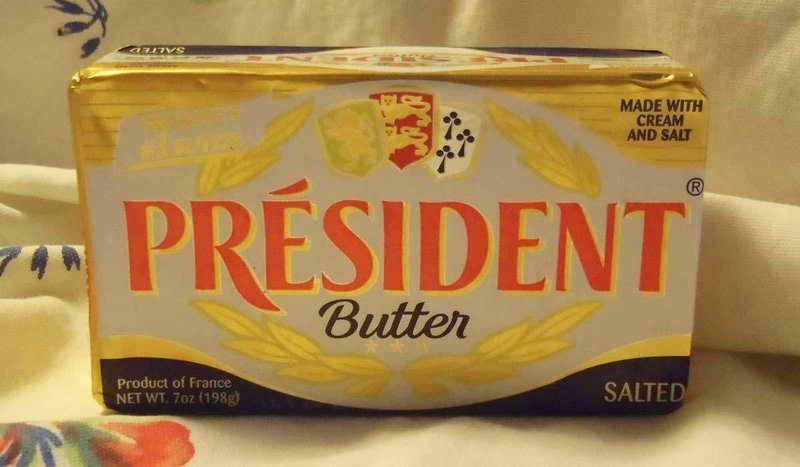 Plugra: The first word that comes to mind while reviewing Plurga is creamy. The flavor is just pure creamy. Its creamy, rich taste makes it the best choice for a buttercream frosting. You could pretty much use it for any recipe that requires maximum creamy richness. It literally tastes like buttercups on toast. Although the flower doesn't actually have a taste, the butter tastes like how you'd imagine a flower called buttercup to taste when it's on the tongue.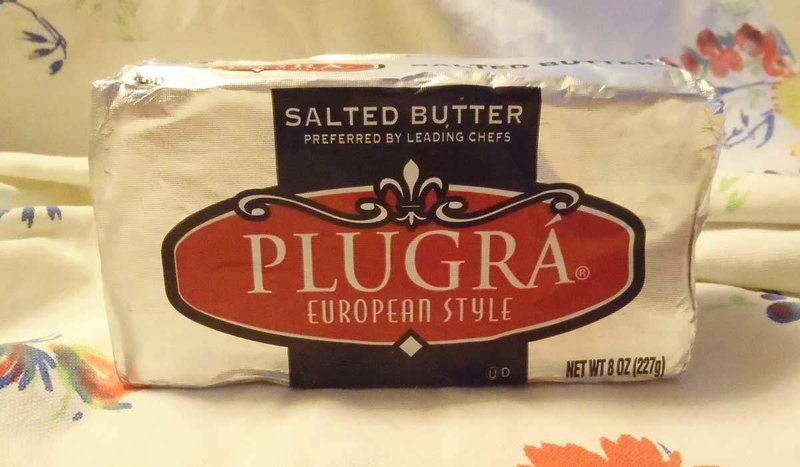 Kerrygold: The winner! The Kerrygold butter is a golden, sunshiny yellow. That pretty much also describes the taste. IT's pure gooey goodness. It comes straight from the grass-fed cows in Ireland and has a rich-salty taste with a sweet flavor. It also has the most luscious texture. This butter is for slathering. You'd just want to drench your food in this beautiful butter. You can use this butter to make your mashed potatoes creamier and your biscuits more entertaining as an afternoon snack. This butter is perfect for everything.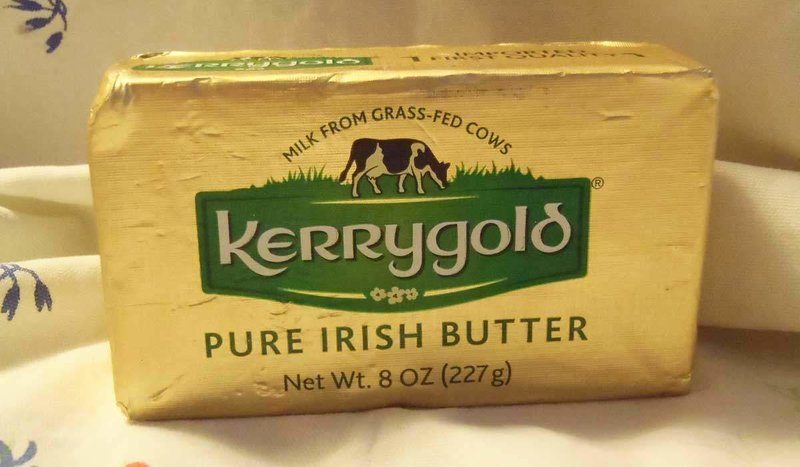 Share this story with your friends who cook and see if they agree!