There are really good people in the world who stand up for what is right and wrong. Sometimes this is seen in schools when a child gets bullied and friends step in to help. Other times we see this if an animal is being abused and a hero comes to help. For one teenager, he took action when he saw an inappropriate interaction between a curious acting man and a teen girl.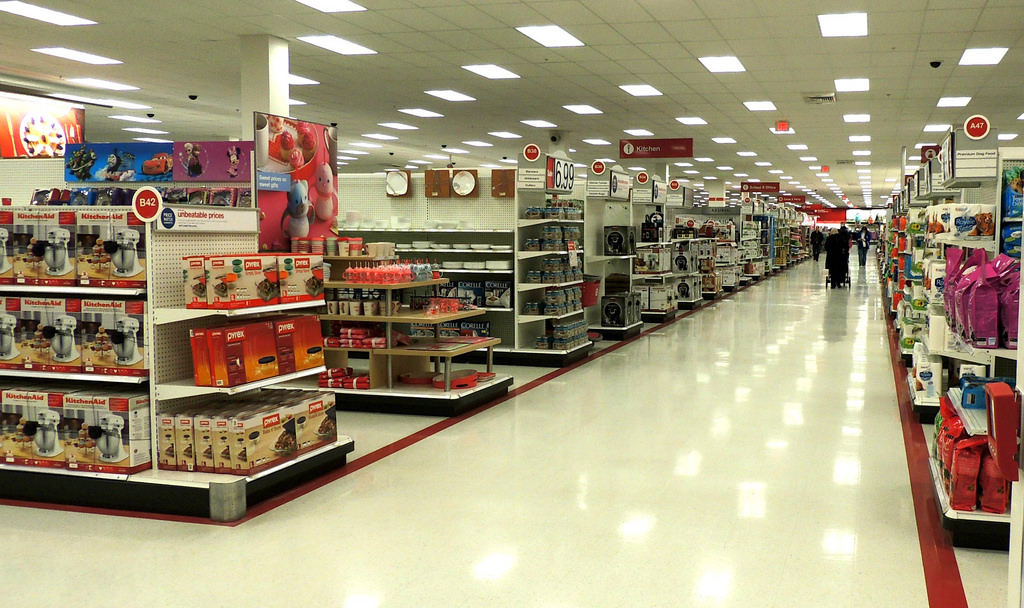 Cameron Cook and his mother were doing a little shopping at a local Target store. As they walked the isles the young man noticed a guy touching himself with what he described as a 'demonic' type of expression.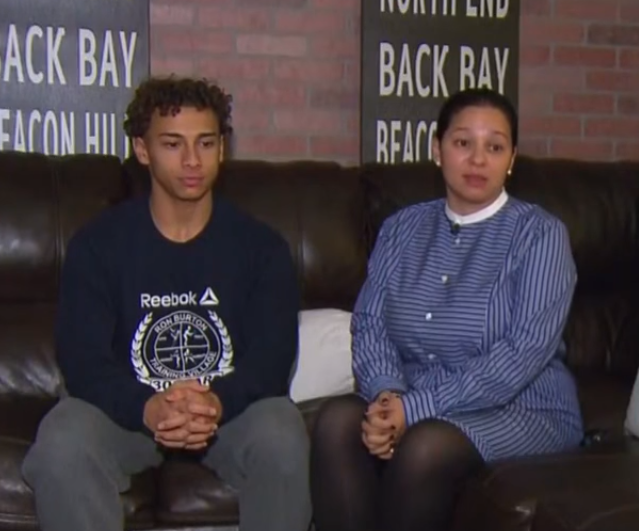 Cameron looked around and saw that the man was watching a girl and went up to her, pressing himself against her.
"So I went up to him, I was like, 'Excuse me sir, do you know her?"
"And then the first thing he said was, 'I'm not a pervert. I'm not a pervert.'"
"I was like, 'I didn't ask you that, sir.'"
Cameron asked the man to exit out of the store, which he did.
"[The man] was big… And Cameron had no fear at all. He just stood firm on the fact that he knew what this man was doing was wrong," his mother recalled.
"He's not afraid to do what's right," his mother shared.
The young girl was 12 years old and was looking at toys as her mother stepped away briefly to go to the restroom.
"I just felt I had to step in and say something," Cameron explained. "You have to stand up for what you know is right."
"It's not even about courage; it's about being a person, a human— anyone can stand up and do something like that."