Welcome to Lavender Cottage.  The deserted house has been lost to time but is now on the market at $299,250, but potential buyers are prohibited from exploring the property because the house is simply not secure.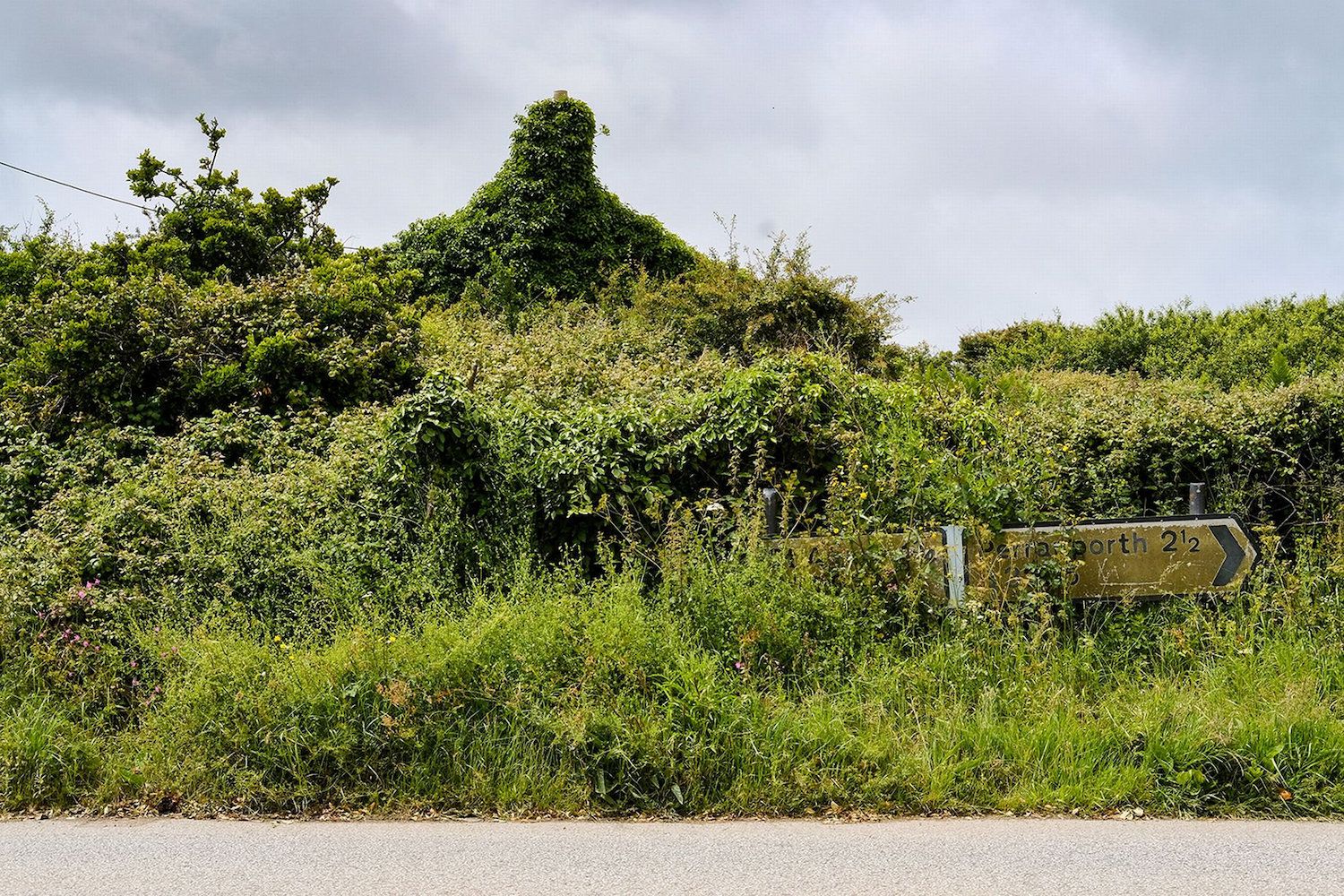 These pictures below capture the property that nature slowly been reclaiming as undergrowth obscures much of the house.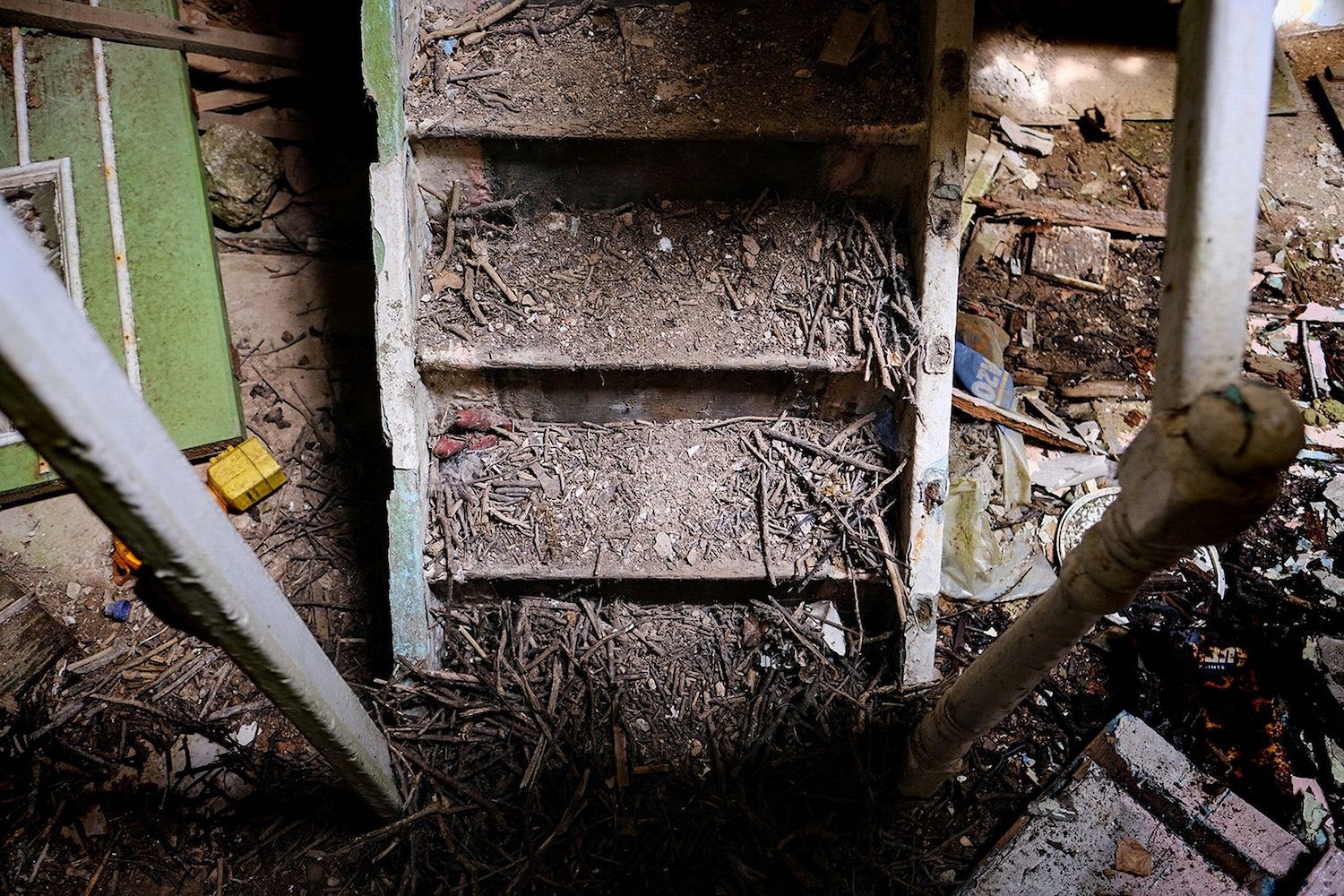 Would-be buyers are thought to have been put off because they would have to make a blind offer due to the precarious state of the building stopping anyone going inside.
But these exclusive pictures, taken with special permission, show the "exciting development opportunity" that awaits potential suitors in St Agnes, Cornwall.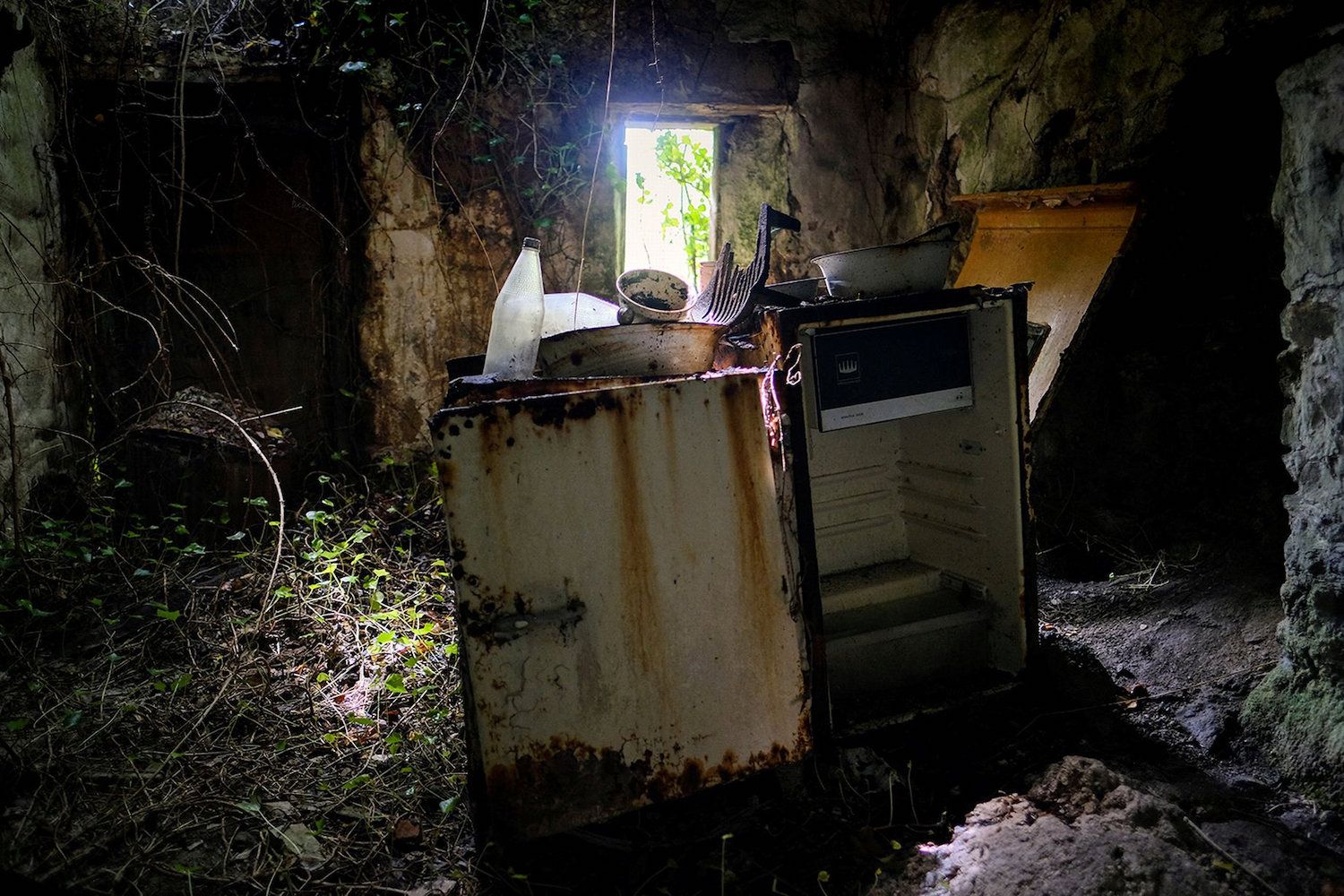 The cottage is on the market with Camel Homes.  On their brochure for the property it asks: "Have you got the imagination to turn this derelict property into the home of your dreams?"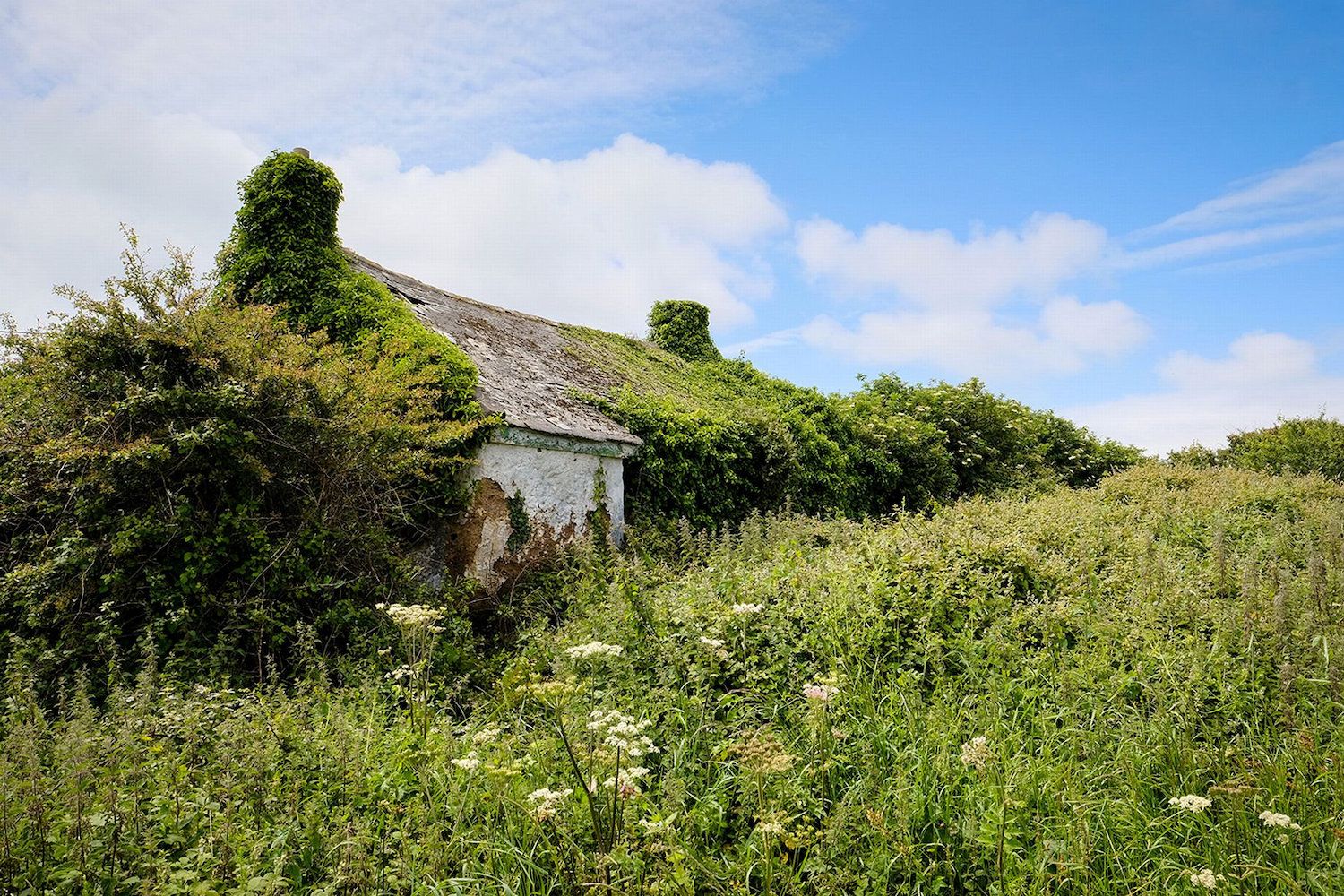 The house is barely visible except for the roof and chimney which barely peak out above an overgrown hedge.  The house is just off the main road.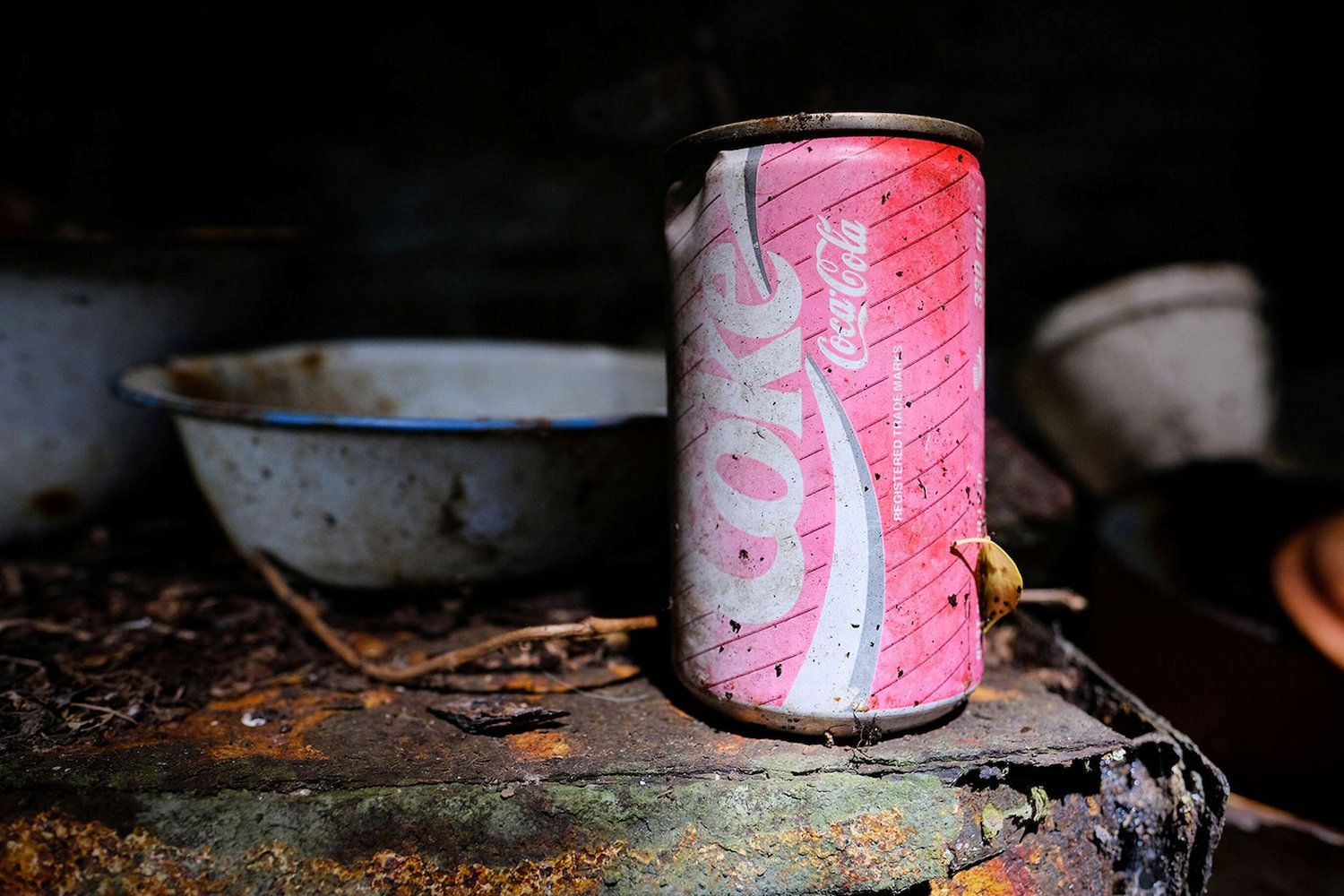 There is a thicket of brambles surrounding the cottage, and access can only be created through crawling on your hands and knees.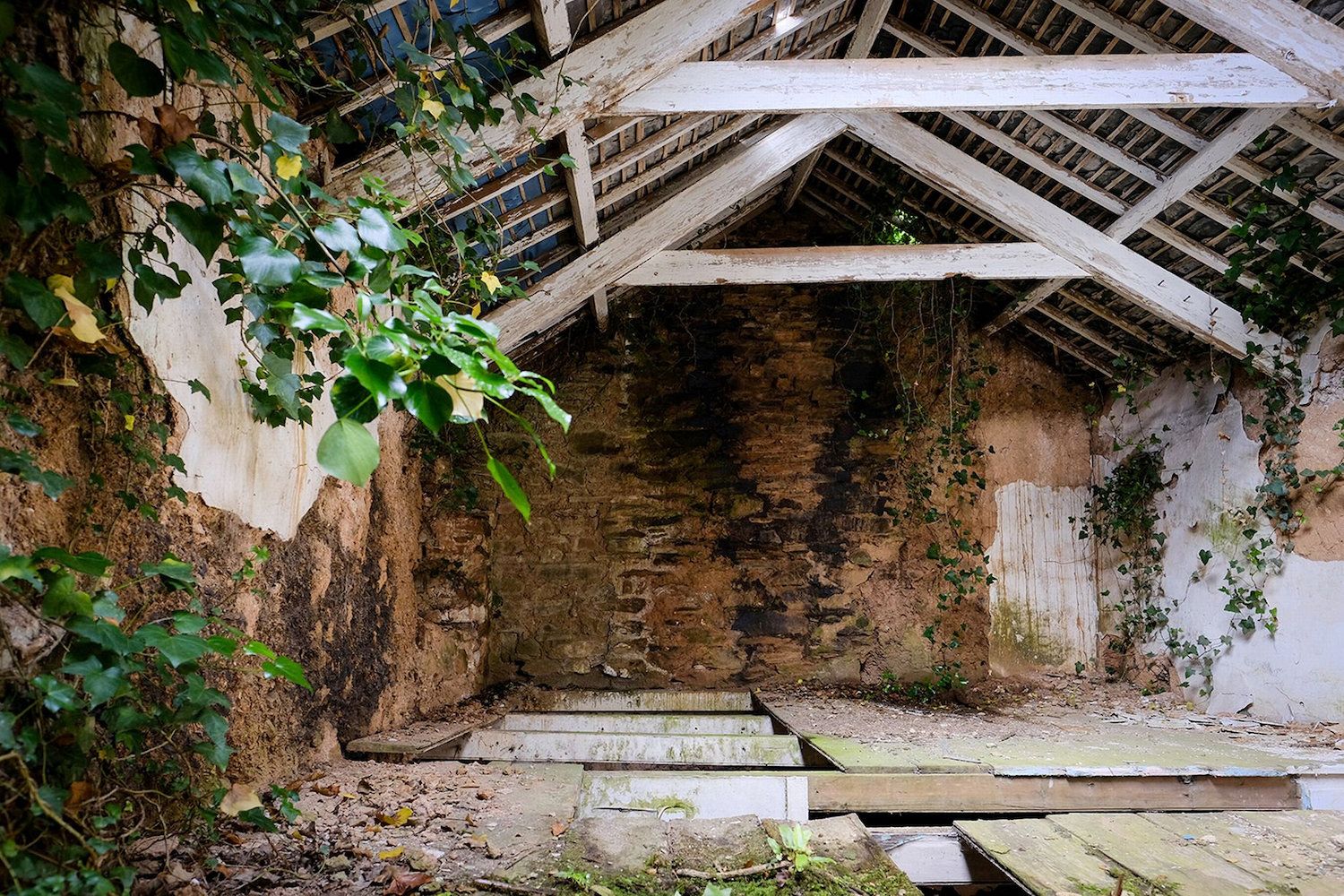 The cottage is tiny and the ground floor is divided into half by a staircase separating what once was a lounge and a kitchen, leading up to where once there were two bedrooms.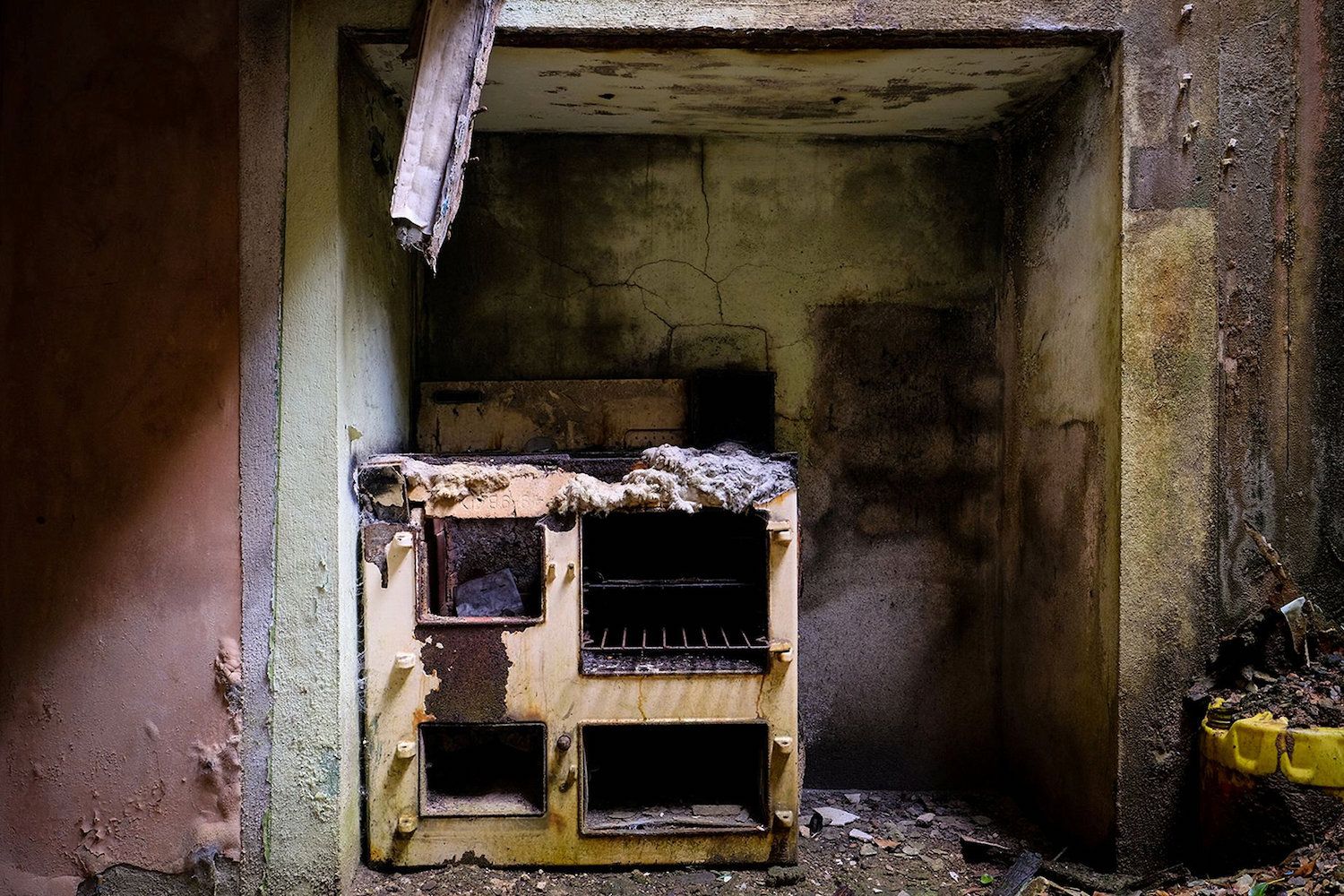 The cottage features on historic maps dating back to 1875.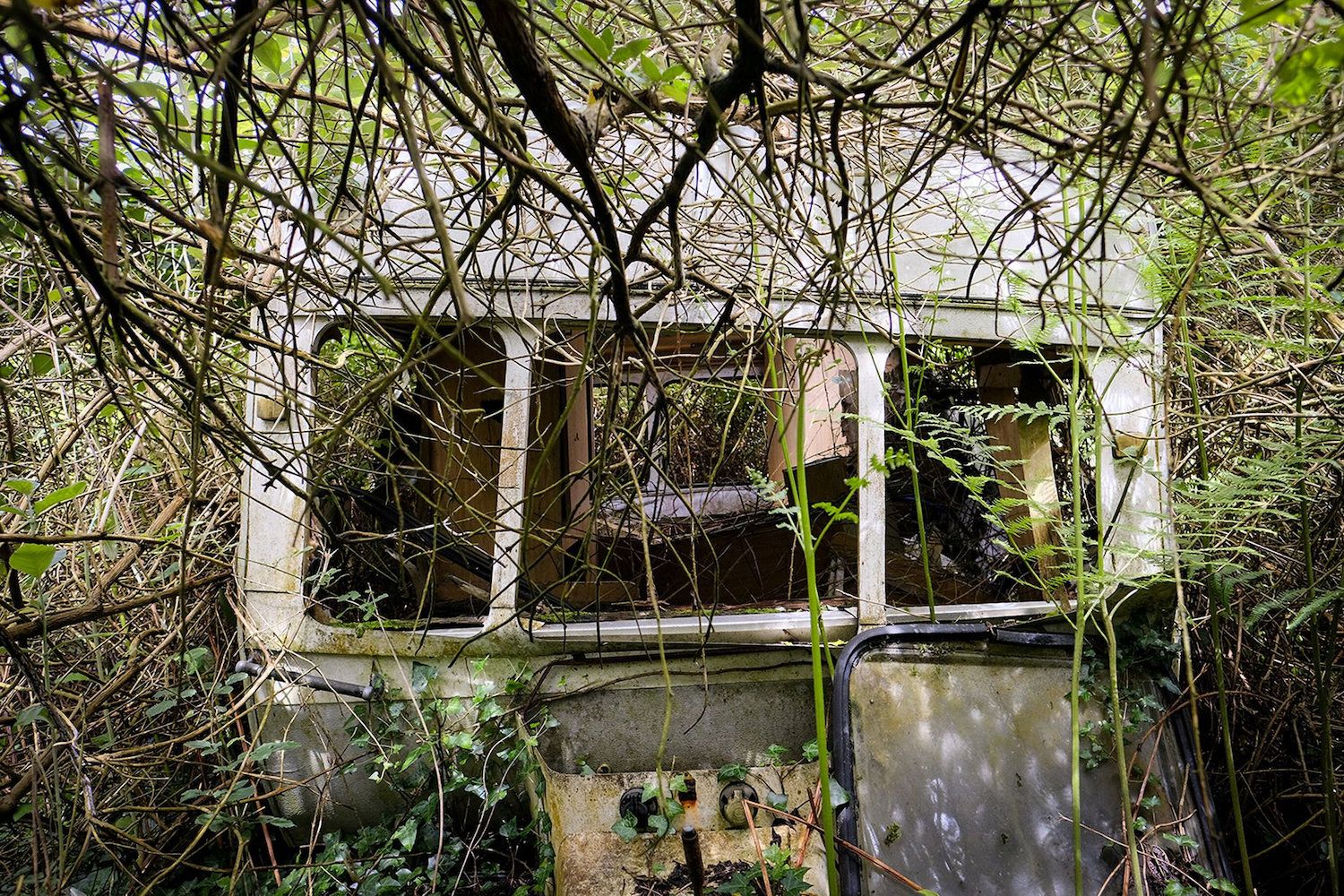 As well as the cottage's primary portion, there is an attached outhouse that can only be accessed through a two foot by one and half foot window.