The story of a Syrian refugee refusing to take money from a struggling mother in Texas is one such incident that reminds us that kindness and humanity is not lost in all humans. Noah, a Syrian refugee, was working at a jewelry store in Texas when one morning a struggling mother came to the shop to try and sell her jewelry.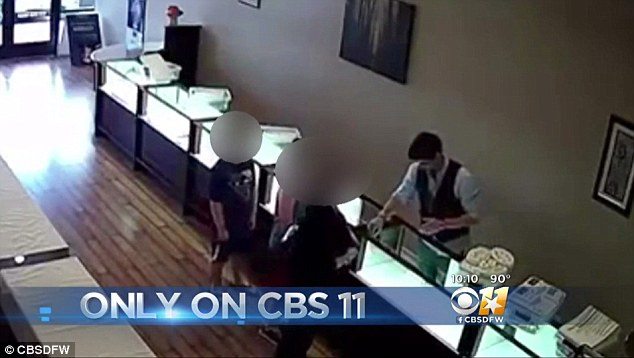 Noah went to help her out and in the process, heard her story. The mother told Noah that she was completely broke and could not afford to pay her bills anymore. She was selling a piece of jewelry so precious to her just to make ends meet. Noah, who was moved by her story, refused to take her jewelry. He did not stop there. Instead, he dug into his own pocket and pulled out enough money to help the poor woman pay off her debtors. Meanwhile, the entire incident was being captured on the security cameras in the shop. The woman broke down in tears and thanked Noah for his kindness.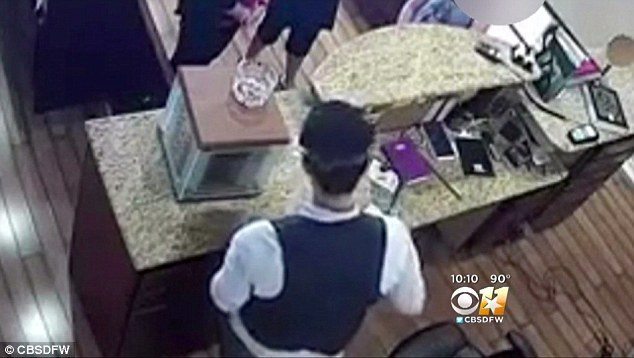 Noah had fled from Syria nearly two years ago and he shared the footage with his friends back in the Middle East. Unknown to Noah, his friends shared the entire footage on Facebook and needless to say, the video went viral. Later, in an interview, Noah said that what he did was humanity and that everyone should do the same despite the borders defined by culture, religion, and gender.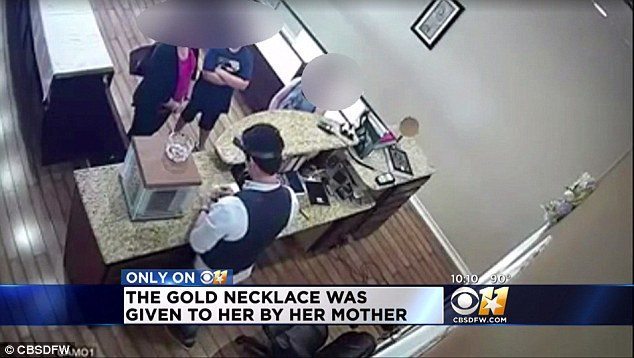 Share this story to inspire others with Noah's kindness!