Being a dad is a tough, yet rewarding role! And, being a father to a little girl is an even trickier thing! Daughters are their father's little princesses, and they sure do have a special relationship! Derrick Culpepper is a sweet father of three who wants the very best for his kids. Back in 2015, Derrick's wife had to go out of town for a business trip, but he still wanted to keep her up-to-date on everything that was going on when he was left alone with his 3 kids. So, the clever dad decided to make a video.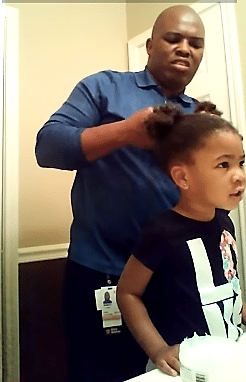 The video shows Derrick attempting to do his daughter, Lisa's, hair. But, he is struggling a little bit to make it look nice. So, Lisa decides to give her daddy some step-by-step instructions on how she wants him to style her hair before church. The sweet girl keeps encouraging her dad and instructing him on exactly what to do. It was such a sweet moment, so Derrick just had to share it with the world on social media! He posted the video and wrote this as the caption: "My 3yr old daughter keeps me encouraged when I attempt to do her hair. She has been listening to her mother Lakisha Culpepper and I'm so thankful that she demonstrates godly encouragement for our kids to see and hear."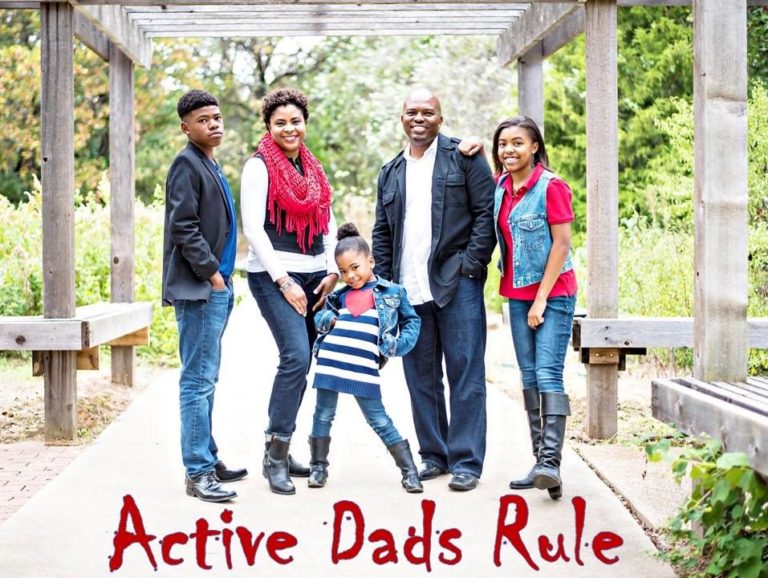 Derrick is a dedicated father who never really had a strong relationship with his own dad. In fact, he was mostly raised by his mother and some of his extended family members, including uncles and a grandfather. All of these people helped steer him in the right direction and instilled the importance of family values. Now, he remembers those values and incorporates them into his own parenting style. "I'm going to wash these dishes. I'm going to mop this floor. I'm going to do whatever it takes. If it's in my ability to do to help, then I'm going to do it," Derrick said. And, those duties also include doing his daughters hair! What an amazing dad! Watch Derrick do his daughter's hair in the video below:
[Source/Inspire More]
Share this story so that other dads out there can be inspired by Derrick!