Babies are gifts from God and it is such an exciting time in a couple's life when they find out they are expecting! There is so much to do when preparing for a baby, and routine medical monitoring for the mother and unborn baby is a must. Ultrasounds are amazing and they help doctors to see just what's going on inside the womb. However, doctors were shocked by one recent ultrasound that revealed that a baby's feet are dangling outside the mother's womb.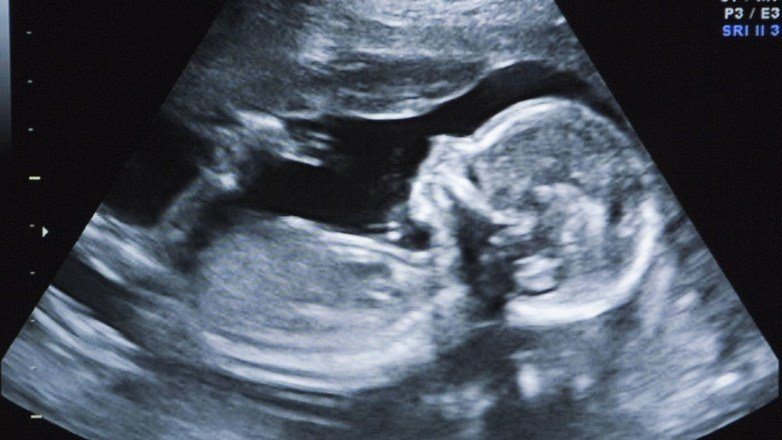 The ultrasound was from an unidentified 33-year-old woman who was expecting her sixth child. The previous five babies were born via Caesarean sections and they had caused her uterus walls to weaken. As a result, the expecting mom had a torn uterus that allowed her 22-week-old unborn baby's feet to dangle outside of the womb. This very rare occurrence is called a "rupture pregnancy" and only 26 cases have ever been reported.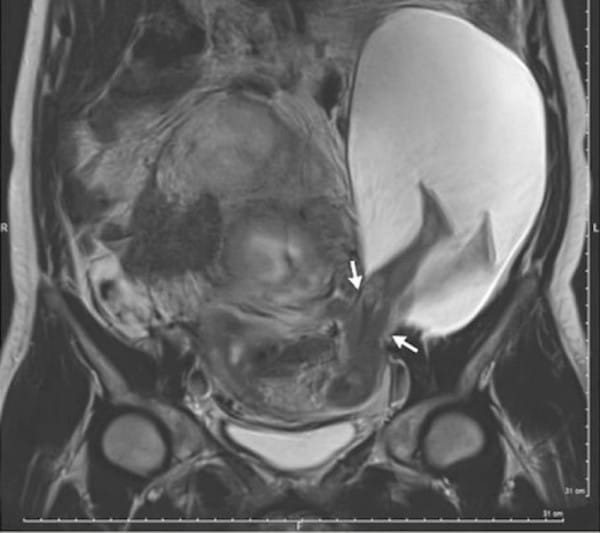 Doctors told the mother and her husband about the potential risks of the torn uterus, like placenta accreta, hysterectomy, and preterm birth. But, despite those risks, the mother was able to give birth to a healthy boy via C-section at 30 weeks. Now, he is now a healthy 6-month-old! As for the mother, doctors were able to repair her uterus after the delivery. Praise God!
[Source/Opposing Views]
Share this story with your friends to amaze them with this incredible ultrasound!