"I didn't have any other options," she said.
Before Belen Aldecosea flew home from from college to South Florida, she twice called Spirit Airlines to ensure she could bring along a special guest: Pebbles, her pet dwarf hamster. No problem, the airline told her. But when Aldecosea arrived at the Baltimore airport, Spirit refused to allow the tiny animal on the flight. With her only friends hours away at campus, Aldecosea was stuck and didn't know what to do.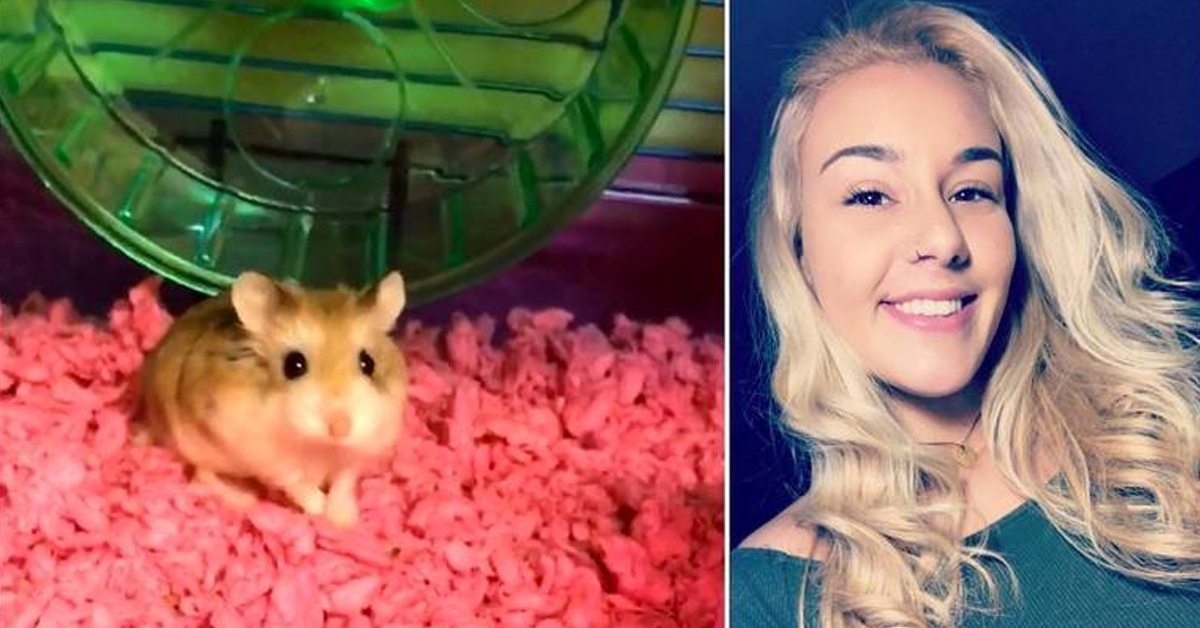 She says an airline representative suggested flushing Pebbles down an airport toilet, a step that Spirit denies. Aldecosea unsuccessfully tried renting a car and agonized for over what to do for hours. She had to return home as soon as possible because of a medical condition. Then she did the unthinkable. She flushed Pebbles.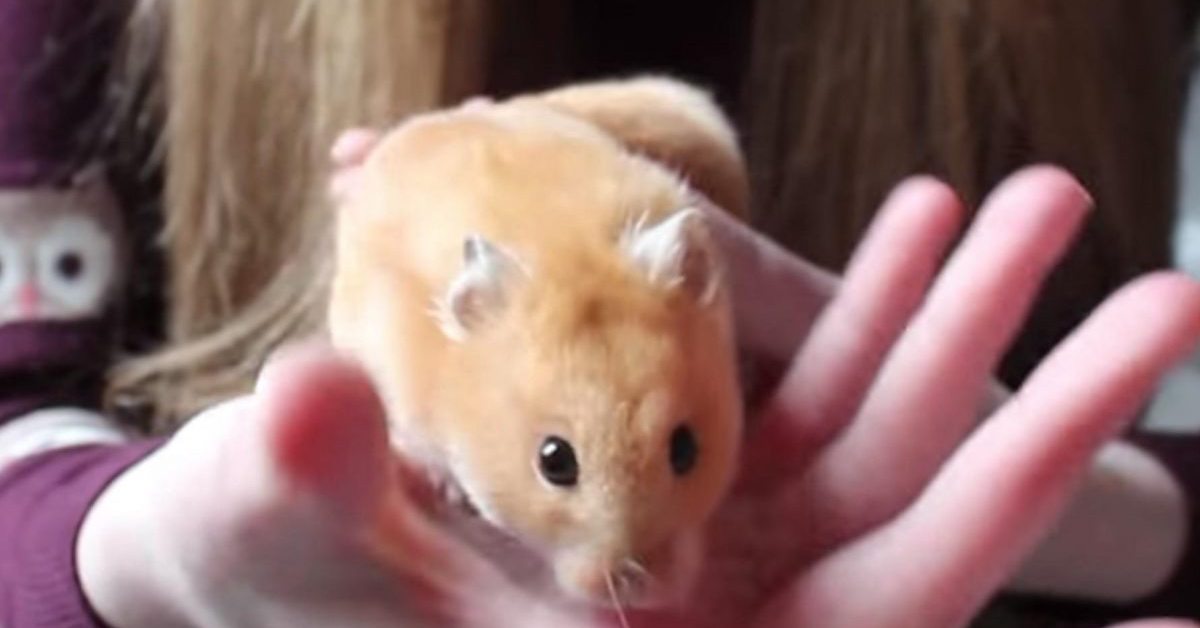 "She was scared. I was scared. It was horrifying trying to put her in the toilet," Aldecosea said. "I was emotional. I was crying. I sat there for a good 10 minutes crying in the stall."
A spokesman for Spirit has acknowledged the airline told her that Pebbles was allowed by mistake. But the spokesman denied that a Spirit employee recommended the option of disposing of her pet in an airport restroom.
"To be clear, at no point did any of our agents suggest this guest (or any other for that matter) should flush or otherwise injure an animal," spokesman Derek Dombrowski said.
Aldecosea says Pebbles was a true comfort animal and she had her doctor's letter certifying the rodent. Dwarf hamsters grow no more than four inches and weigh less than two ounces. A typical cellphone is longer and twice as heavy.
With her flight boarding soon, she pondered whether to just let Pebbles free outside. She said she considered it more humane to end her life right away, and not let her run around scared in the cold, only to die getting hit by a car.
Aldecosea, 21, of Miami Beach, is now considering filing a lawsuit against the airline over the conflicting instructions that wound up pressuring her into making an anguished decision with a pet certified by her doctor as an emotional support animal.