God has made this planet incredibly stunning. The foliage, sky, and oceans are breathtaking. We even get the treat of having animals amongst us. Steve Irwin had a tremendous love of creatures, and now his son Robert captures their beauty in his photography.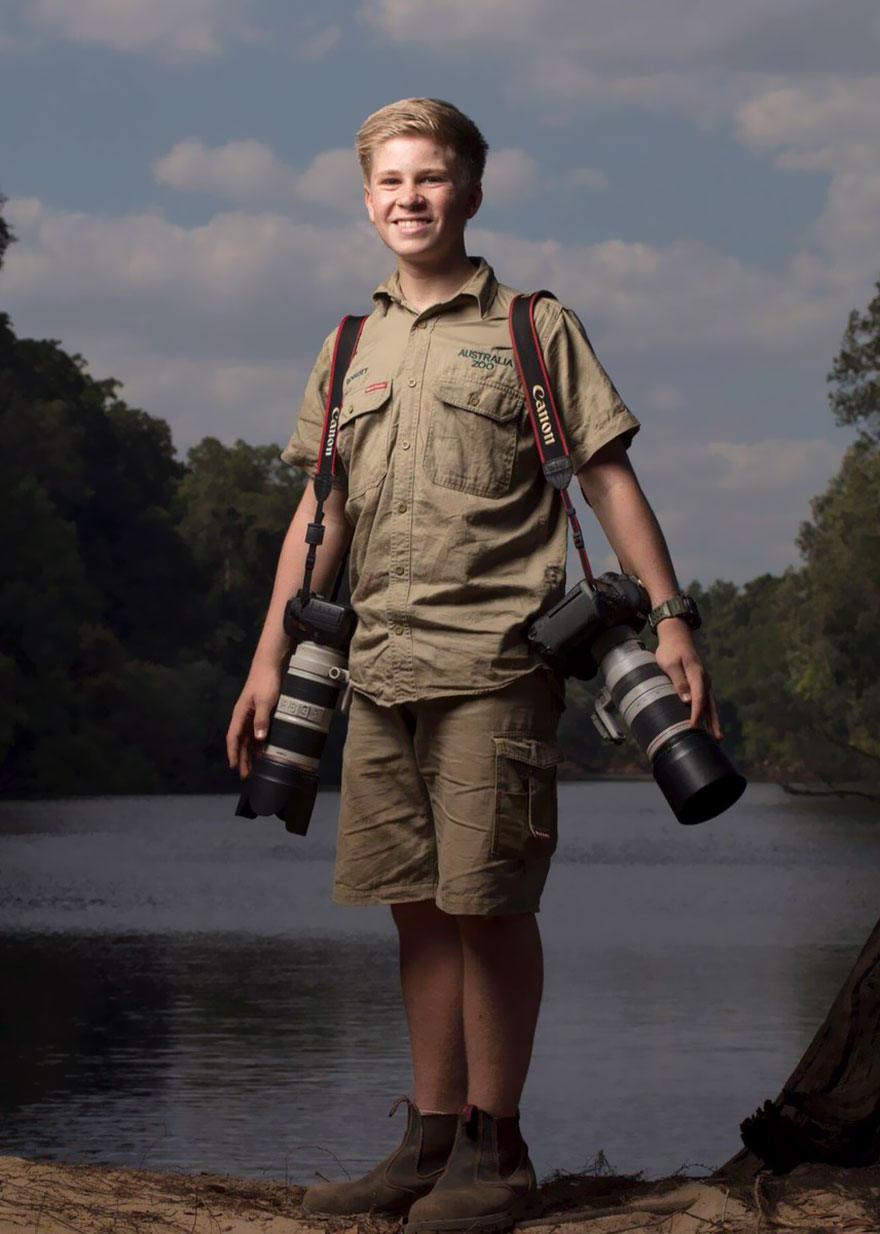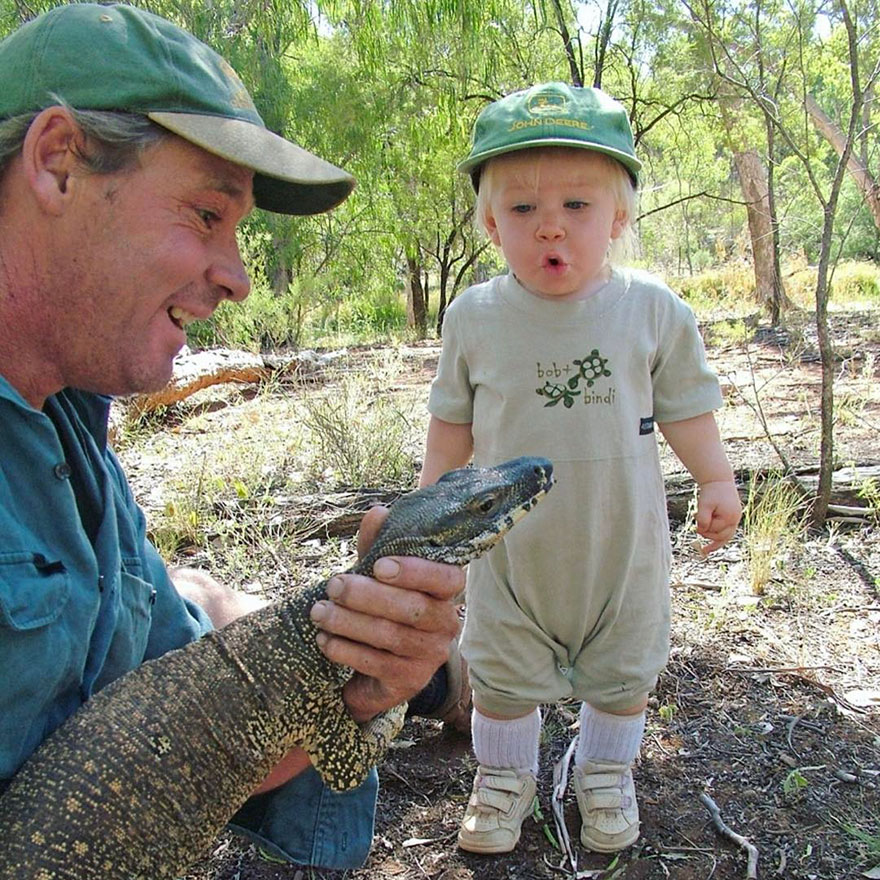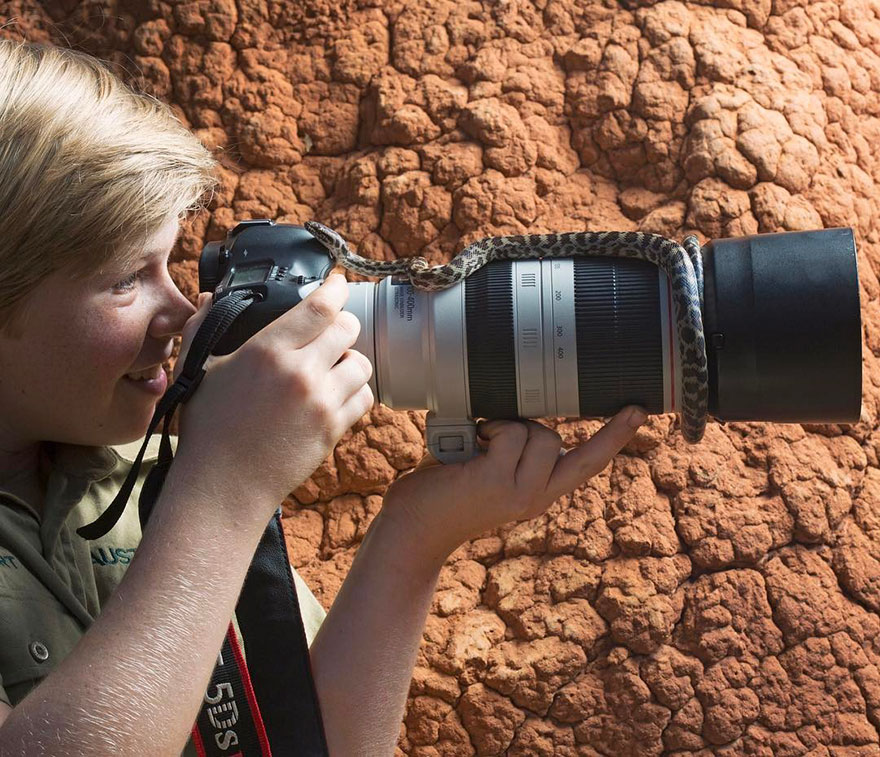 The Irwin family owns and works at the Australia Zoo as well as advocate for nature, animals and conservation. Robert uses his photography to support his cause. His stunning images are on social media and has gained lots of attention. Pictures from his travels and the zoo are published and admired by many.
His website totes his accolades and adventures. This young man is blessed with great talent and has a bright future ahead.
Here are his amazing photographs: