Babies are precious gifts from God, but not all children are lucky enough to be born in good health. And, as drug addiction rates continue to rise all across the country, more and more infants are born suffering from neonatal abstinence syndrome (NAS). These infants are exposed to drugs while they are still in the womb. Once they are born, they require a special amount of care and attention in order to survive the withdrawal process. And now, specially-trained "volunteer cuddlers" are an important part of this very crucial survival effort.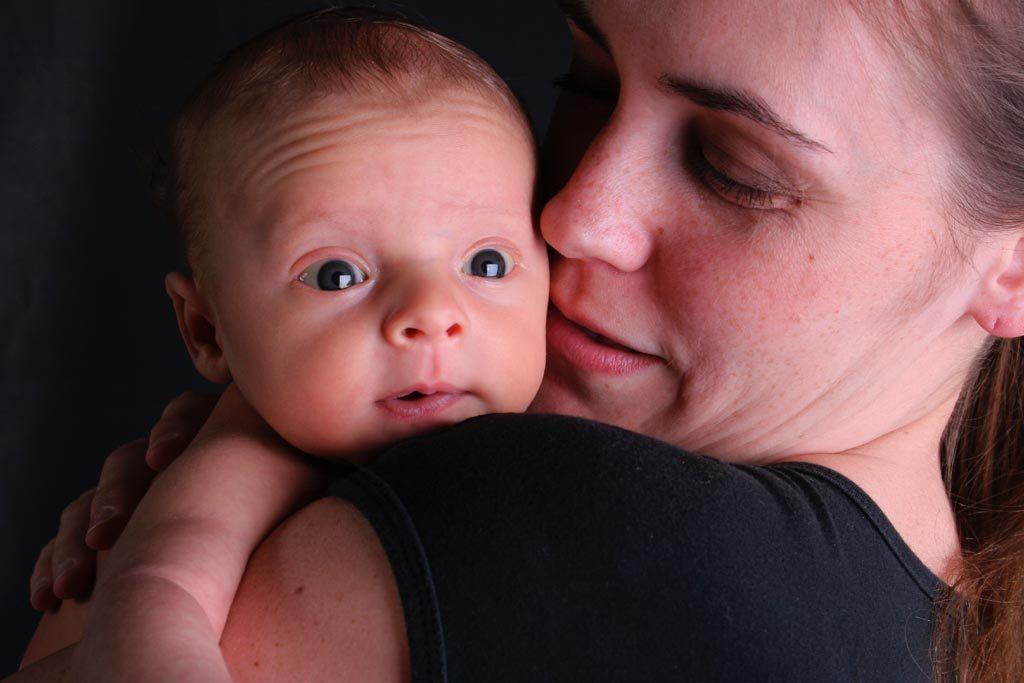 The Centers for Disease Control and Prevention claims that the incidence of NAS has increased 383 percent in the United States just since the year 2000. As a result, cuddle care programs have been established all over the nation in hopes to help these babies who born addicted to opioids and give them a fighting chance. Volunteers who snuggle these babies are a big help to the hospital's nursing staff and they help to bring hope to a seemingly hopeless situation.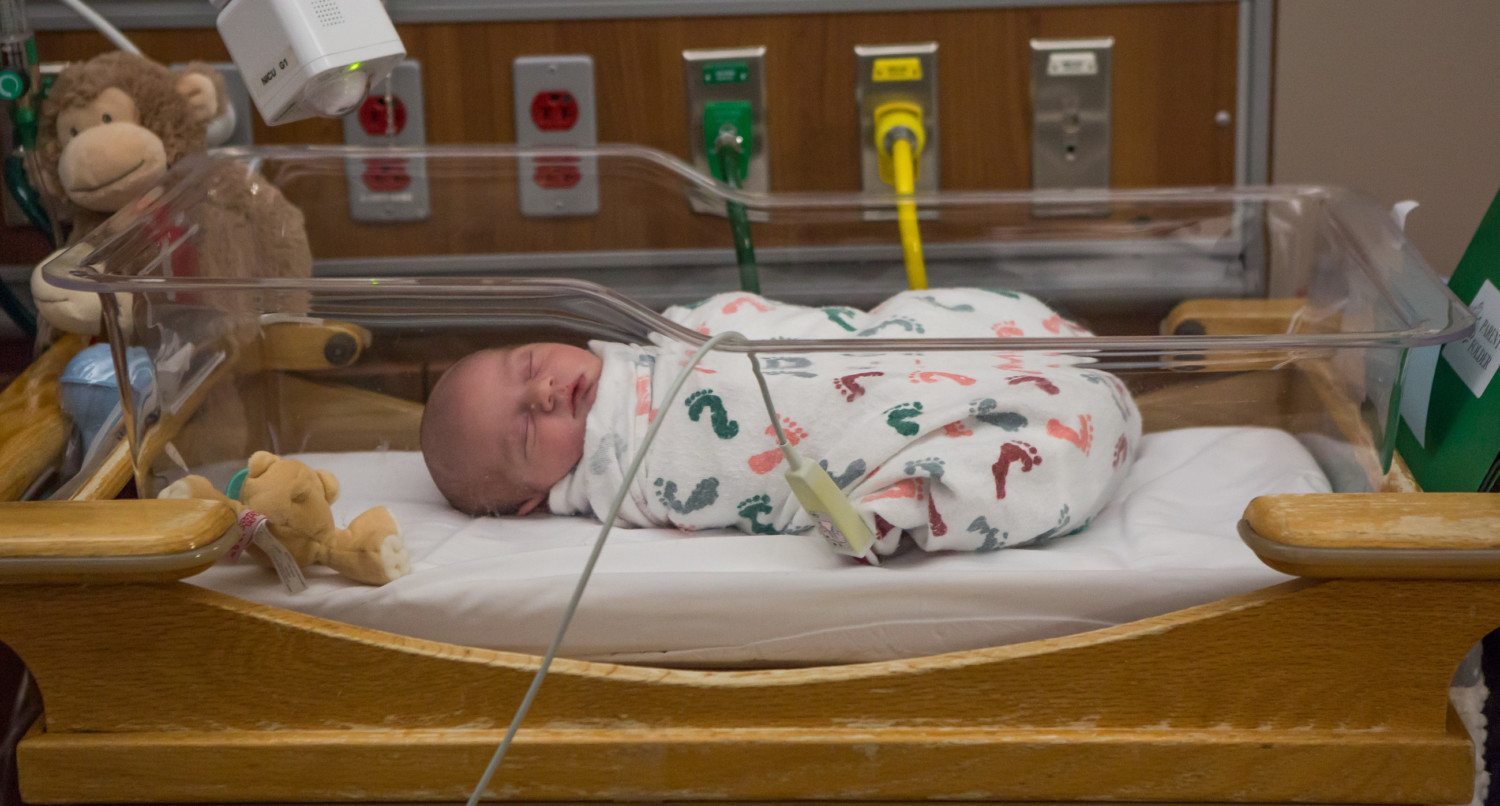 Maribeth McLaughlin, the chief nursing officer and vice president of Patient Care Services at Magee-Womens Hospital of UPMC in Pittsburgh, wants everyone to know just how important the job of these volunteers is. "[Cuddling] is helping them manage through these symptoms," McLaughlin said. "They are very irritable; they are hard to console. This is about swaddling them and giving them that comfort and safe, secure feeling."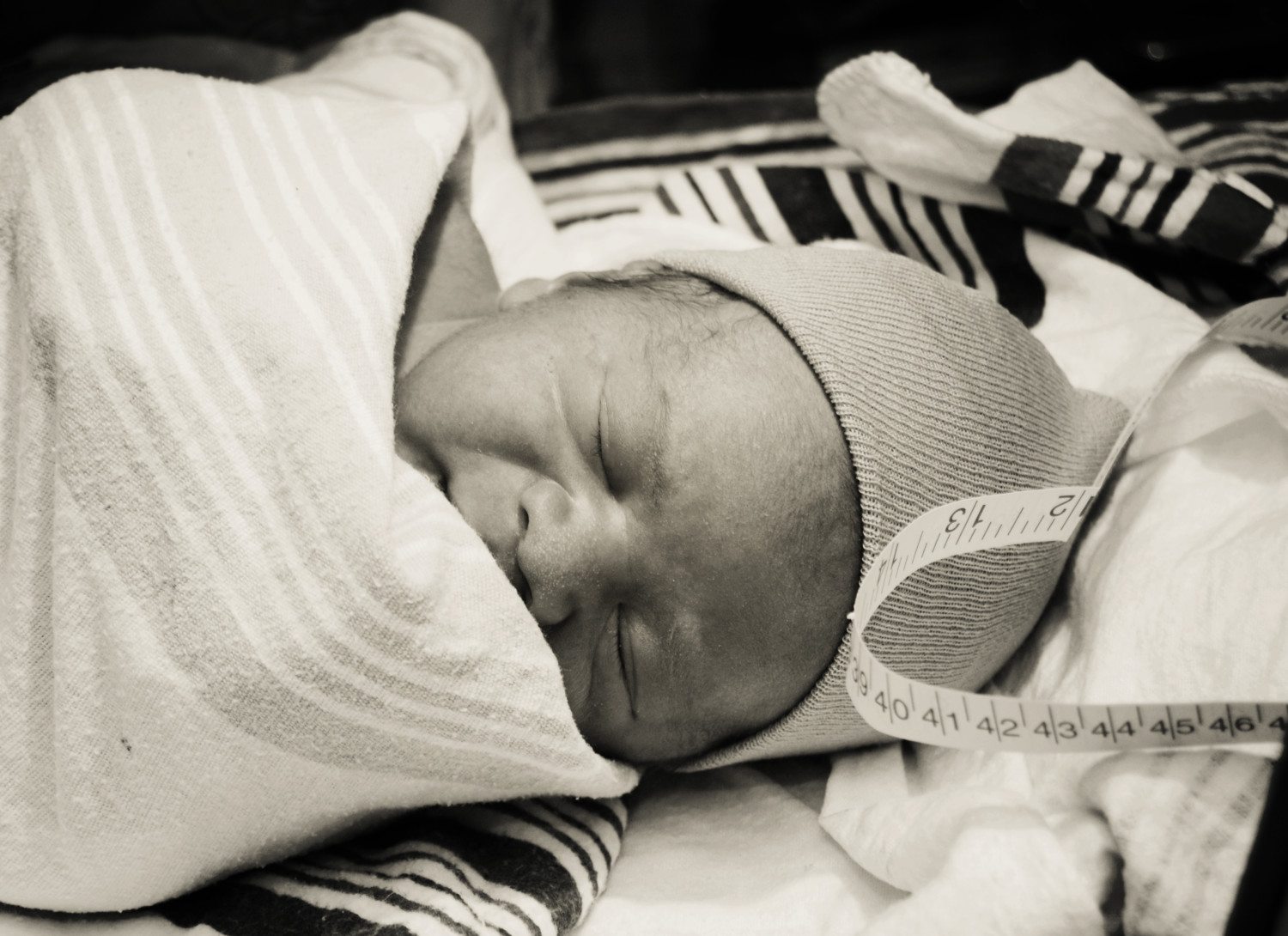 Check out the video below to learn more about baby cuddling and see if there is any way you can help out in your own community:
[Source/Simple Most]
Share this story and see if any of your friends would be willing to help cuddle babies with you!