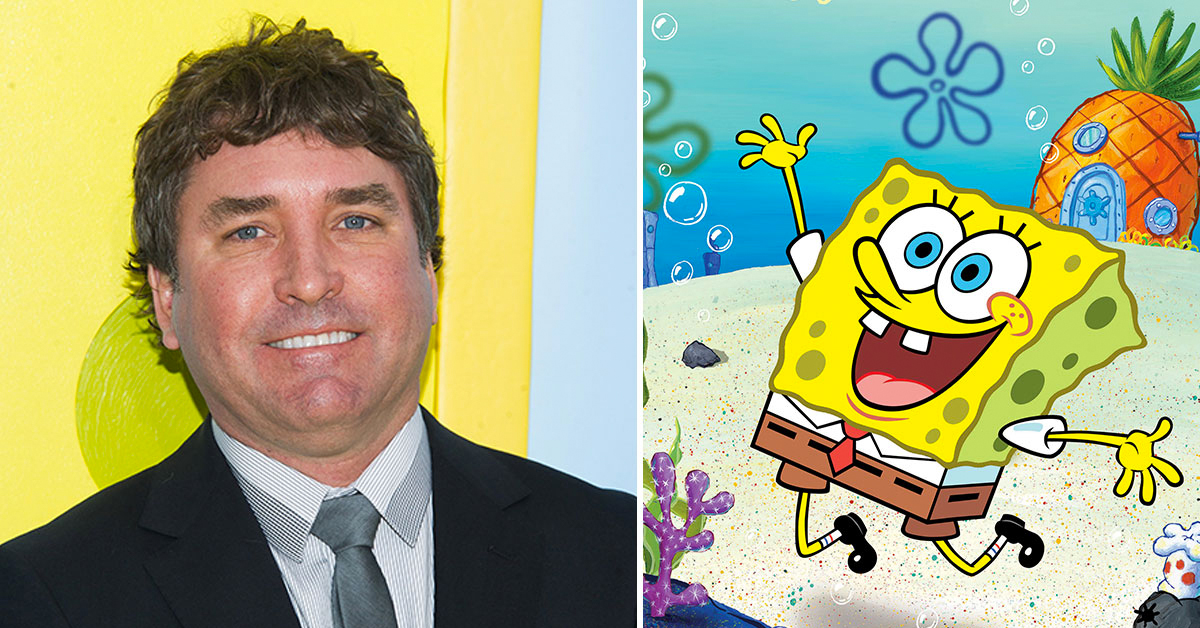 Stephen Hillenburg, the man who used his background in marine biology to create the hugely popular cartoon series SpongeBob SquarePants for Nickelodeon, has died from ALS, the network announced Tuesday. He was 57.
"We are incredibly saddened by the news that Steve Hillenburg has passed away following a battle with ALS," a Nickelodeon spokesperson said in a statement to BuzzFeed News. "He was a beloved friend and long-time creative partner to everyone at Nickelodeon, and our hearts go out to his entire family."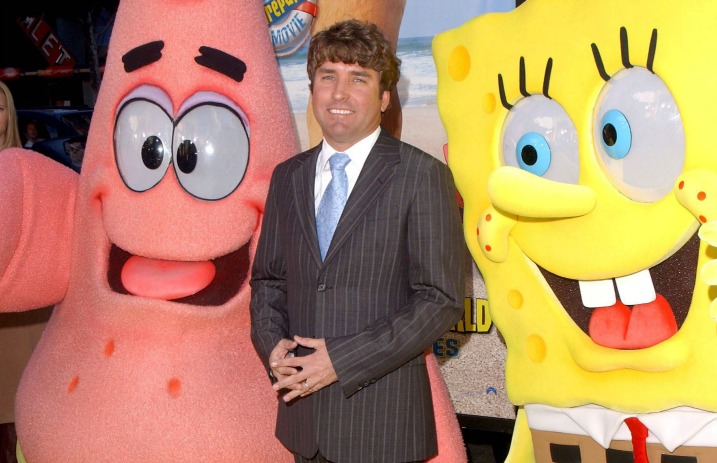 Hillenburg last year revealed that he had been diagnosed with ALS but vowed to continue working on the TV show. The hit show has been running since 1999. ALS, or amyotrophic lateral sclerosis, is a neurodegenerative disease that affects cells in the brain and spinal cord.
https://www.youtube.com/watch?v=7EoCw1K7Wtc
He entertained kids and adults alike and brought so many smiles and laughs through his creations. He will be missed.