Katie Price life was vastly different than she thought it would be by the time she was 30. Newly divorced, she moved to another state, changed her career and decided to foster. That was over two years ago.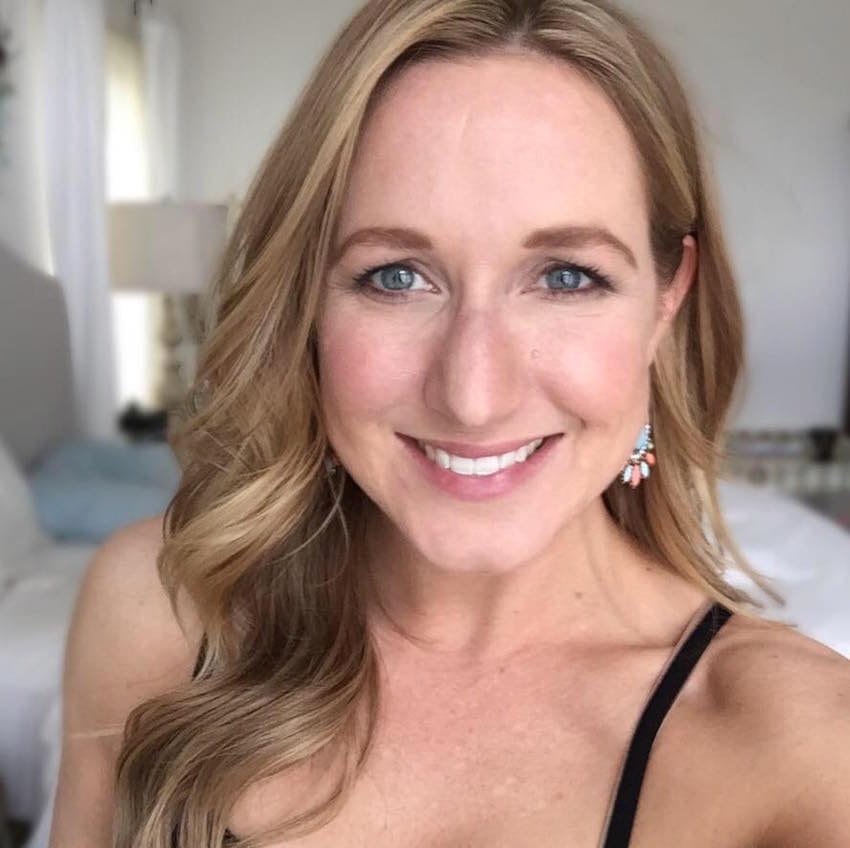 Soon she welcomed a little 4-day-old baby boy left at the hospital into her life. After fostering the child for nearly a year, the courts terminated the parent's rights, and Katie adopted Grayson.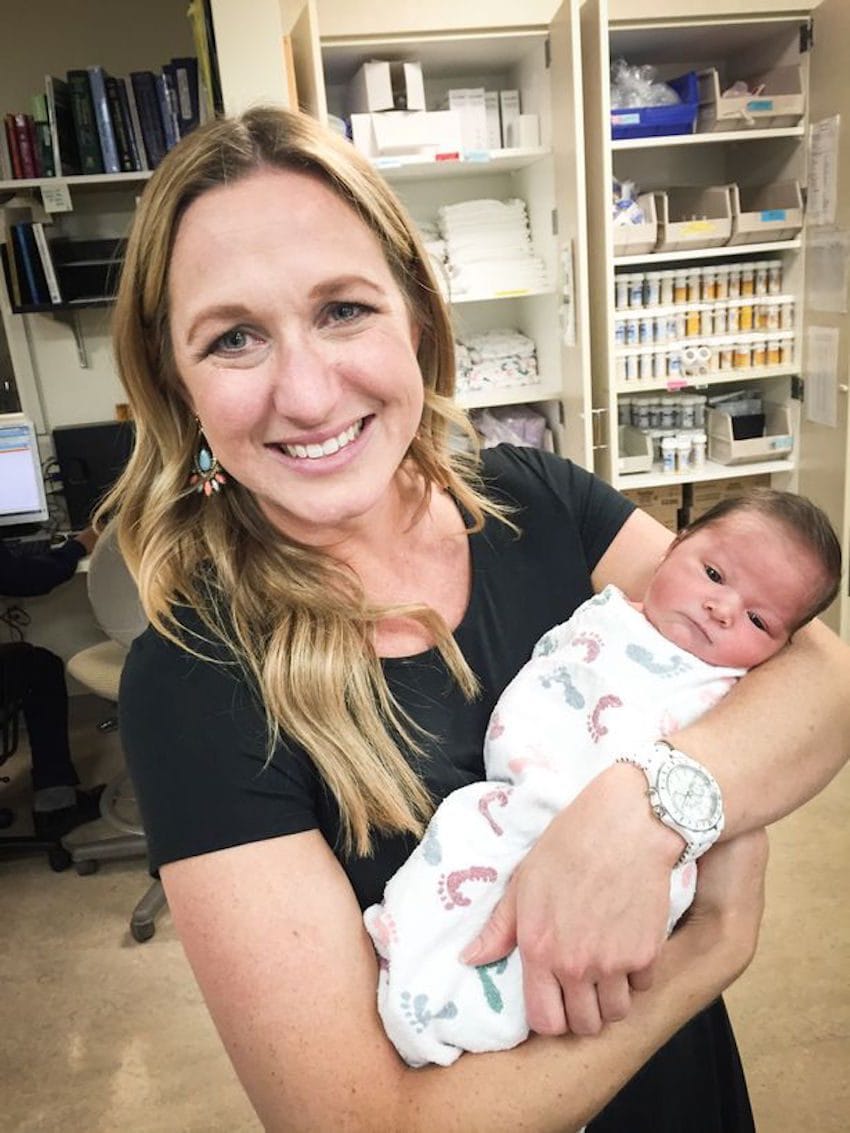 Within weeks of adopting Grayson, Katie got a call from social services. A little girl – dropped off at the same hospital – needed placement immediately.
Logically Katie knew the answer should be no, but God prompted her to say yes anyway.
"I know over the next ten minutes and subsequent phone calls I made that afternoon, the phrase 'I know I am crazy, but God is telling me to say YES' kept coming out of my mouth."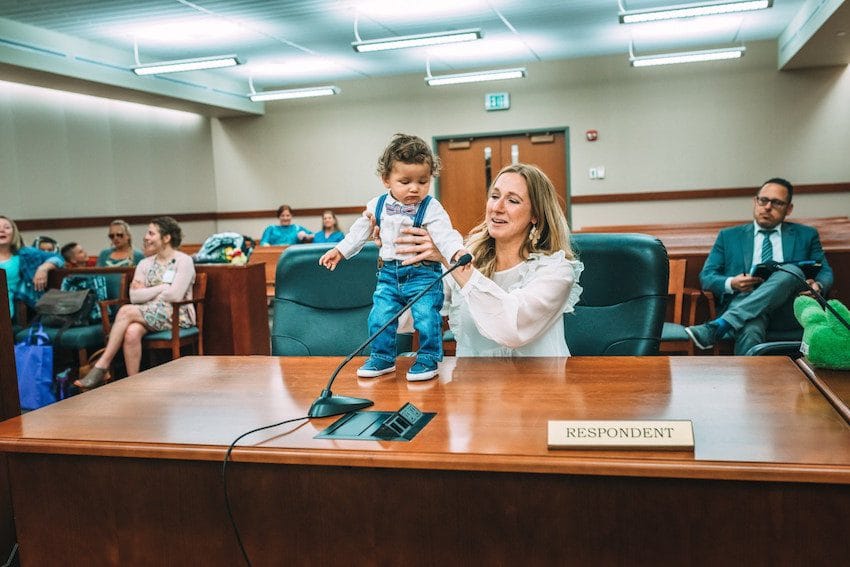 Within hours baby Hannah was home. As Katie counted fingers and toes, she noticed Hannah's hospital bracelet. Hannah's birth mother's name was the same as Grayson's. So was the mother's birthday.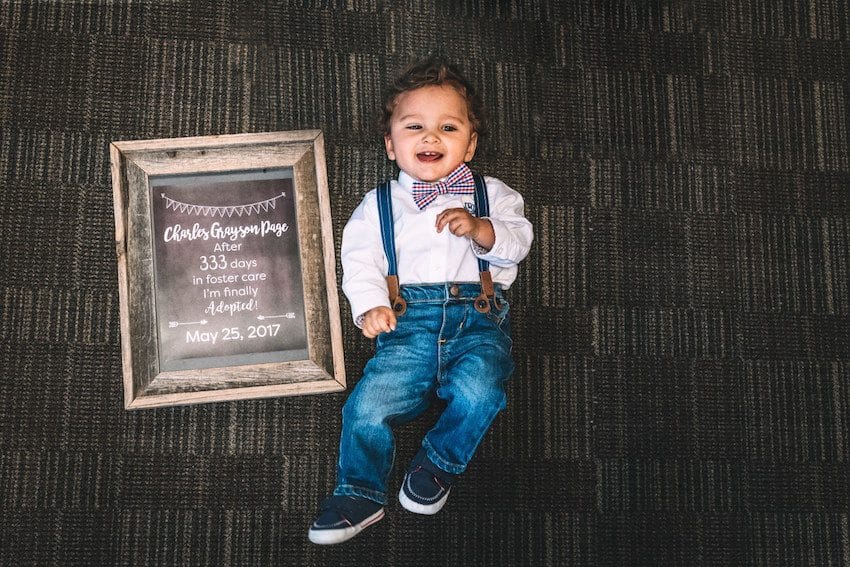 While the children did not look alike physically, Katie suspected they might be siblings.
"Grayson is half African American with beautiful darker skin and dark curly hair. Baby Girl has a pale white skin tone with straight red-blond hair," Katie wrote on her blog.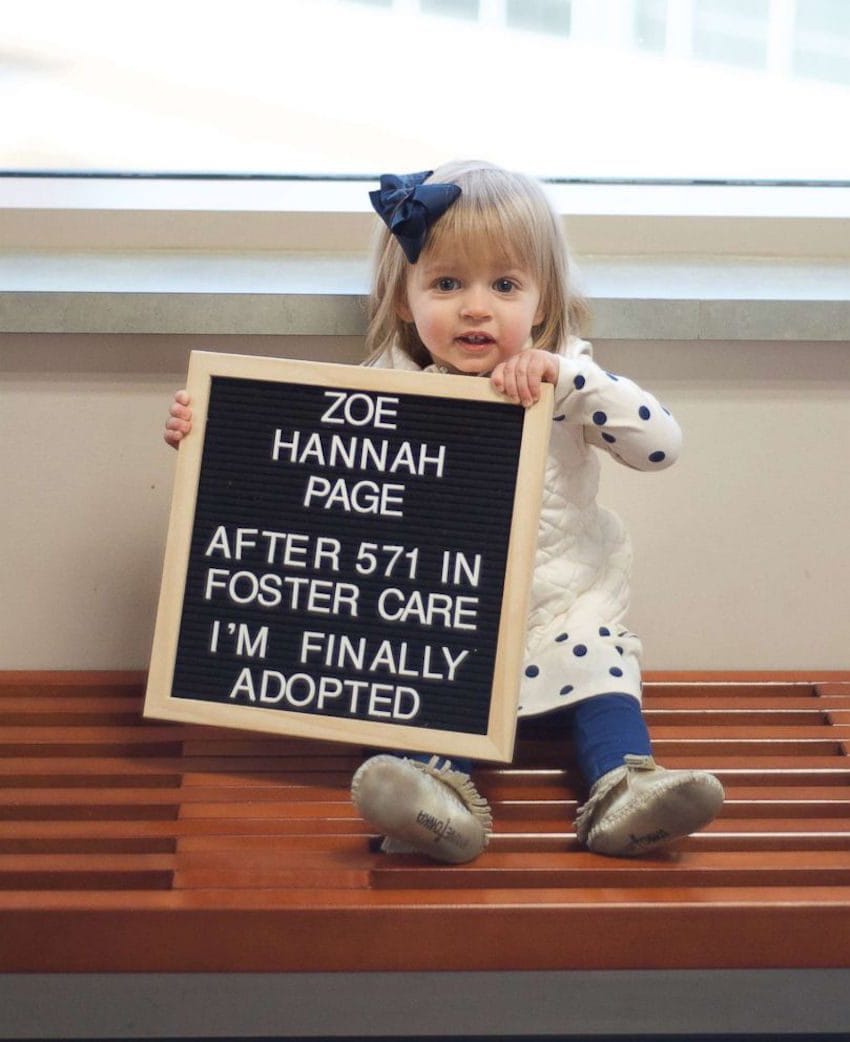 Her curiosity prompted her to track down Hannah's birth mom. As soon as they met, Katie knew she was looking at Grayson's mother. The woman shared she'd delivered a son before Hannah and DNA test confirmed the two were half-brother and sister.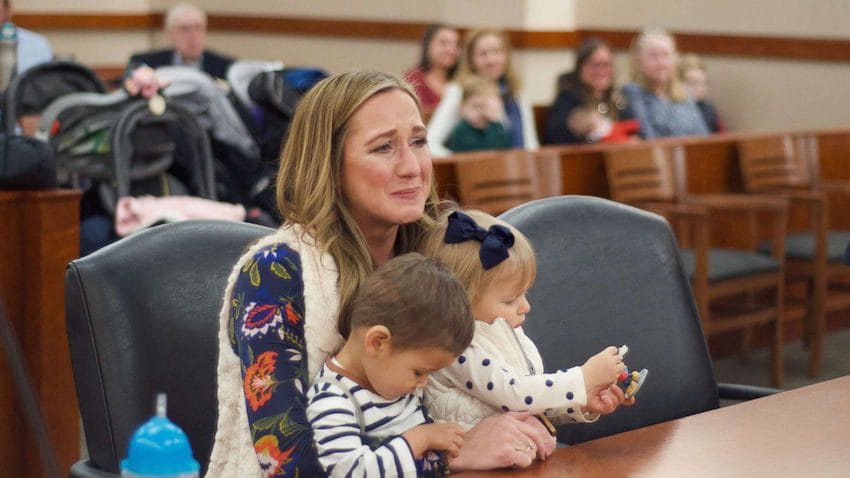 Grayson and Hannah now have a five-month-old sibling who Katie is hoping to adopt. This family seems designed to be, and we are in awe of God's ability to create beauty from ashes.