Simon Cowell made headlines around the world when he was rushed to the hospital after falling down the stairs at his London Mansion. The British star, known for being a judge on several talent shows in the US and in the UK,  admits he was lucky to survive after fainting and tumbling down stairs. Cowell, who is 59 years old, had fallen after going downstairs to get a cup of warm milk, he was seen being carried out of his home on a stretcher and in a neck brace. It is now clear that Cowell's fall was due to his low blood pressure.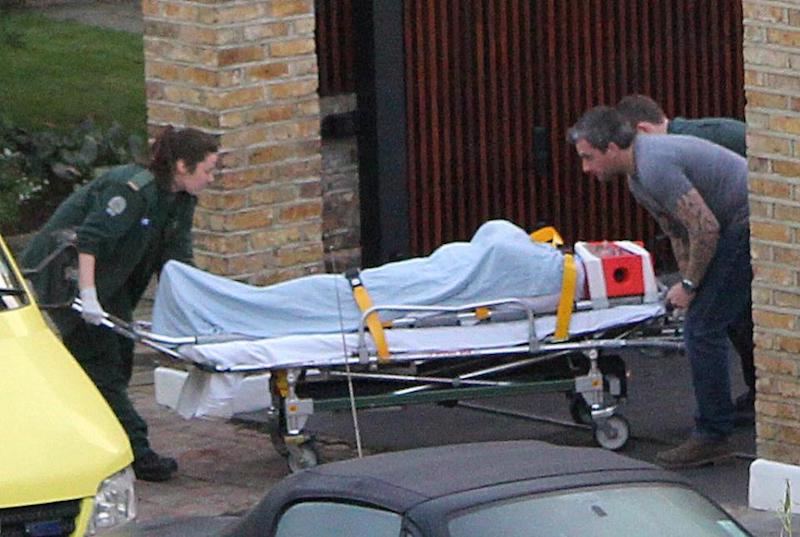 Cowell said: "Sometimes we get a reminder that we're not invincible and this was certainly mine. It was a huge shock. They think I fainted because I had low blood pressure and so I have got to really take good care of myself to sort that out. After all I am a dad and have more responsibility than ever."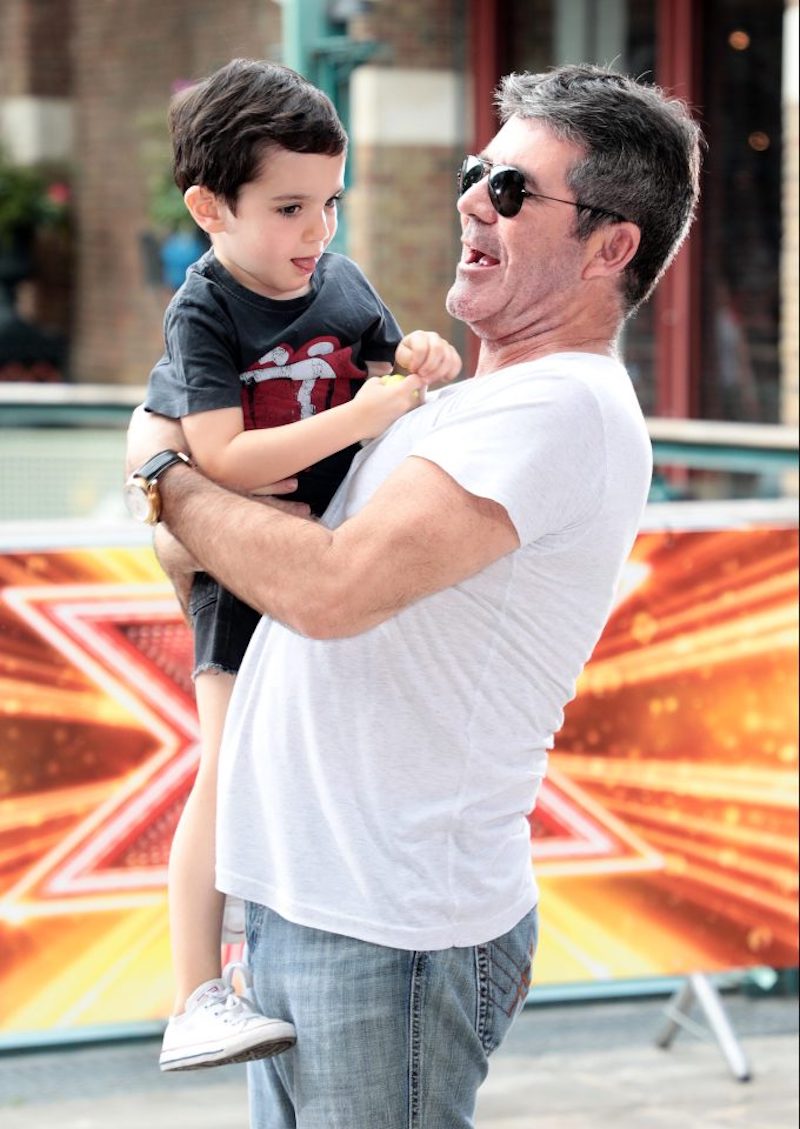 Cowell had been traveling a lot during the week of the fall in order to film the many projects and shows he works on. Doctors encouraged him to take it easy.  Cowell opened up to the media about the event recently, recalling: "I'd gone to get some hot milk because I felt ropey. On the way back upstairs, I just remember feeling really dizzy. Next thing I know someone was putting a neck brace on me and I had a terrible headache, which must have been from me hitting the stairs. I was worried at first that I'd done some real damage. But I'm on the mend now. I know I was very lucky I didn't hurt myself seriously. It could have been a lot worse. I must say, everyone at the hospital were incredible. I'm truly grateful."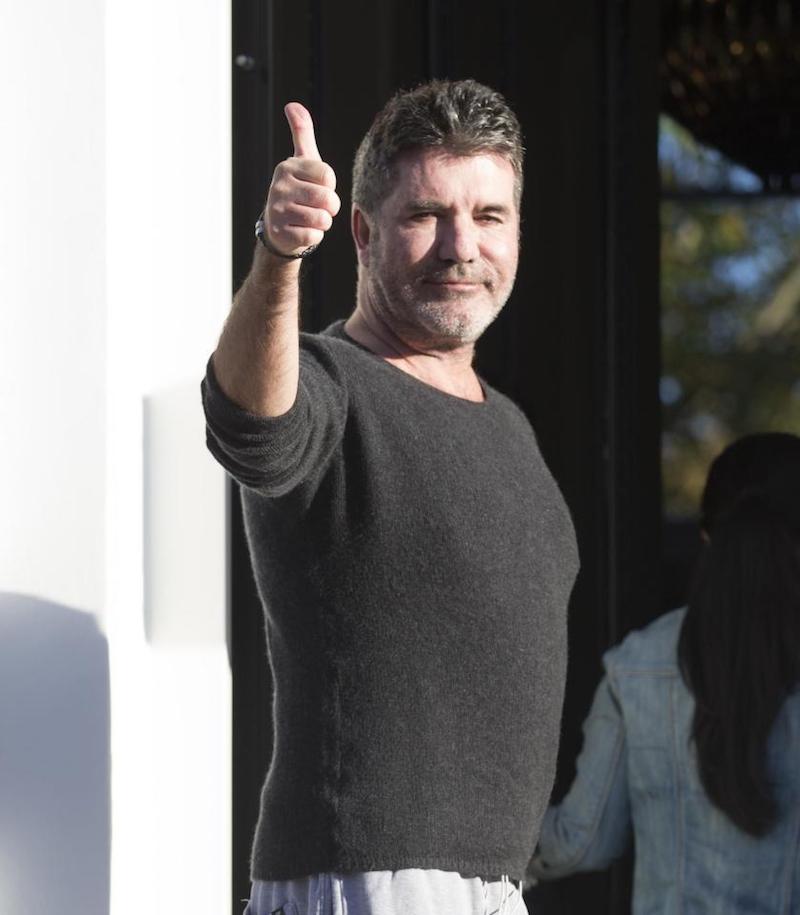 Please join us in praying for Simon Cowell and his family, or follow along with the prayer below: God, thank you for your goodness and grace. Please bless Simon Cowell, allow him to get the rest and healing he needs in order to be there for his son. Please bless his family and allow him to be restored to full health after this scary accident. In Jesus name we pray, Amen.
Share this story to encourage others to pray for Cowell and his family as he recovers.
Simon Cowell – Facts You Probably Didn't Know About The Famous Critic
If you watch reality shows, you love him! Simon Cowell is now a household name, he is a loved and a celebrated media figure. While he shot up to fame in 2002 when he helped launch American Idol, he has been in the music industry long before that. If you're a Simon Cowell fan, then there are certain things that you definitely know. You would know about his love for pure black and white Tees or his hatred for pitchy-ness, but I'm just as certain that there are a number of things that are still yet to be discovered!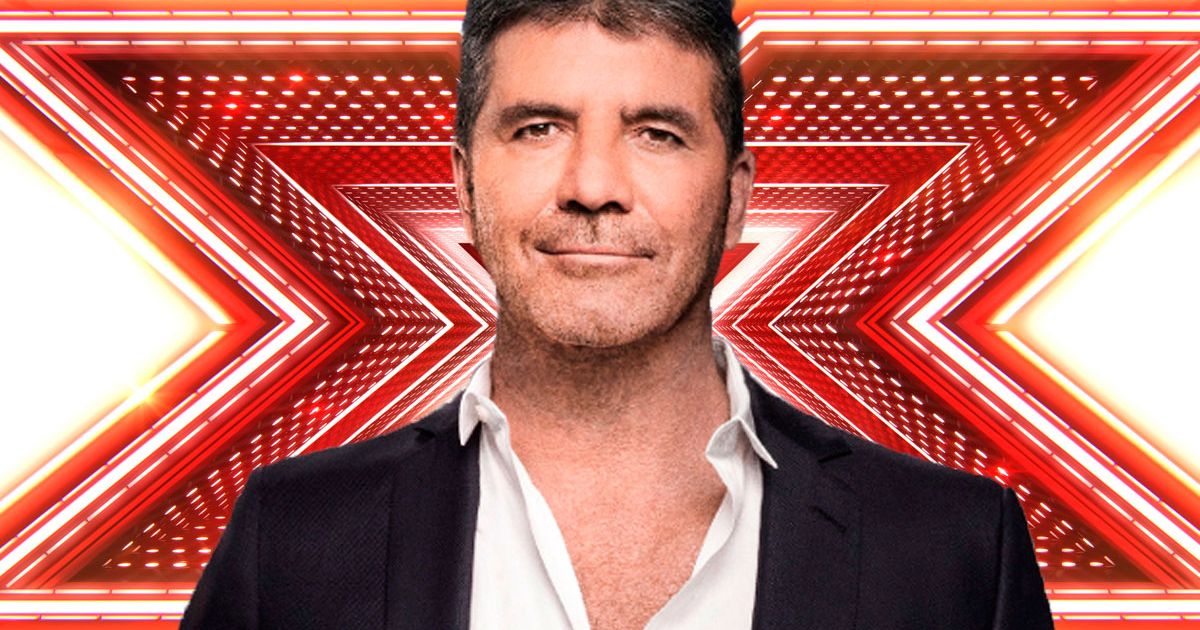 He dropped out: Yes. He dropped out of High school like many other celebrities have done. The fact that he is a multimillionaire has nothing to do with his qualifications (no surprise there!). He was kicked out of a number of schools before he decided to drop out altogether. He hated the rigid discipline of school as well as the boredom and sarcastically mentioned that learning about Newton's theory wouldn't play a part in his future.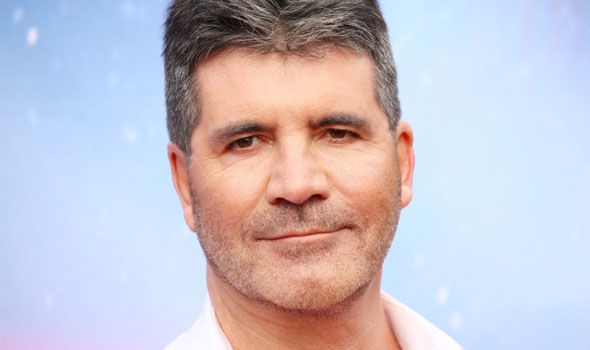 He has that little child in him: He is still into cartoons. He has a love for old cartoons, like the Hanna-Barbara ones. In fact, watching cartoons is almost a ritualistic part of his life. He does so every day while eating breakfast. Part of the reason that he does so is that it wouldn't depress him the way news would.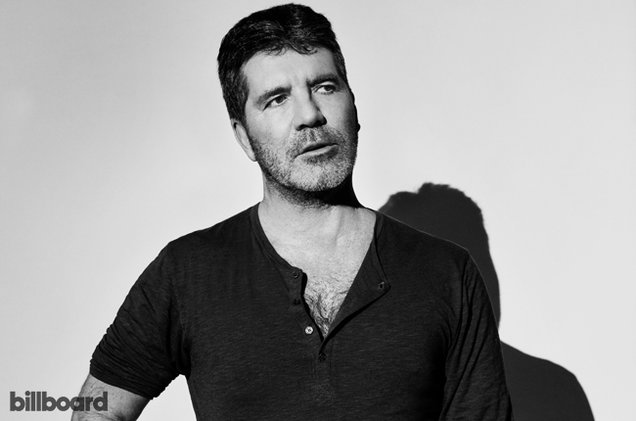 He gives his doggies a whole lotta lov: Not only does he love taking baths, which is a fairly common thing, he does doing so with his three little doggies. Their names are Yorkies Freddie, Squiddly and Diddly.  He makes it abundantly clear that he is super attached to his doggies. He loves them so much, that he would let them sleep with him, and occasionally let one take a bath with him.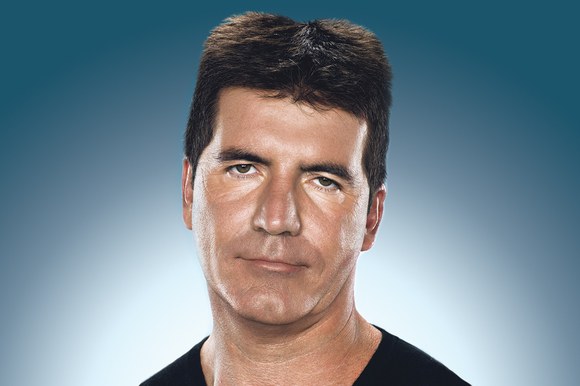 He was arrested at age 12: At the age of 12, he was arrested as he hijacked a bus with a toy gun. He says at Jimmy Kimmel Live! that he was very misbehaved as a child and that is the reason he did so. He also mentions that this was without a doubt the "naughtiest thing" he had done in his youth, though he claims he had done it purely as a joke. He had threatened the driver with the gun and ordered him to take the bus to Watford. Unbeknownst to him, several police cars were waiting at the Watford.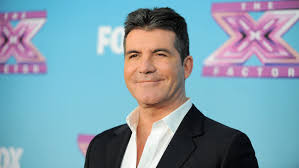 Simon Cowell has appeared on the Simpsons: The music mogul has appeared on the Simpsons twice, once in episode 13, 'Smart & Smarter', which aired in 2004 and again in episode 23 'Judge Me Tender', which aired in 2010. In 'Smarter & Smarter' his animated alter-ego (Henry) is beaten up by Homer for criticising Maggie, and in 'Judge Me Tender' Moe joins him as a judge on American Idol after discovering, like Simon, he has a talent for making cruel yet funny comments. However cartoon Simon views Moe as competition and tricks him into being less mean. But the audience isn't impressed, and when they turn on him, Moe threatens Simon and is banned from ever judging anything again.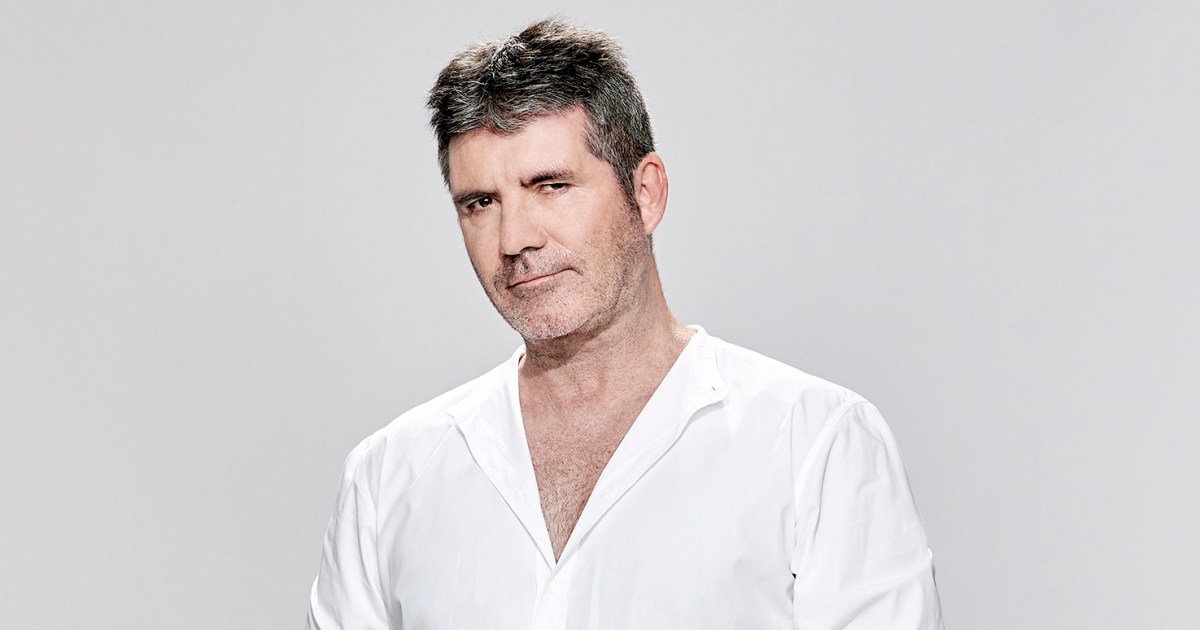 Simon has always been brutally honest: Simon's comments have offended contestants both at home in the UK and during his US shows. In 2011 when he was on American Idol he received death threats from a contestant who he'd rejected. At the time Simon also revealed that he gets 500 hateful emails a week. However his brutal honesty is not just reserved for contestants; at just four years old he told his mum, her fuzzy white hat looked like a poodle.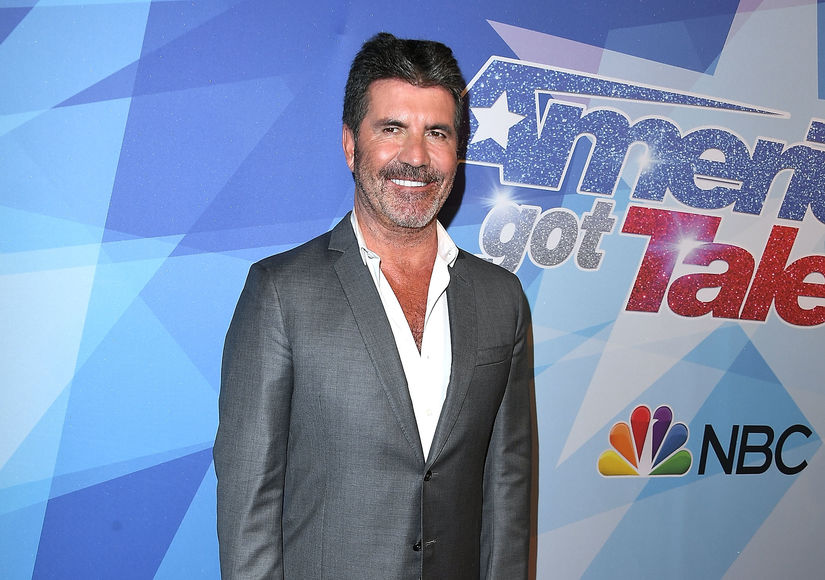 Simon turned down a £1million job: In 2008, the X Factor judge was offered a £1million job to be the face of Viagra. Unfortunately, he rejected the offer and called it an insult. Although he was a little offended, I am sure there are no hard feelings between the two parties. Every pun intended.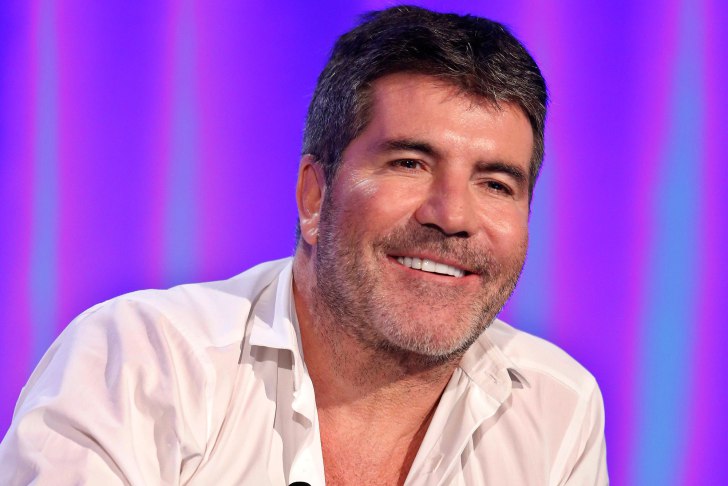 Simon is a technophobe: He might be listed by TIME and New Statesman Magazine as one of the most influential people in the world, he might own a TV production and music publishing house but Simon Cowell is a self-confessed technophobe. "I don't know how to work a computer, and I do not want to know," he famously admitted. "I wouldn't know how to work an MP3 – what do you call them? An iPod. I wouldn't know how to work one."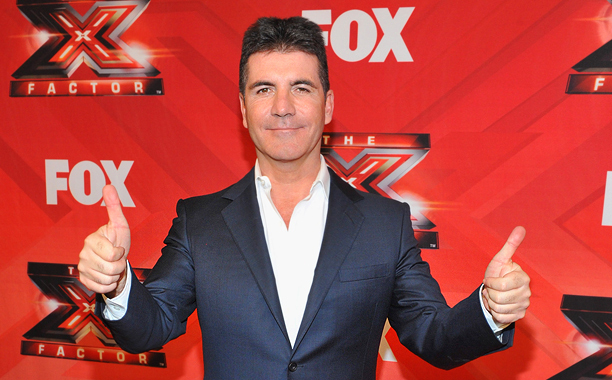 He hates bad manners: Simon appeared in TV Guide's list of The 60 Nastiest Villains of all Time, in 2013 and he is famous for his rude comments but in real life, he is fussy about manners. "I don't tolerate rudeness to people like waiters or stewardesses," he once said. Hmmm, the fact he doesn't spot the irony here is comical.