It's a blessing to continue to have another year of living each birthday. Sometimes things can get a little bit more difficult as we age. Because of this some people lose their patience or get frustrated with the elderly. For one woman, she was treated with the respect and kindness she deserved.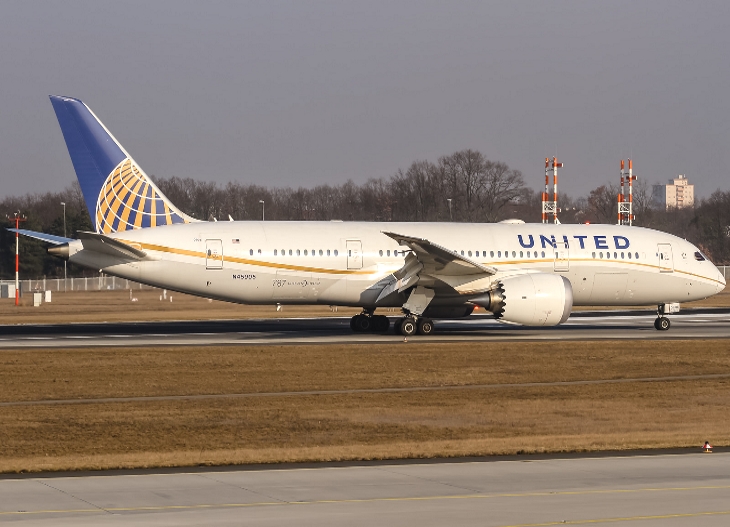 Rebecca Kuchar Krutz noticed a wonderful occurrence as she prepared to fly to her destination. She saw the CEO of United Airlines board the plane. She assumed he would sit in first class, but instead he approached an older woman.
She described what happened on a post she made online.
"I'm a pretty loyal Delta Airlines customer. But tonight I was on a flight w the CEO of United. I was a bit surprised seeing him walk back into the economy section of the plane to take his seat. Seated in front of me on the plane was an elderly lady in her 80's (maybe even early 90's). She didn't appear to be in great health and had a bit of a hard time with her speech. Prior to boarding, I'd seen Oscar (the CEO) make his way out of a crowd of people in order to go over and speak with her."
The story doesn't end there.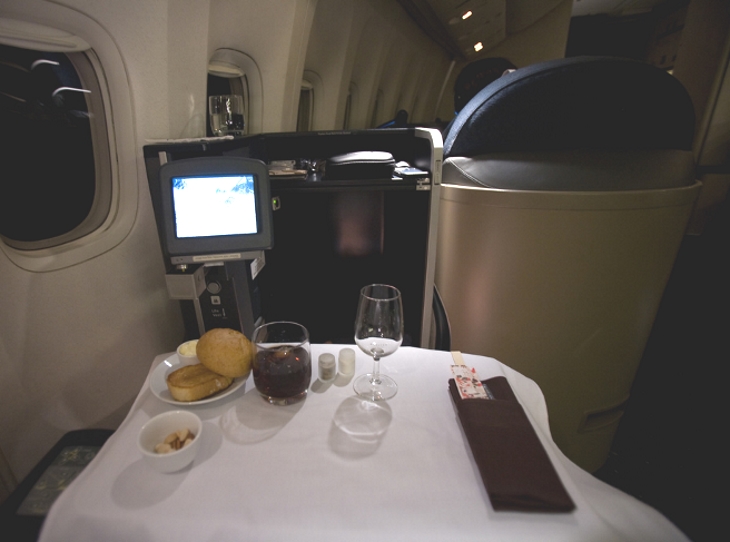 "That, ladies and gentleman, is how it should be done. Treat our elders with the respect and care they deserve. I may very well be a lifelong United customer after witnessing that act of selflessness by a man who likely has his own private plane and yet was humble enough to give up his seat to an elderly lady he'd never met before because he thought she'd be more comfortable there. United ✈️," she posted.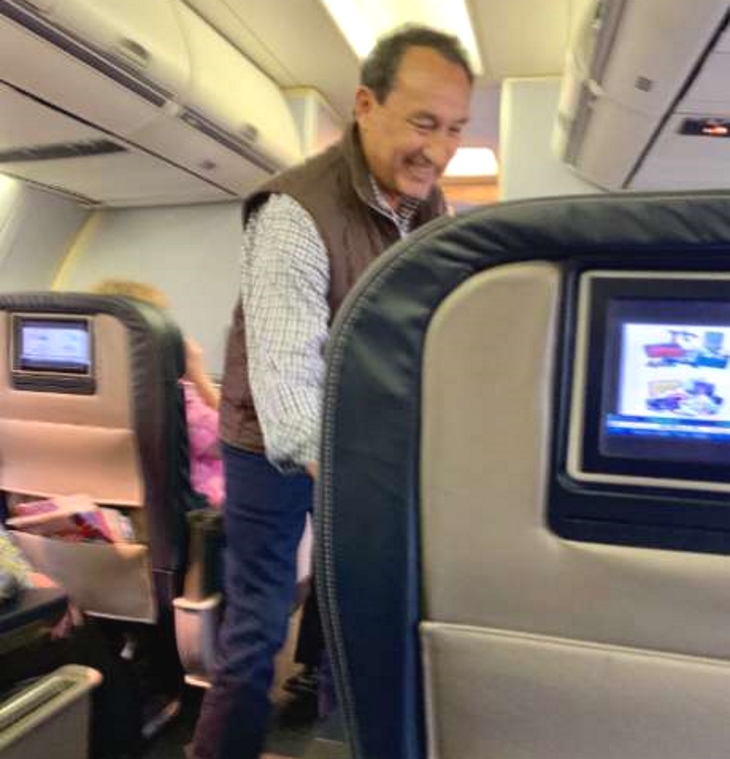 The CEO was later interviewed after Rebecca's post went viral. He expressed how he was just raised to respect the elderly.
What a sweet story of love. May all our elderly be treated in the same kind manner.
CEO Takes Elderly Woman's Seat With No Regrets