What causes fires and how we prevent them is something that we can learn from an early age. Then, as you get older, it becomes more important when you have your own home or apartment.
With the nights getting darker we immediately look to the fire, candles and anything warm to escape the dark, cold days and nights.
Fire Prevention Week is coming up this month so, firefighters are using this time of year to issue an important warning about some dangers in your home that you wouldn't necessarily think could cause a fire.
The tips below come directly from firefighters and are designed to increase your awareness of fire safety.
1. Dryer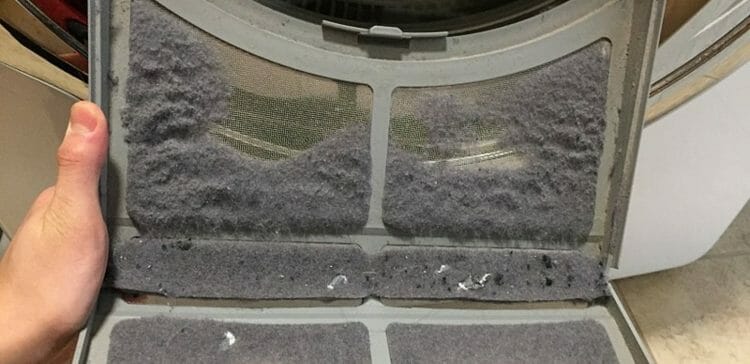 Make it a habit to remove the lint from your dryer's filter after each wash – otherwise you may have an unpleasant surprise.
When the dryer gets warm and there is a lot of fluff and dust build-up in the filters and ventilation ducts, it can eventually get so hot that it can cause a spark which in turn can lead to fires with devastating consequences.
Almost 3,000 home clothes dryer fires are reported each year and cause an estimated 5 deaths, 100 injuries, and $35 million in property loss, according to the U.S. Fire Administration.
It's important that you use a filter, remove the lint from it after every cycle and clean the back of the dryer where lint can build up.
2. Power strip
Beware of worn or broken extension cables before inserting them. Do not place cables under carpets or doors.
A power strip should never be used for a major appliance, these plugs should be put directly into a socket in the wall.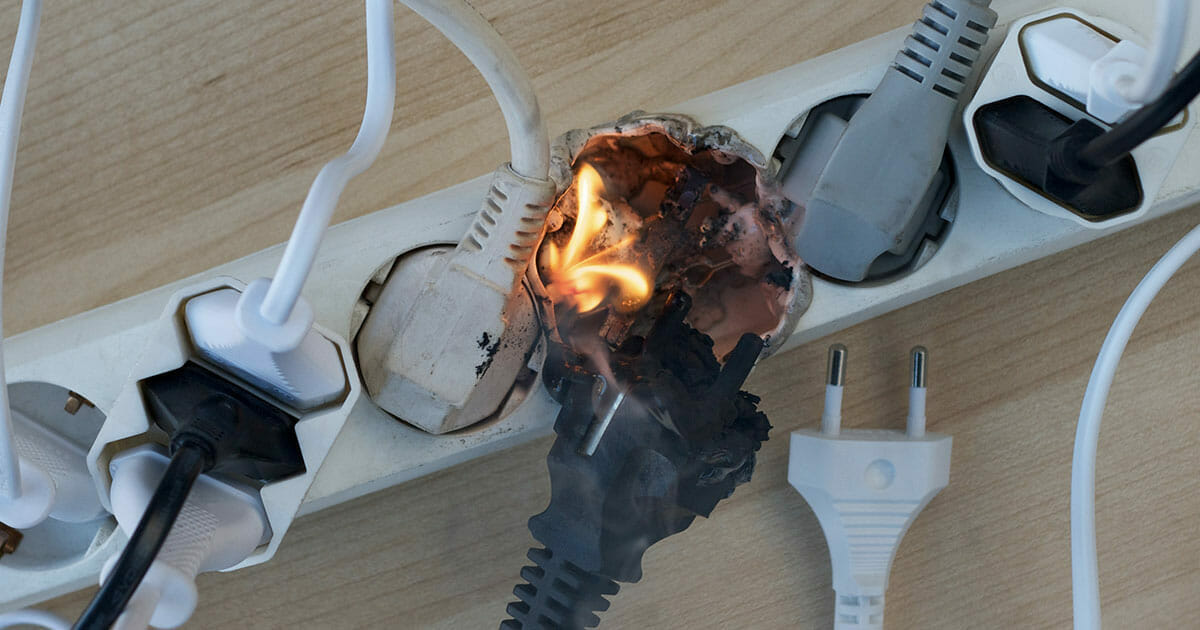 Don't overload power strips and use power strips that have internal overload protection.
In less than 30 seconds a small fire can flare up, become completely out of control with devastating consequences. So get rid of all of your worn cords!
3. Fire Extinguisher
We keep them in buildings, at our workplace and maybe at home. But do we know how to use a fire extinguisher? Remember the word PASS.
Pull the pin. Hold the extinguisher with the nozzle pointing away from you and release the locking mechanism.
Aim low. Point the extinguisher at the base of the fire.
Squeeze the lever slowly and evenly.
Sweep the nozzle from side-to-side.
Also make sure they are easily accessible, work properly and have the recommended pressure level.
4. Lights
It seems obvious but did you know that lights are a common cause of house fires?
Brittle wiring is one factor that can lead to light bulb fires. Wires in a bulb that get brittle due to an excess amount of heat as a result of having wattage that exceeds specifications can cause a bulb to catch fire.
To reduce the risk of fire, do not leave any overhead lights inside the home on overnight. Choose a bulb that matches the wattage of your fixture and do not run any light bulb more than it needs to be run.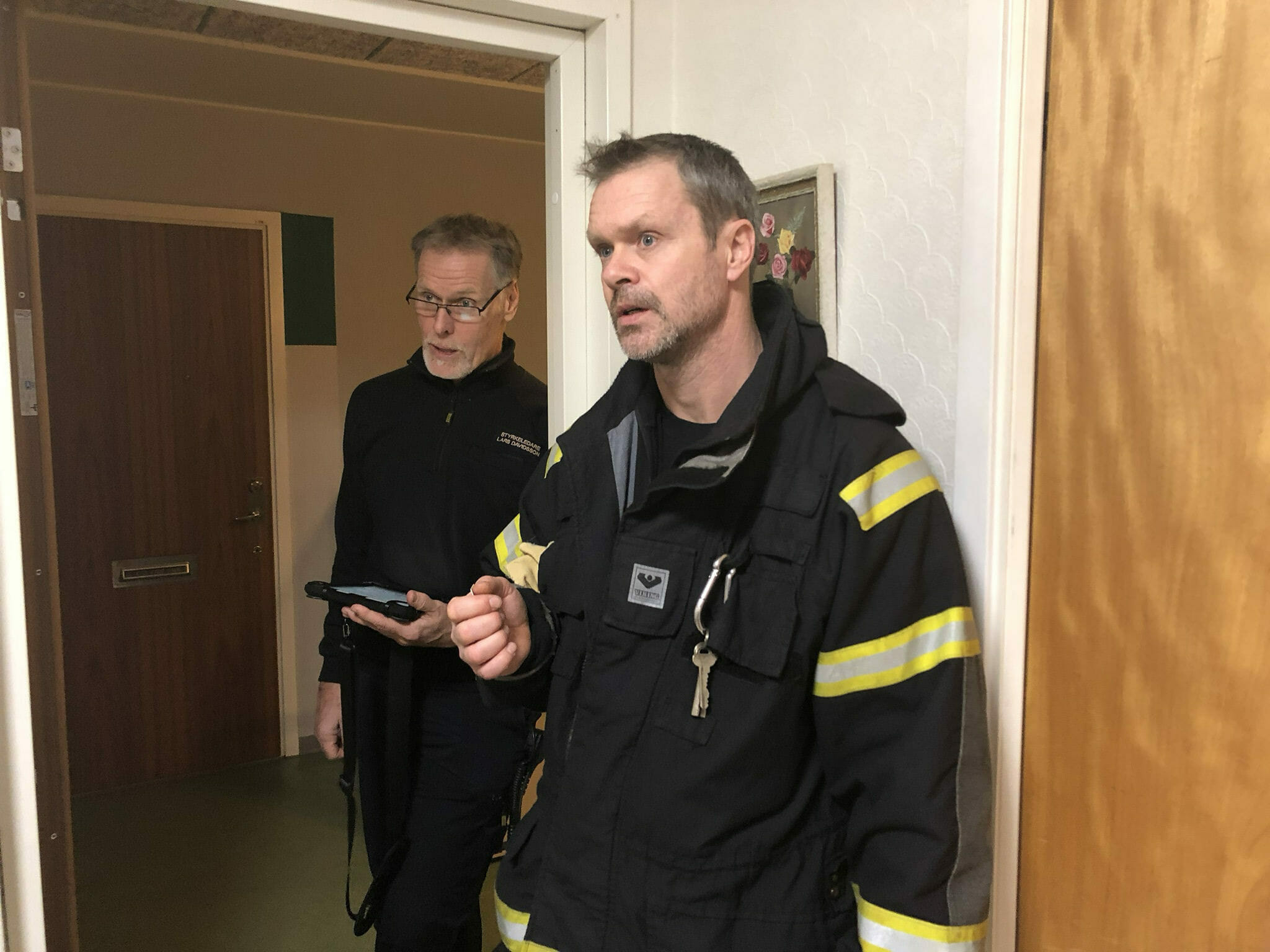 5. Fire alarm
Three out of five home fire deaths result from fires in properties without working smoke alarms but they must be checked regularly to make sure they work. Test them at least once a month by pressing the button to make sure they work and replace all smoke alarms when they are ten years old.
Get used to changing the batteries every year! Also, be sure to have a functioning fire detector on every floor of your home and one in each bedroom as half of home fires happen between 11 pm and 7 am.
We're getting into the season of more lights, candles and using more appliances so be sure to share these tips with everyone you know so we can avoid as many fires as possible this year.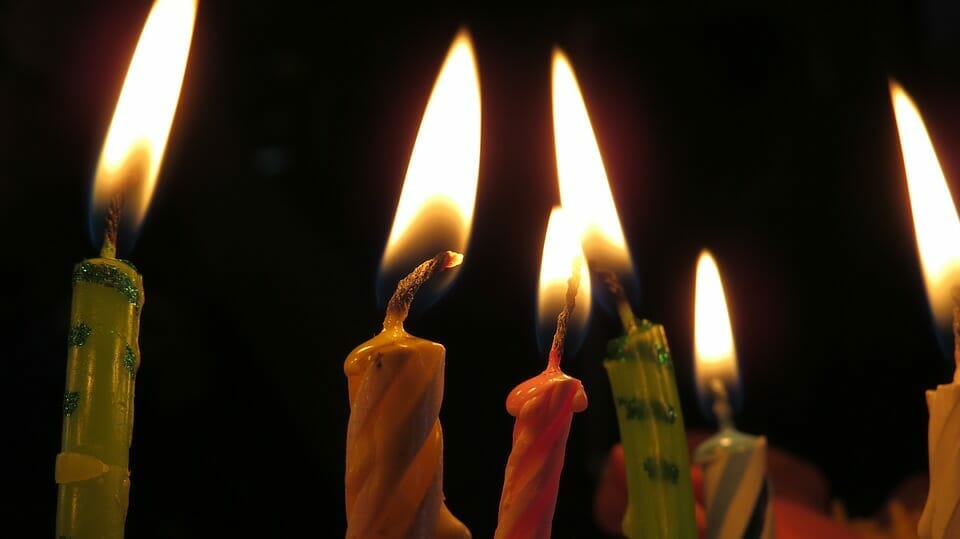 Source: Newsner