Teenagers are supposed to be enjoying their youth, spending time with friends and focusing on their schoolwork. But, not every child has the same story to share. For Boca Raton teen, Jonathan Gutierrez, there is no one except him to take care of his family. Jonathan is selfless in how his unconditional love for his family is more important to him than his own interests. Unconditional love is shared between families and with God. There is a great joy to be found in caring for others, in loving your family, and in being compassionate. Jonathan has shouldered that responsibility, and so instead of spending time after school playing football with his friends, he rushes home to care for his family. Multiple sclerosis has left his Mother, Jennifer, unable to care for her family. His father works two jobs to support the household, and that means that he is working away for more than sixty hours a week. His grandmother is suffering from dementia, and he has a brother who has sagittal craniosynostosis, a deformity of the skull that has required multiple surgeries to fix.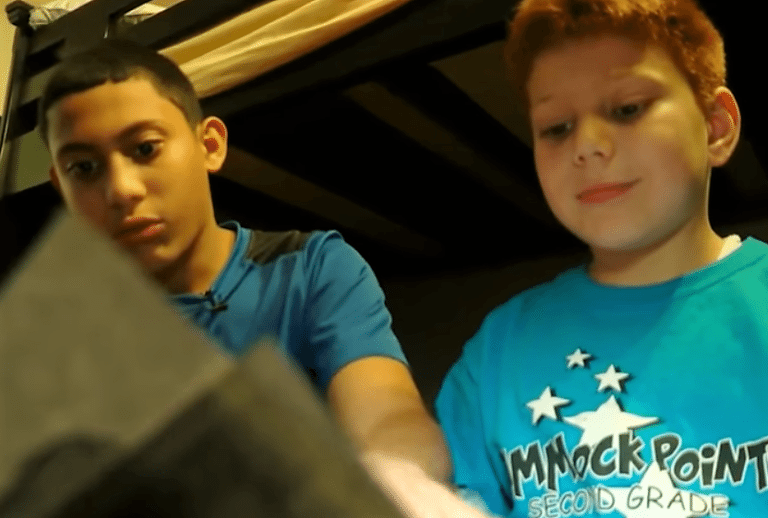 In short, Jonathan is the only member of his family who is physically fit enough to take care of everyone else. And there is a need for that, seeing as without him the family risks falling apart. Jonathan has recognized this at an early age, and wordlessly assumed the role that he found himself having to fulfill. It is because of his unconditional love for his family that he has given up so much in his life, but he does not have to give up everything.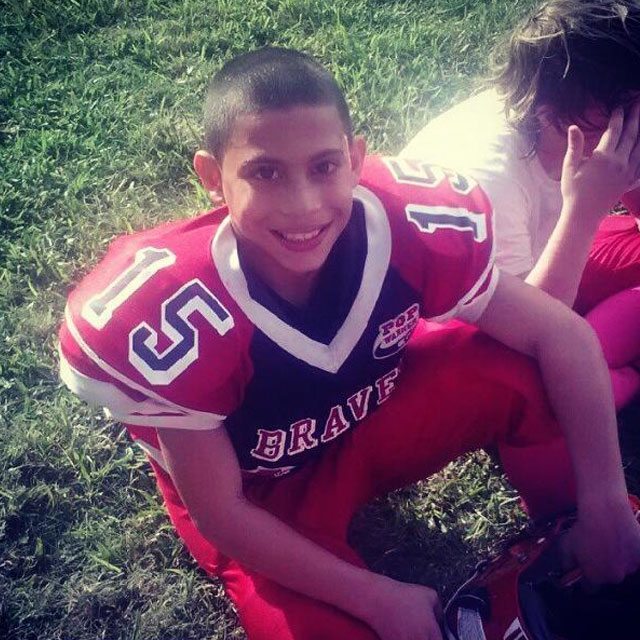 In Jonathan's school, he found the support he needed in his everyday life. Most of his classmates do not understand what he is going through, but the local chapter of the But, the American Association for Caregiving Youth certainly does. The Group brings together students who are facing similar situations in life in order to give them a platform where they can share their experiences and support each other. Members can open up about their family responsibilities, juggling school with home, discussing their social lives and their after-school jobs. What this does is that it creates for these children a community where people have shared experiences. So instead of giving up on school because of home, these students realize that there are others like them out there.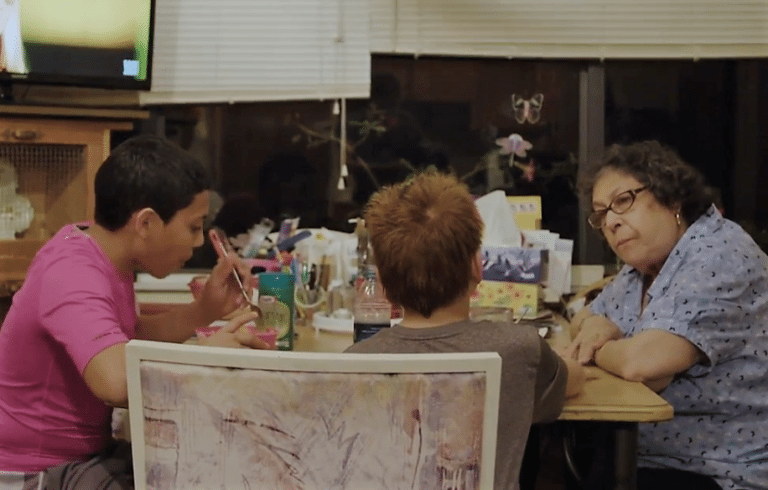 Understanding that they are not alone helping them to not only develop social connections. but more importantly, continue to stay in school. By sharing his story, Jonathan and his family hopes that other chapters of the American Association for Caregiving Youth can be opened so that other children like him could find a place where they belong as well.
Share Jonathan's inspiring story with your friends and pray for this sweet boy!