Children are adorable little blessings from God. The miracle of birth is one we often overlook. But, not this time, especially when God has graciously blessed this couple with 5 little miracles. They're named Peace, Grace, Mercy, Goodness, and Blessing.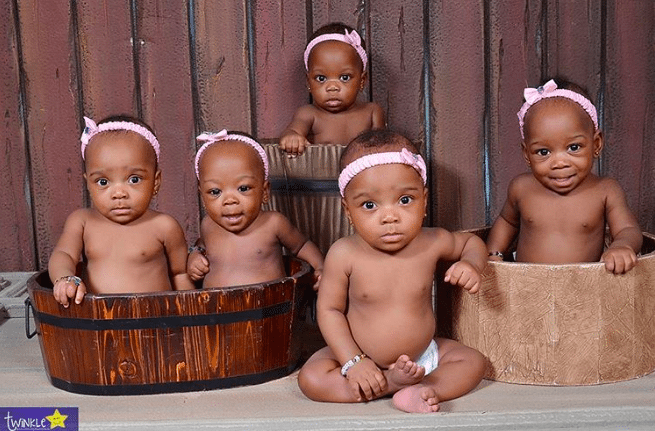 The quintuplets' photos were uploaded to social media by the photographers from TwinkleStarStudios. And, it's no wonder why the internet is simply loving the photos of these adorable babies, you just want to cuddle each one of them! But which one first?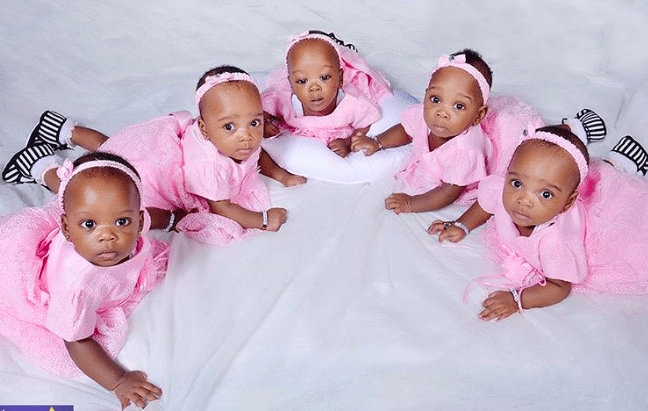 Share these adorable pictures with your friends to make them smile today!