Do Rich people think they are better than everyone else? According to a new study from the Journal of Personality and Social Psychology, they do. Yes, it seems those with more wealth have an exaggerated belief that they're better than others, giving them overconfidence in social settings.
What was the purpose of the study? Well according to lead author Peter Belmi, a professor at the University of Virginia, it was to get rid of the misconception that everyone thinks they're better than the average person.
"Our results suggest that this type of thinking might be more prevalent among the middle and upper classes."
"Individuals with relatively high social class were more overconfident, which in turn was associated with being perceived as more competent and ultimately more hirable, even though, on average, they were no better at the trivia test than their lower-class counterparts," Belmi said.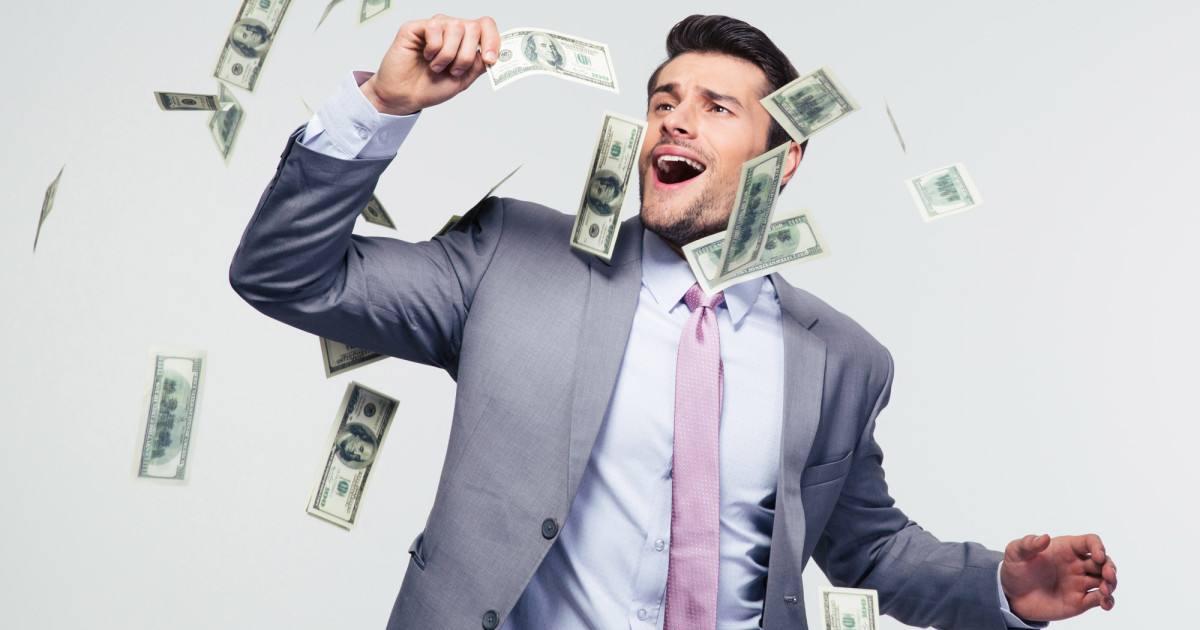 To gather the results for the study, researchers used a series of different experiments, looking at the connection between social class and overconfidence. One experiment envolved more than 150,000 small-business owners in Mexico who were looking for loans, with applicants asked to take a flashcard memory test to determine creditworthiness. After the test, applicants were asked to rate how they did compared to others on a scale of 1-100, with researchers finding that those with more education, higher income, and a higher perceived social class had "an exaggerated belief that they would perform better than others, compared with their lower-class counterparts."
But why do rich people have this belief? According to the research, it might come down to how different social classes are raised.
"In the middle class, people are socialized to differentiate themselves from others, to express what they think and feel and to confidently express their ideas and opinions, even when they lack accurate knowledge."
"Advantages beget advantages. Those who are born in upper-class echelons are likely to remain in the upper class, and high-earning entrepreneurs disproportionately originate from highly educated, well-to-do families."
Belmi added: "Our research suggests that social class shapes the attitudes that people hold about their abilities and that, in turn, has important implications for how class hierarchies perpetuate from one generation to the next."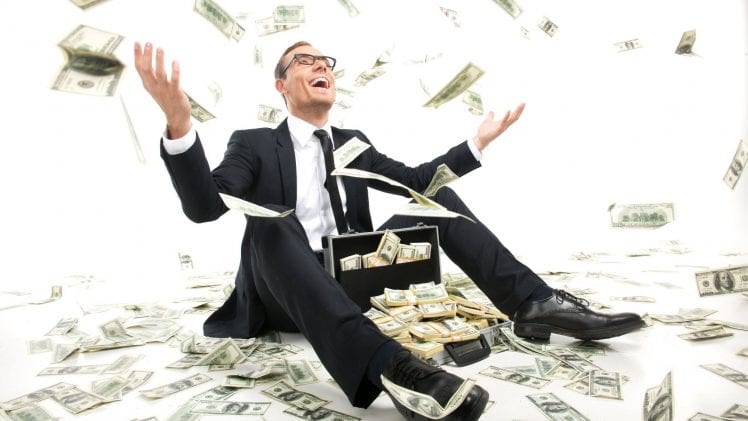 Since working-class people are often taught to embrace humility and know their place in a social hierarchy, rich individuals often have more confidence because of the encouragement of being independent.
Of course, being rich is all just a mindset, not something that is necessarily determined by how much a person earns. In some cases, people who make $65,000/year feel rich, while others think that a six-figure salary's necessary to be in the upper-class. So it all comes down to your outlook on things.