One of my all-time favorite cartoons as a kid was Marc Anthony and Pussyfoot by Warner Brothers.
Marc Anthony was a surly brown bulldog, who loved the sweet black and white kitten, who made his life more difficult but was somehow worth it because of her cuteness. There were only five episodes, but they made an impression when I was a kid.
Odd pairings are endearing because they tug at our heartstrings. One such pairing was captured on video and has gone viral due to the cuteness factor and the oddity.
Meet Rookie the dog.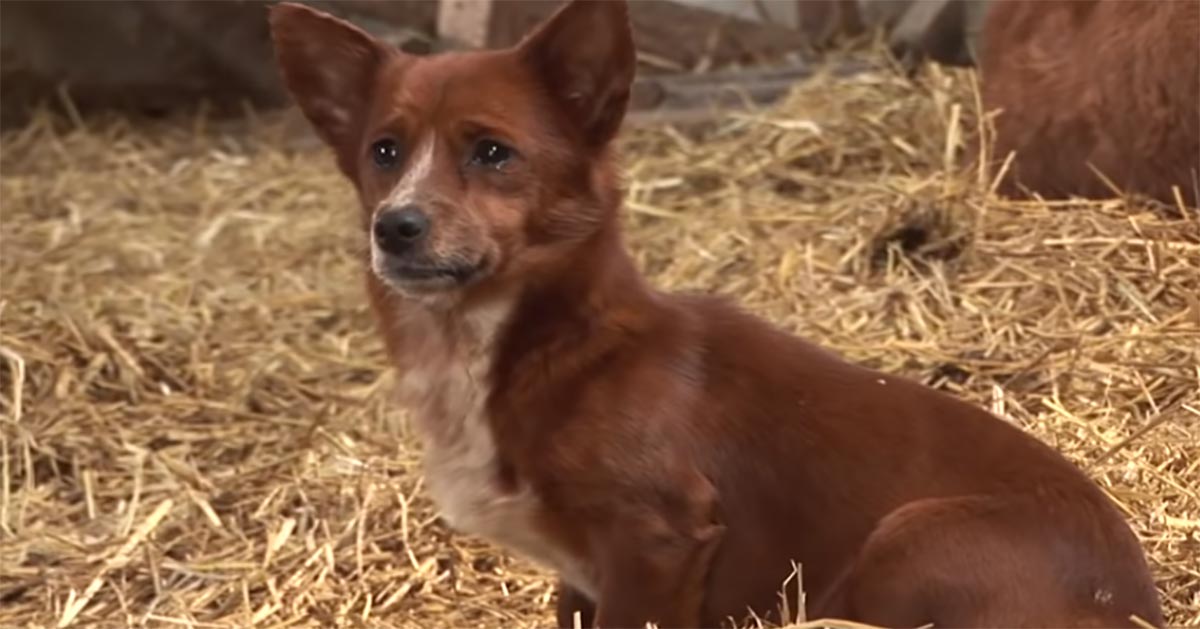 Rookie is the family god and lives on a small farm in Korea. Rookie's best friend is a large brown cow.
The two bonded when Rookie was a pup and the cow even grooms the dog. Like the cartoon of Marc Anthony, the cow lets Rookie sleep on her back.
Sadly, a day came when the family knew they needed to sell the cow. Rookie's mood became depressed, and he even stopped eating regularly. Rookie would sit in the barn and wait for his friend. The whining and sad puppy eyes tugged on the family's heart, but they hoped he would get over the loss and move on.
He didn't.
https://youtu.be/Bq1R0QuBNfI
Rookie heard his friend, who was sold to another farmer in the village and ran across town to visit her. Rookie's owner followed after him and brought him back home many times.
Soon they realized the only thing to do was reunite the two. To make sure Rookie was never left alone again, they also bought another pup to keep him company. The reunion is a sweet moment between two unlikely friends and reminds us how important true friendship is.