Animals are God's creations too and our Lord wants us to take care of them. Dogs make great companions and are truly special animals! Now, even though these creatures are so sweet, not all dogs have a good life. In fact, there are many strays suffering outside on the streets all over the world. An animal welfare group called "World For All Animal Care & Adoptions" wanted to inform people about these stray dogs and has put together a short video called "A Street Dog's Life." This moving video shows the various hazards, problems, and challenges that stray dogs in India face every single day. According to the organization, the goal of the video is to raise awareness about the challenges that street dogs face every day of their lives.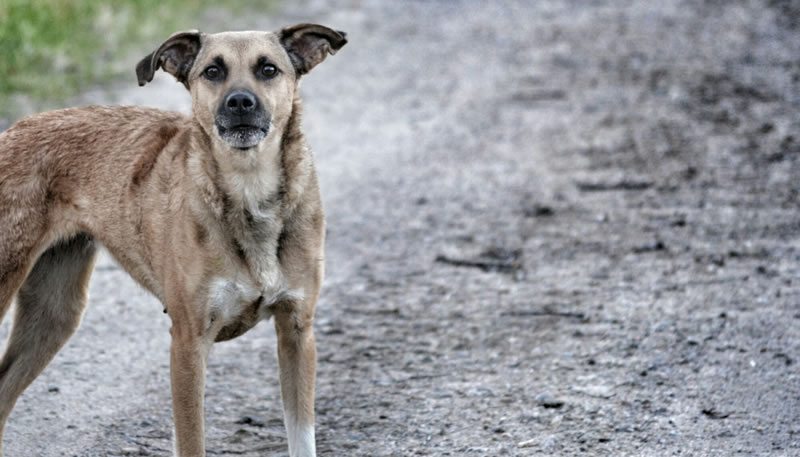 The organization hopes that as people become more in tune with what's happening around them, they'll act and want to help change the lives of street dogs all over the world. They also hope that people will become motivated by this video to always take full responsibility for their dogs, keeping them and loving them forever. Every dog deserves a loving home where they can be safe! Take a look at the video below and see exactly what the life of a stray street dog in India is like:
[Source/Hero Viral]
Share this story to spread the word about animals abuse and encourage others to be kind to animals!