At some point in our lives, God blesses us with the opportunity to meet that one special person with whom we decide to spend the rest of our lives. Weddings are one of the most special occasions in our lives, what with all the beautiful white gown and alluring celebrations. Summer has always been the most popular season for weddings. But this year, according to the wedding planning and registry site Zola, October 20 is the most popular date for weddings. The reason is quite simple: brides are now longing to get married in apple orchards with lace capes among changing leaves.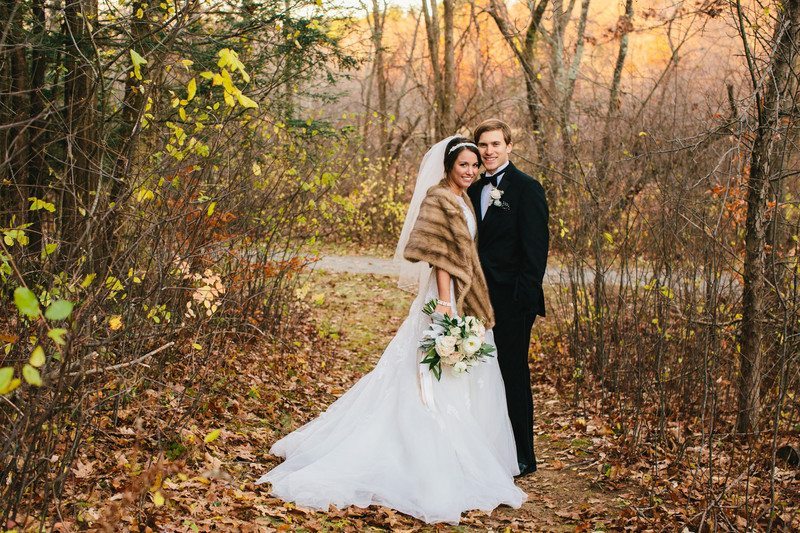 The data was narrowed after looking at the preferences of almost 500,00 users. Wedding photographers in New York have been receiving requests for October 13 and October 20 this year One of the major reasons for fall to become popular for weddings is the fact that autumn weddings can help save a lot of money. Camping grounds make for nice photographs but cannot be used in the summer, not to mention that barns are becoming popular in Instagram as wedding venues. With everyone having the same ideas for cost-cutting, fall weddings may not be so economical anymore. The cost of weddings now varies according to the venue and settings.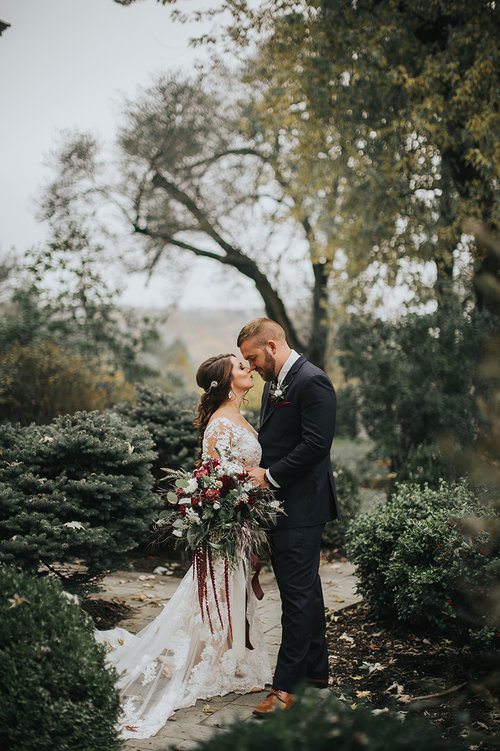 For instance, if you are looking for a vineyard wedding, you may find that the prices are not all that different if it were a beach wedding. Winter weddings remain the least popular because of all the possible risks. Blizzards, snowstorms, and frozen pools are not exactly one's idea of the ideal wedding.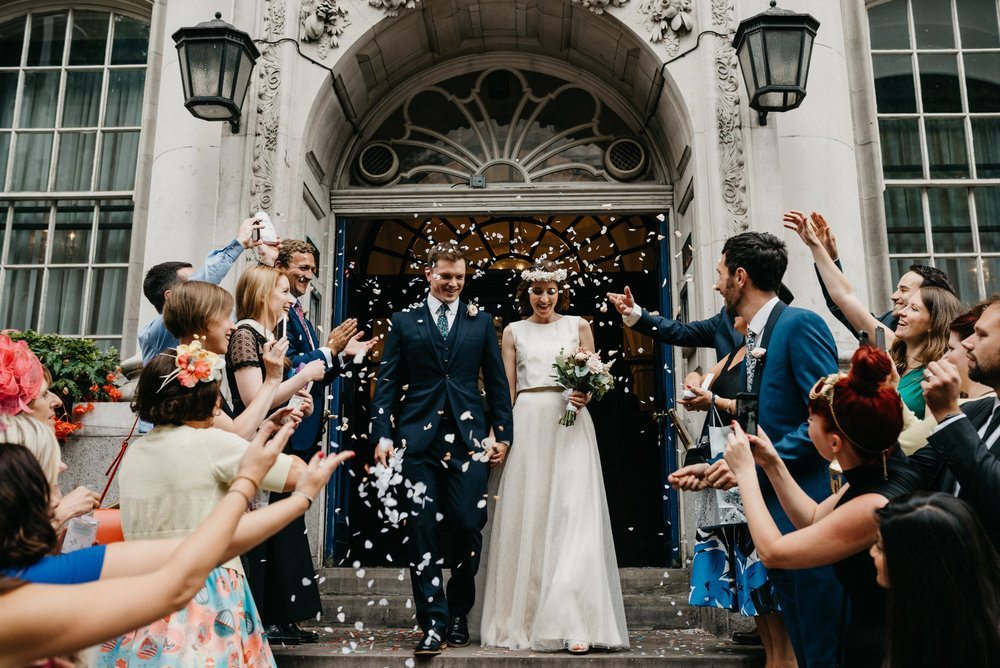 Share this story with your friends who are brides to be and see what they think about fall weddings.