To every parent, their children are God's greatest blessing, and they will always love them no matter what. Appearances, illnesses, failures and other shortcomings don't stop a parent's love for their child.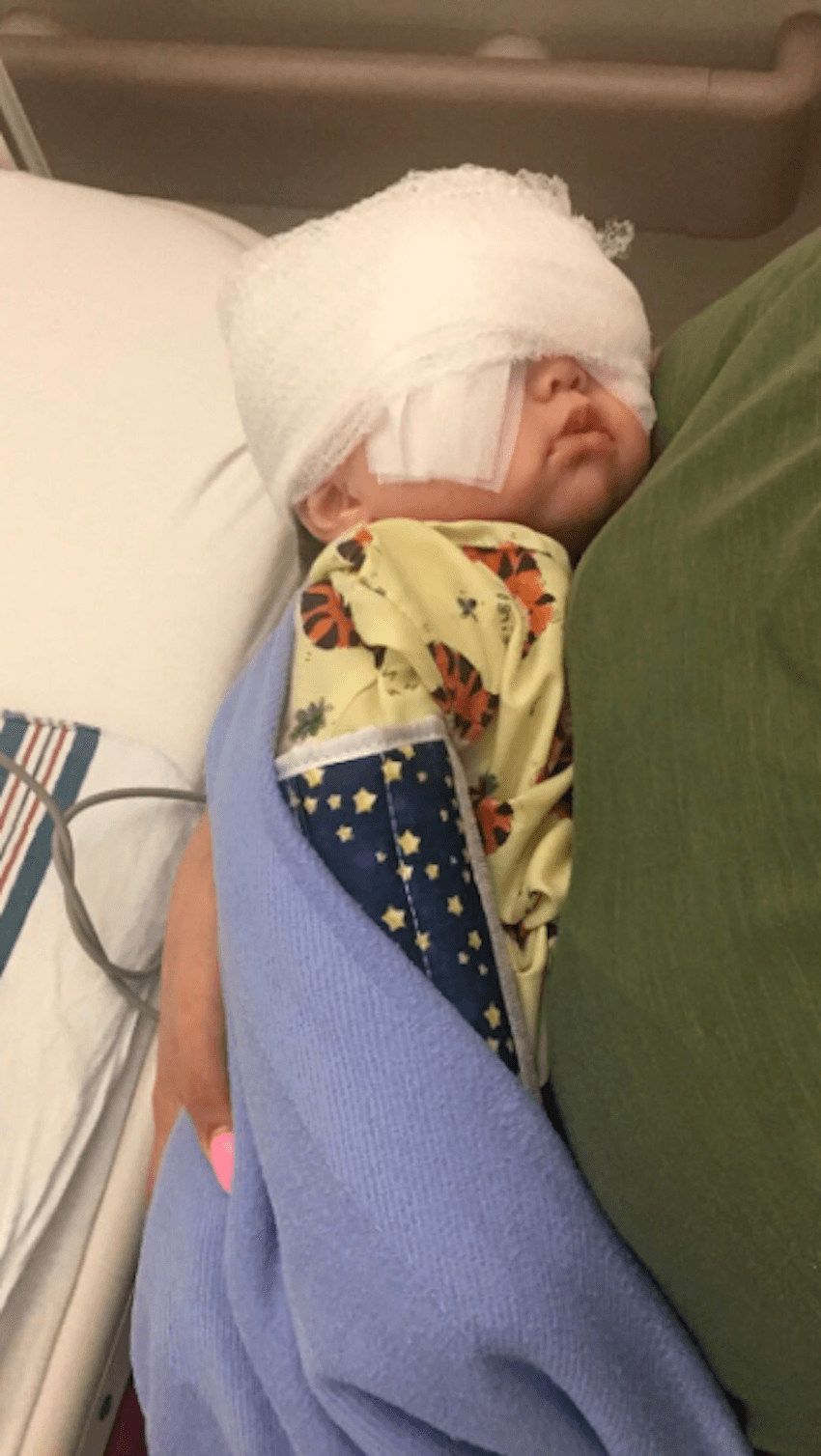 Karina Martinez is the mother of an adorable little girl, Mehlani. Strangers often compliment them for Mehlani's big, round eyes which makes her look extremely adorable. But these compliments don't make Karina happy. Instead, she worries for her daughter.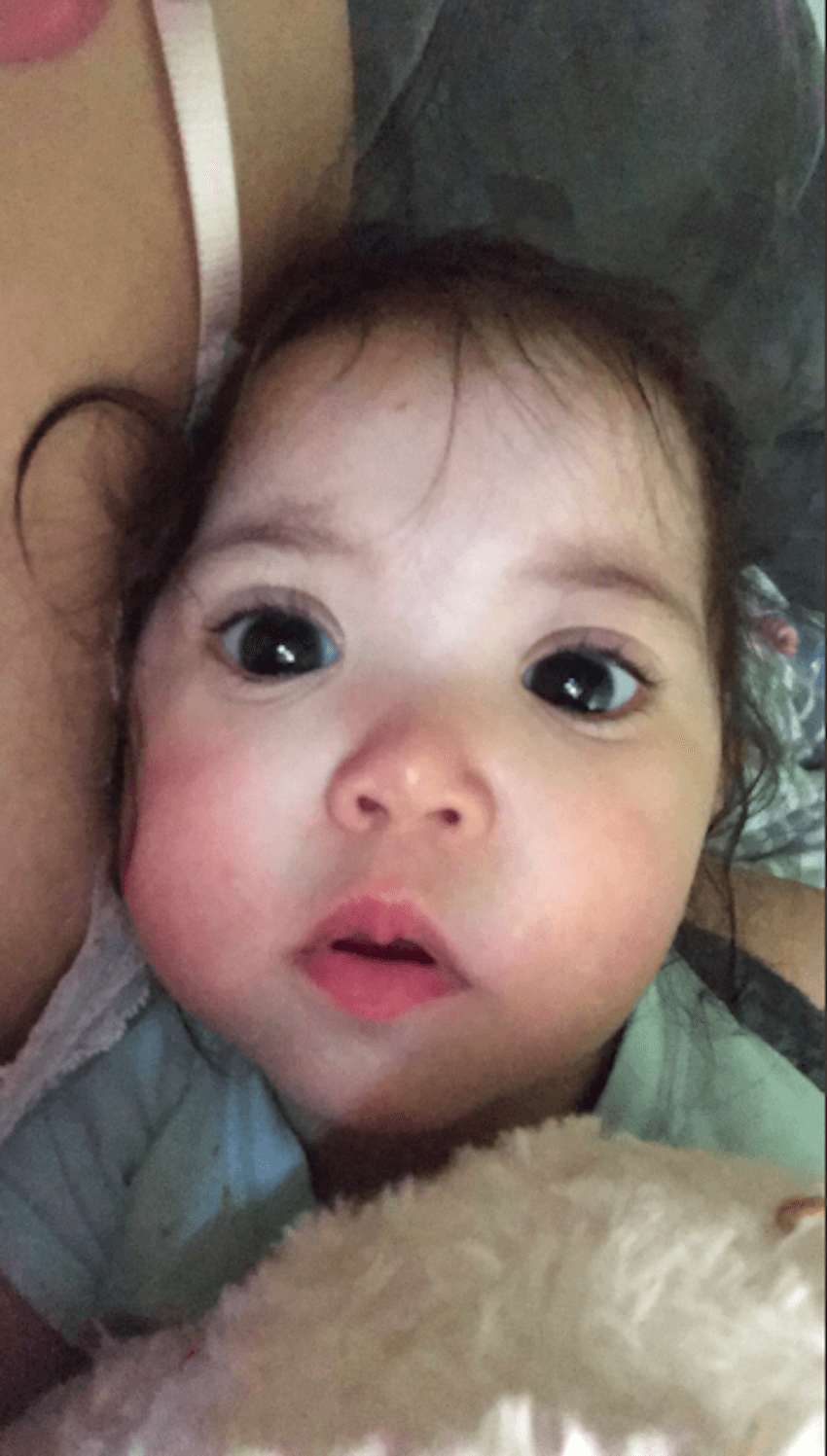 At almost 2 years old, Mehlani has been living with a rare condition known as Axenfeld-Rieger syndrome, which affects the development of her iris and cornea. As a result, her eyes look unusually large and she faces many challenges related to her eyes and vision, including glaucoma. Due to this, she has to wear sunglasses every time she is outside.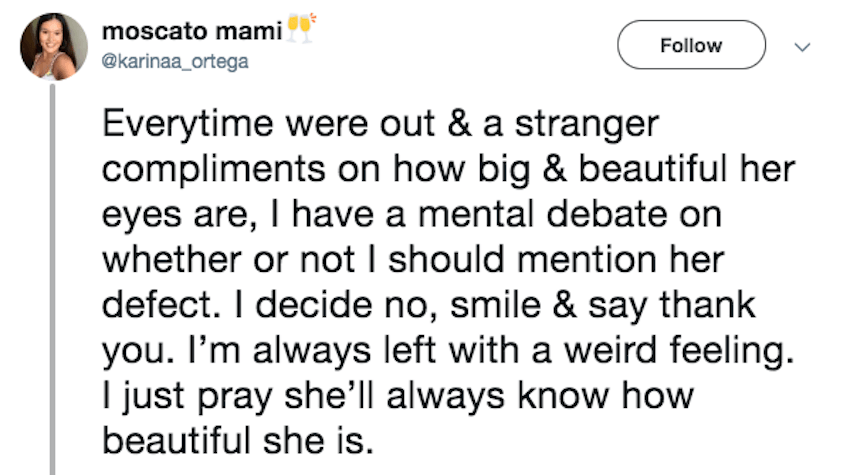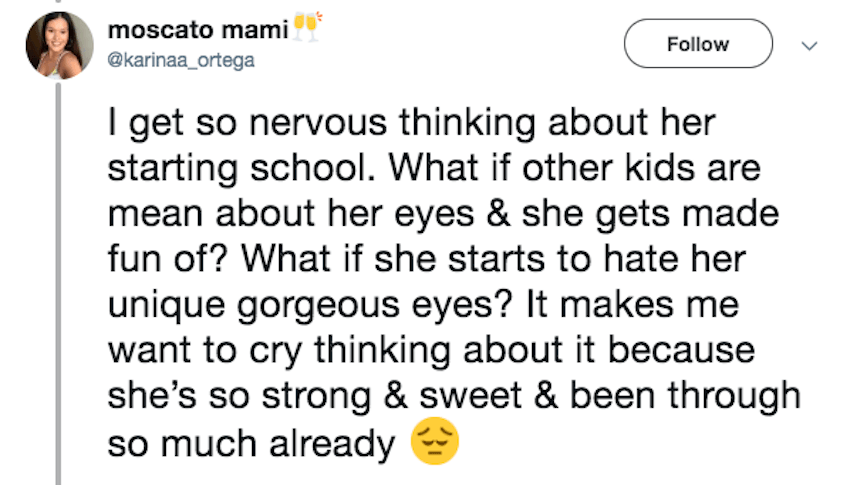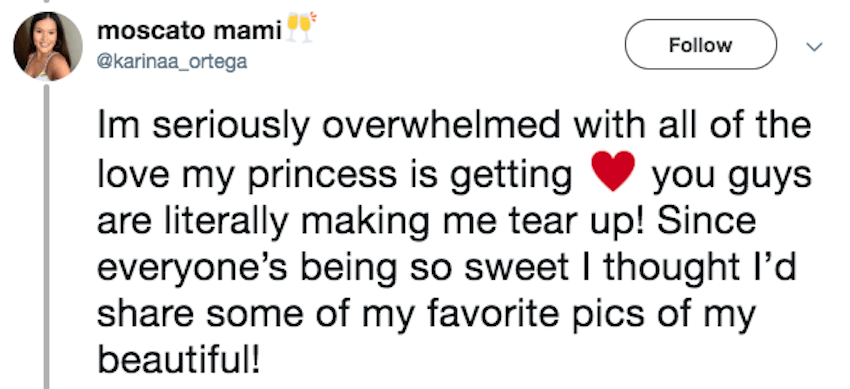 So, even though she receives many compliments for her large eyes that make her look like a Disney princess, young Mehlani and her mother have had to face many hardships because of it. Karina shared her thoughts about her daughter on Twitter, tweeting about how she fears other kids might bully her and call her names as she gets older.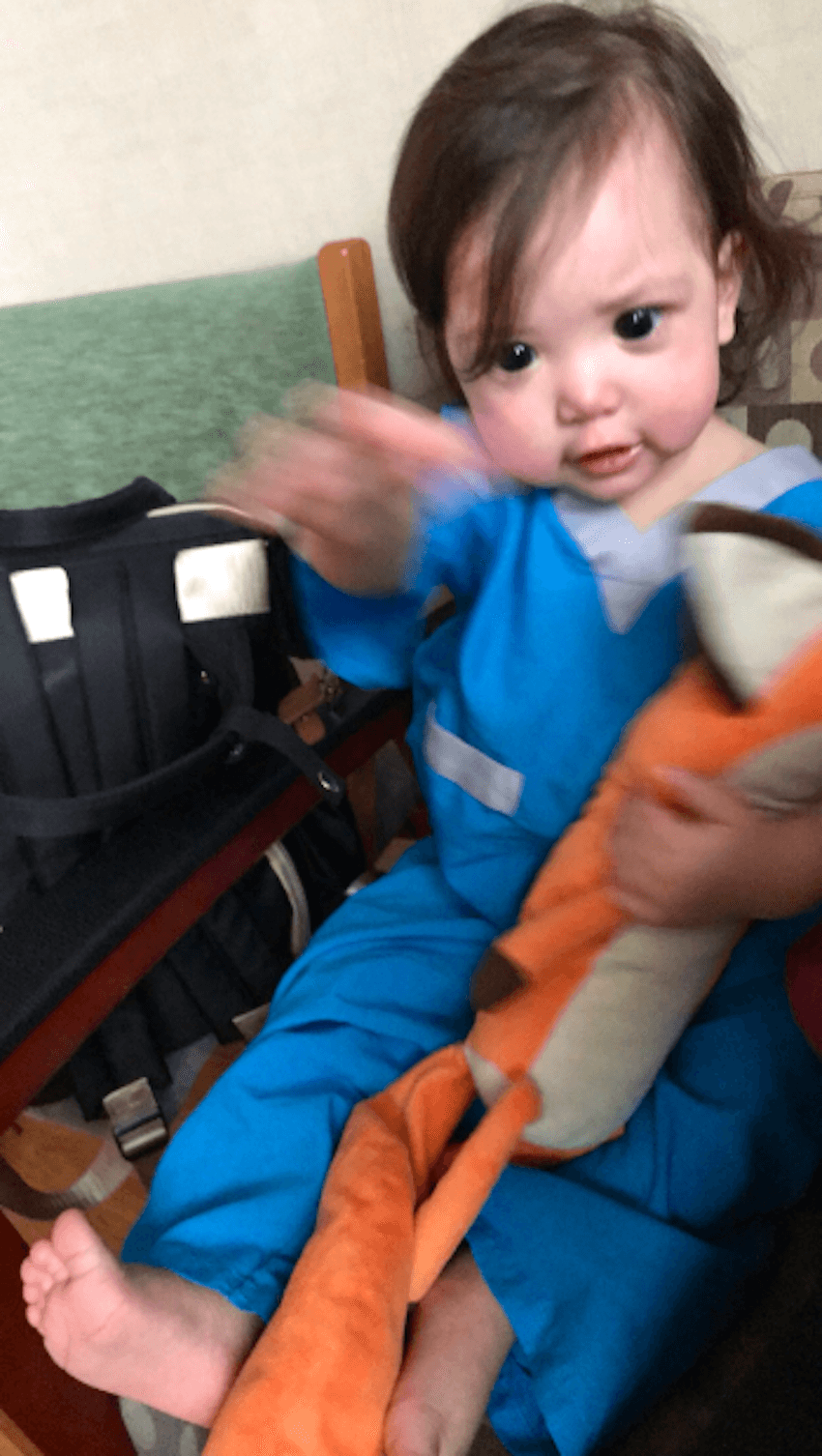 To her surprise, Twitter users responded with positive messages. Some said Mehlani looked adorable, some complimented Karina on how good a mother she is, while some who have similar conditions shared their stories. Karina said all the support has been overwhelming and she couldn't help but cry.