As a teenager, many are trying to find their identity. There can be changes in one's voice and body, which can cause insecurities or body image sensitivities. For two teen girls, this was something they knew all too well.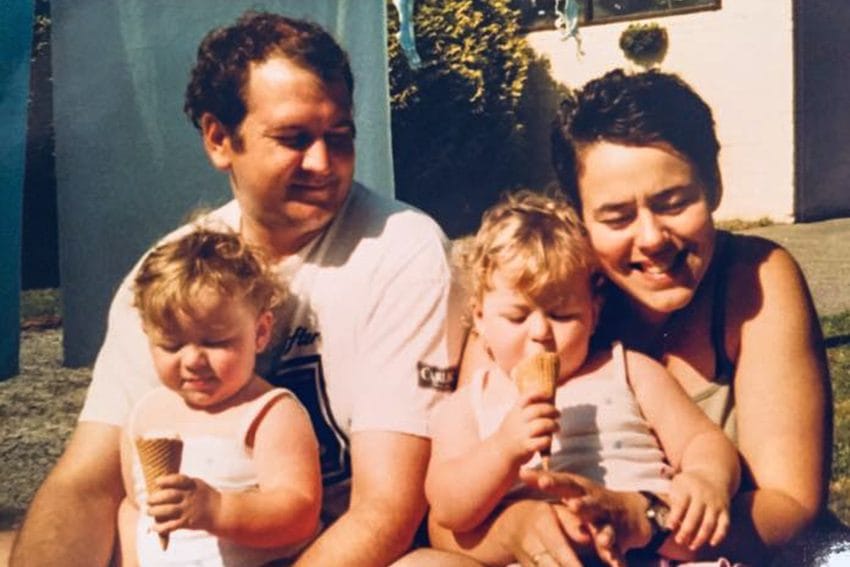 The Thomas twins were known for dressing in matching outfits – something they did purely for fun. Being young girls, they loved the appeal of dressing up but hated the negative attention that they got as a result of simply being themselves. As we know, kids can be cruel. The story of how these two sisters managed to pick themselves up and face their challenges is not only touching – but also really inspiring! Their love and positive attitudes helped them to climb one of the biggest mountains in their lives.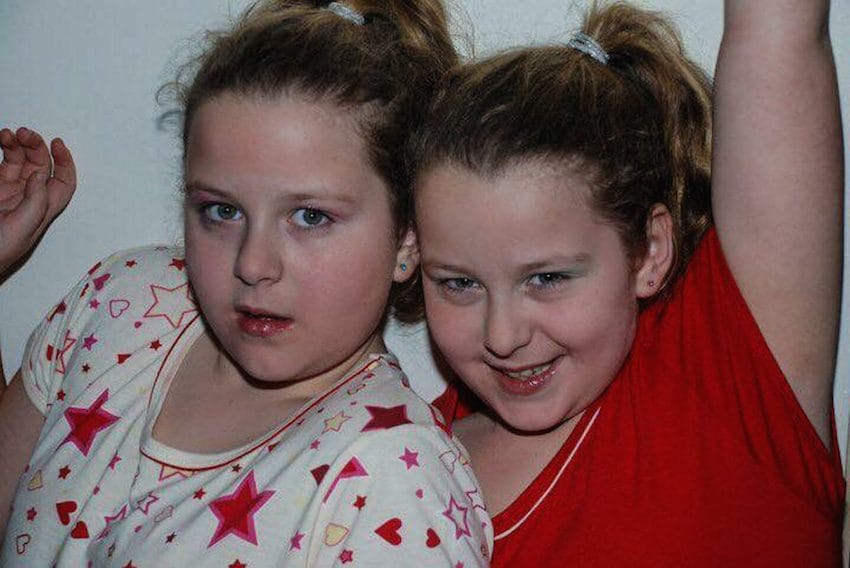 Regardless of where you live in the world, most young children who go to school are likely to be teased, harassed, or bullied at some point in their lives.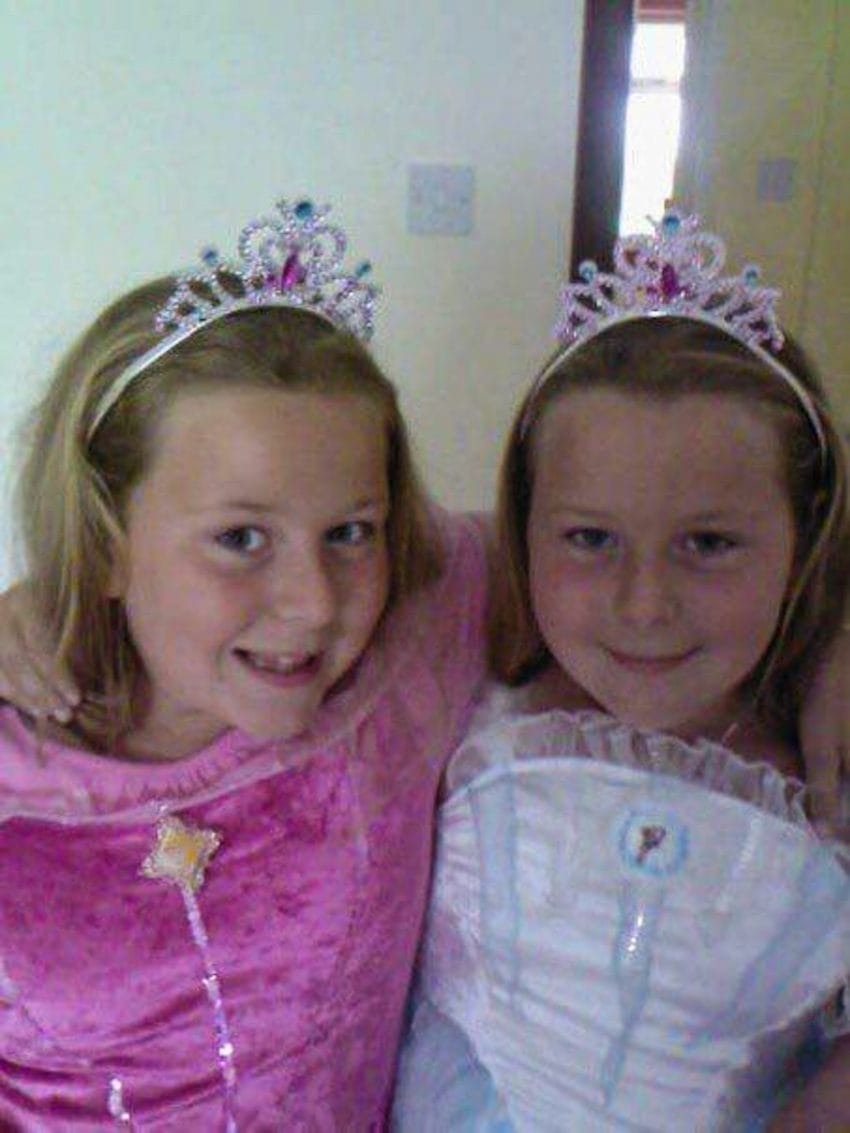 Most kids don't have the courage to stand up for themselves or the self confidence to ignore it. No one knows more about this than the Thomas sisters.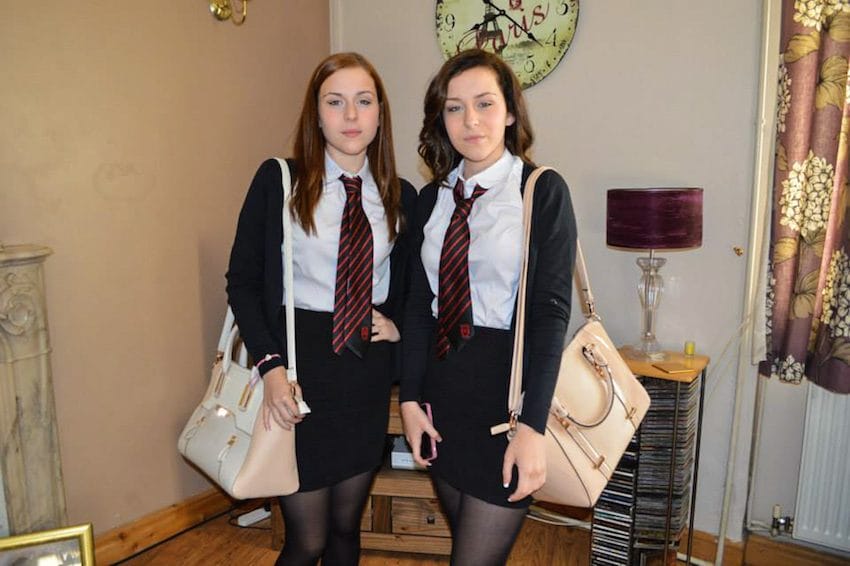 The twins, Emily and Lucy, were born as identical twins and were never far apart from each other's side in Abertysswg, Caerphilly – Wales. Having been raised in a caring and loving home, the sisters formed an inseparable bond.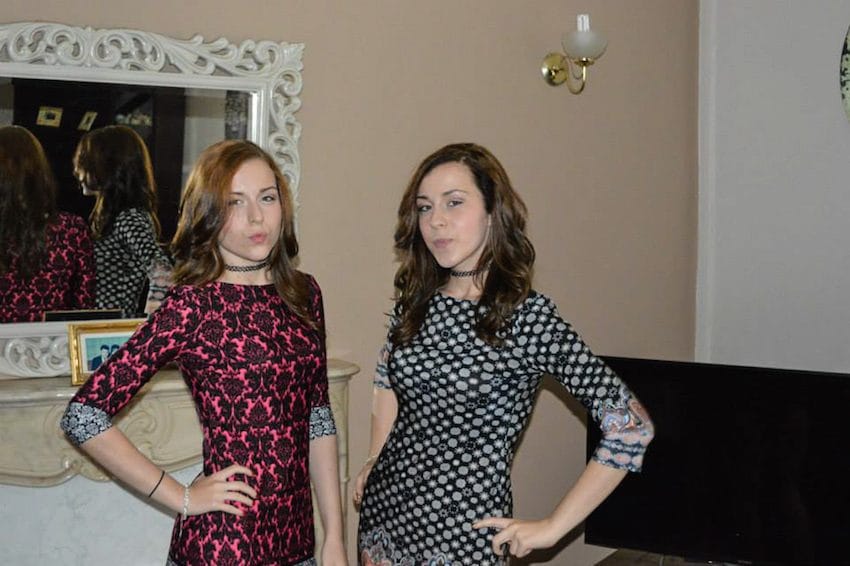 Because the two sisters were the only identical twins in the entire school, they immediately stood out. On top of that, dressing up in matching clothes every day used to get them teased.
"We were overweight and when we went through puberty it was hard. It was like our ugly duckling phase."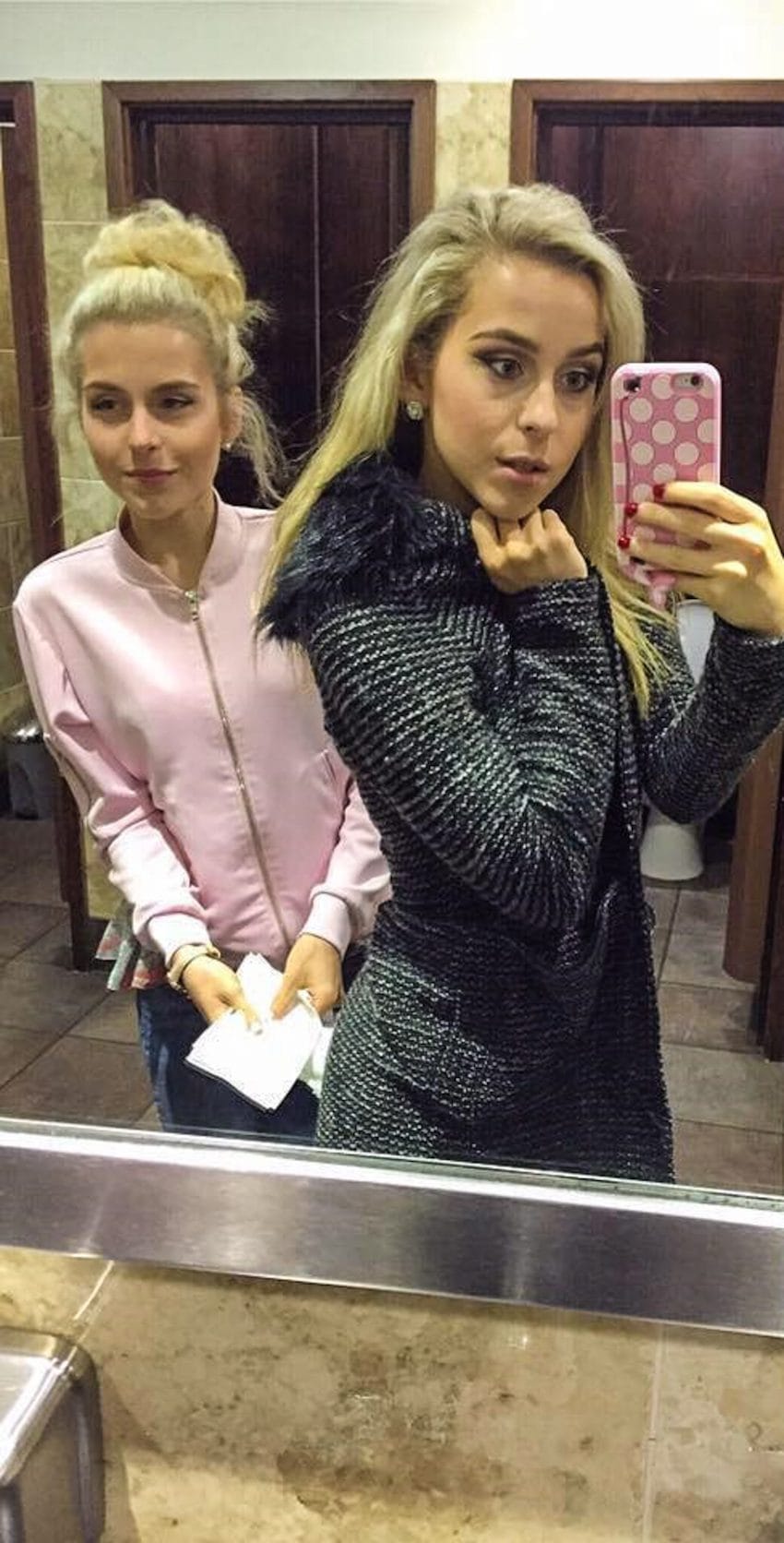 At 15 years old the ladies decided to explore being in a pageant.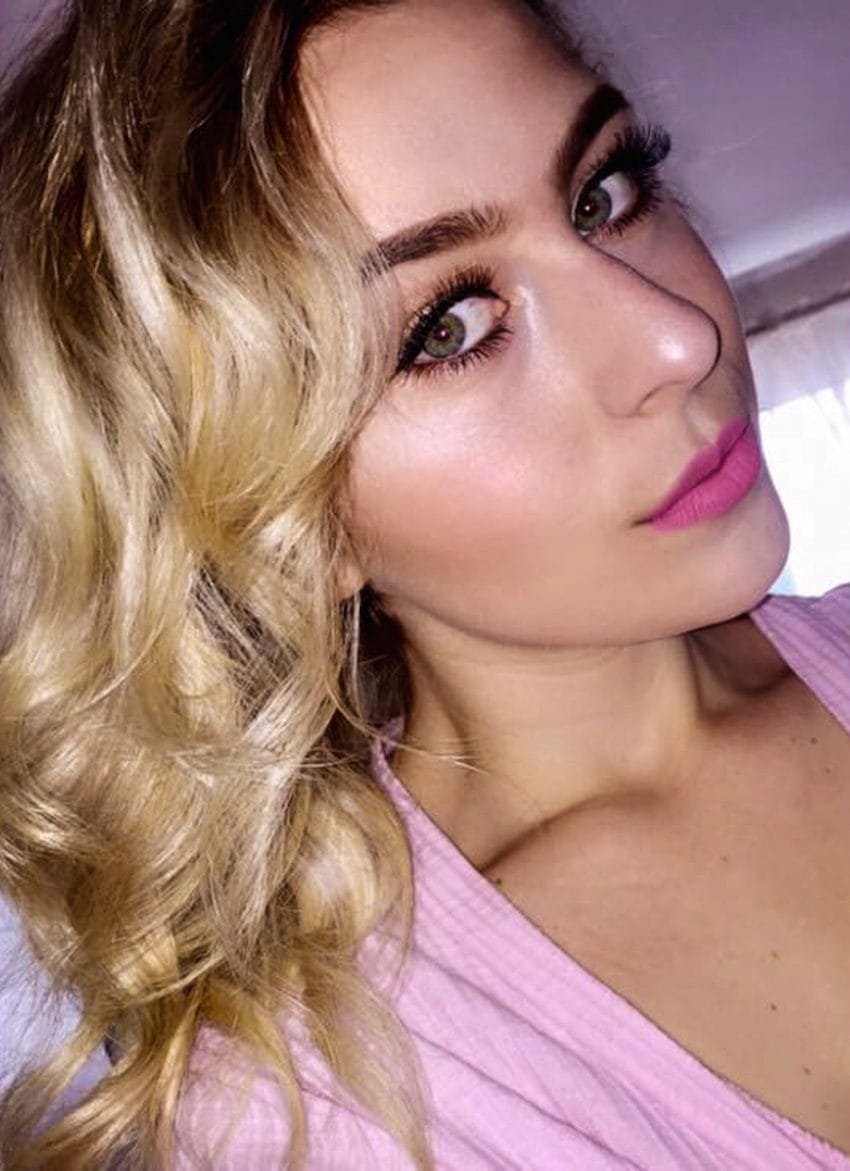 Lucy suggested her sister try a local pageant with the mission to "empower and inspire females from a variety of different backgrounds."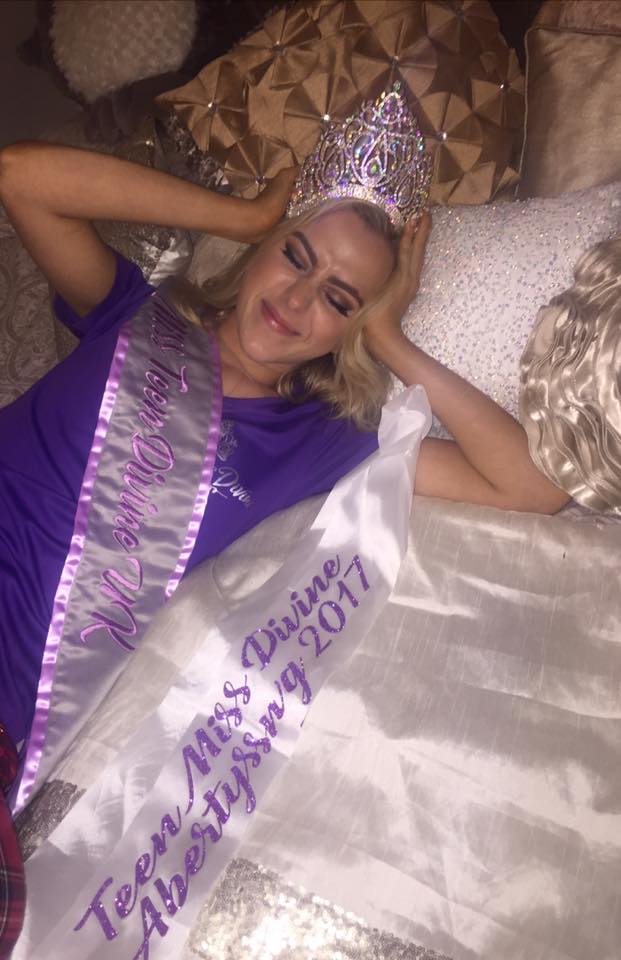 Things slowly started to change as the women made friends with the other girls and started to win awards.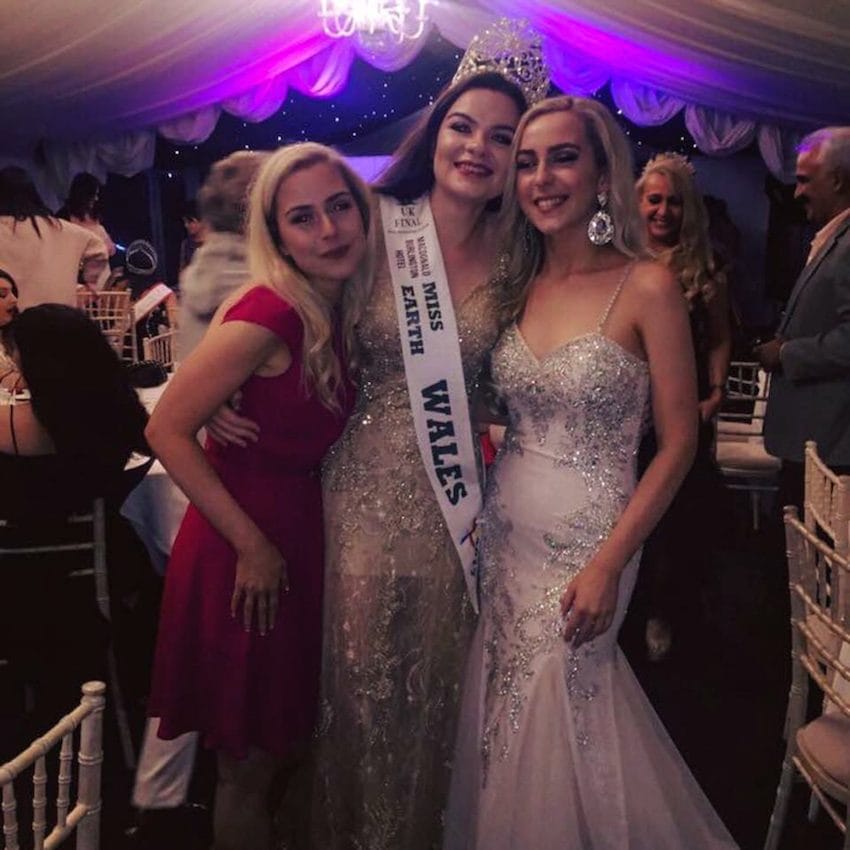 "Without her, I never would have dreamed of doing a pageant," Lucy shared in an interview "I was so shy and I had no confidence after so many years of hearing people say awful things in school.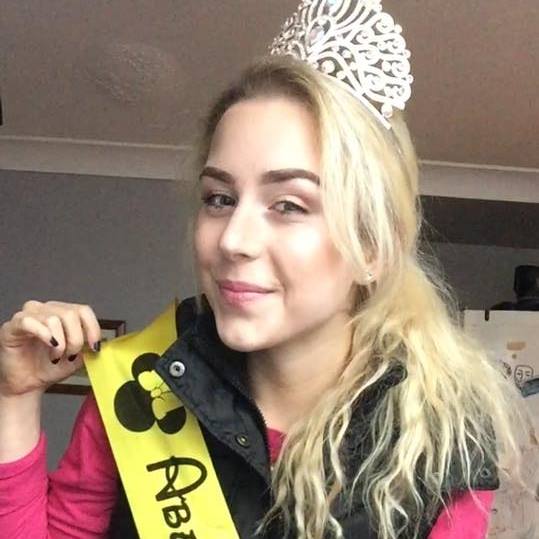 "But since doing the pageant I have so much more confidence and I feel like people see me in a different light."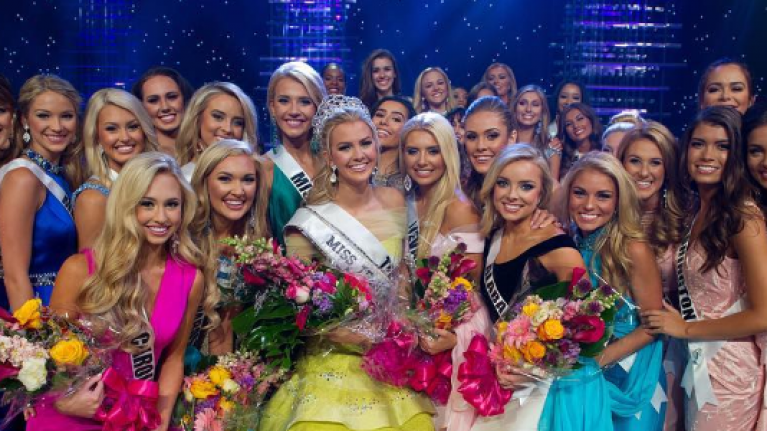 Lucy wound up winning the Miss Enchanting World Pageant! Coming in first out of a number of beautiful contestants in this highly competitive pageant was not an easy feat for the twin.
Emily also did pageants and won crowns as well.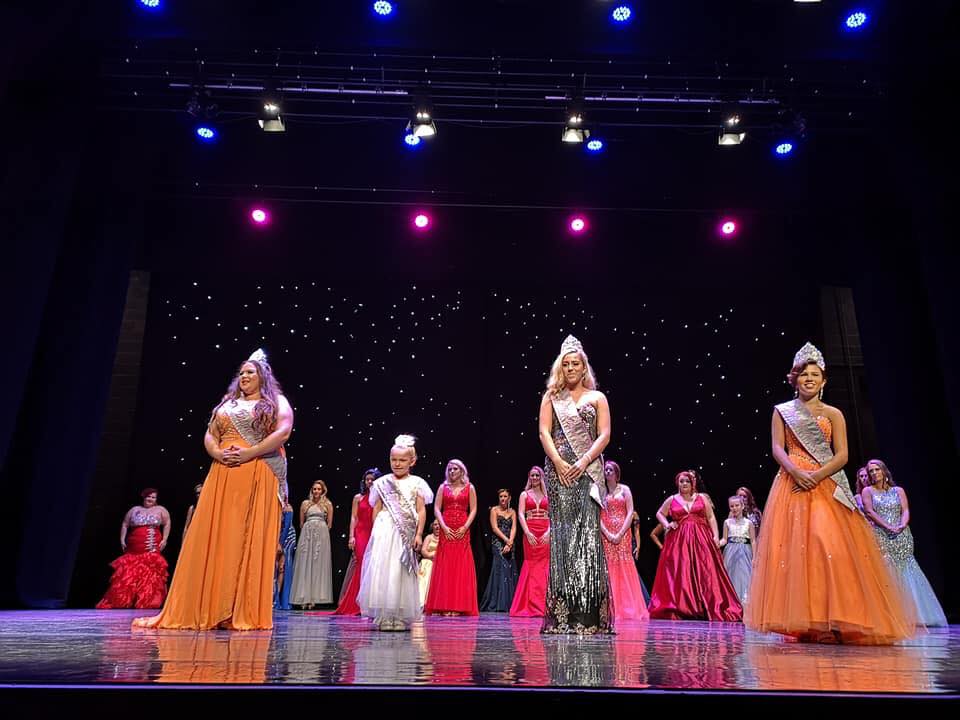 They are vocal about their appreciation for each other and continue to support and love one another.
Emily and Lucy are now in college doing well as they study performance.