Oprah Winfrey's mother, Vernita Lee, died on Thanksgiving Day at 83-years-old. She died at her home in Milwaukee, Wisconsin.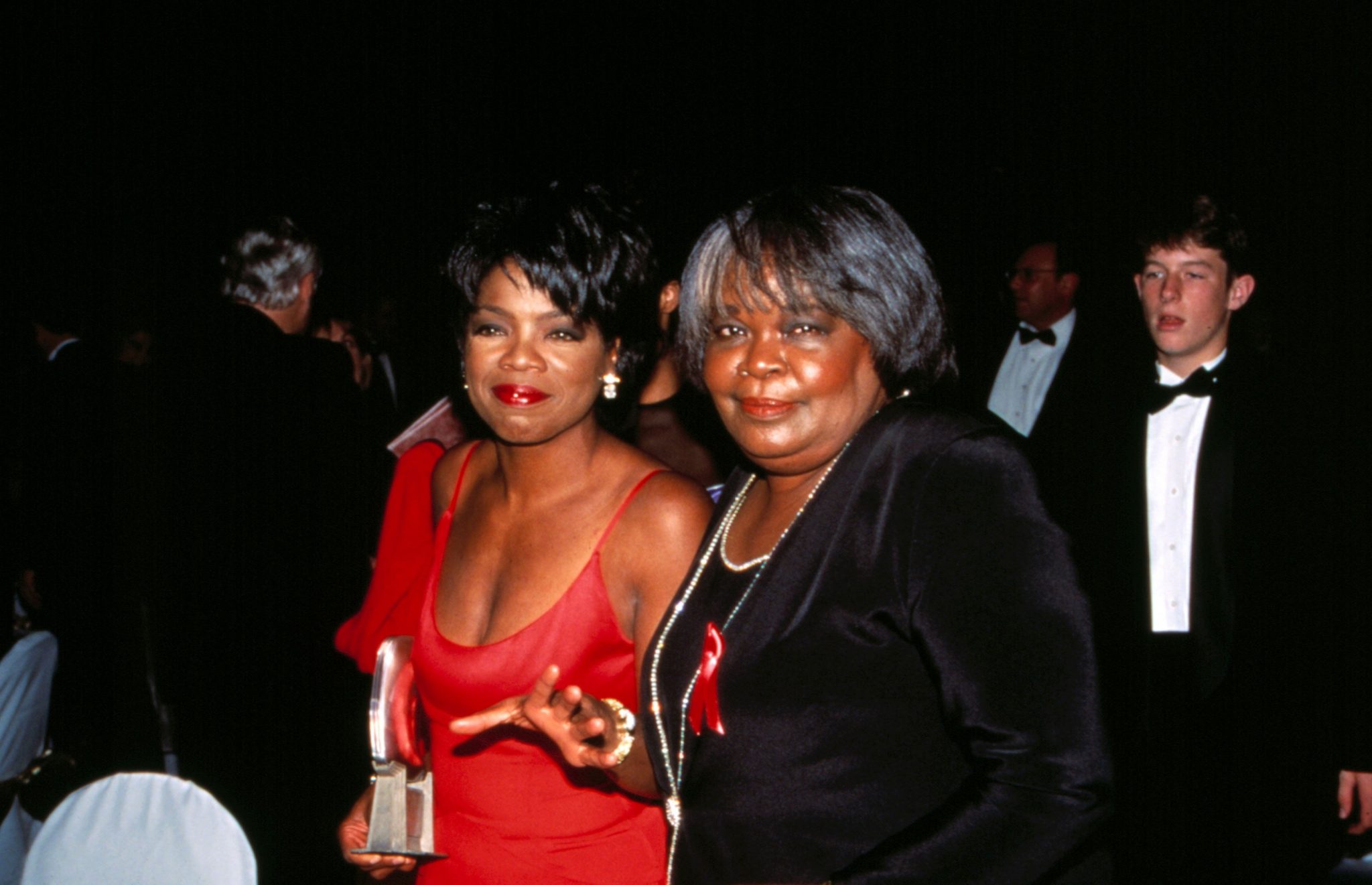 According to a spokesperson for Oprah, the family has already held a private funeral.
Vernita Lee was born on May 2, 1935. She worked as a housekeeper for most of her life. Vernita had four children: Oprah Winfrey, Patricia Amanda Faye Lee, Jeffrey Lee (who died in 1989), and Patricia Lee Lloyd (who died in 2003).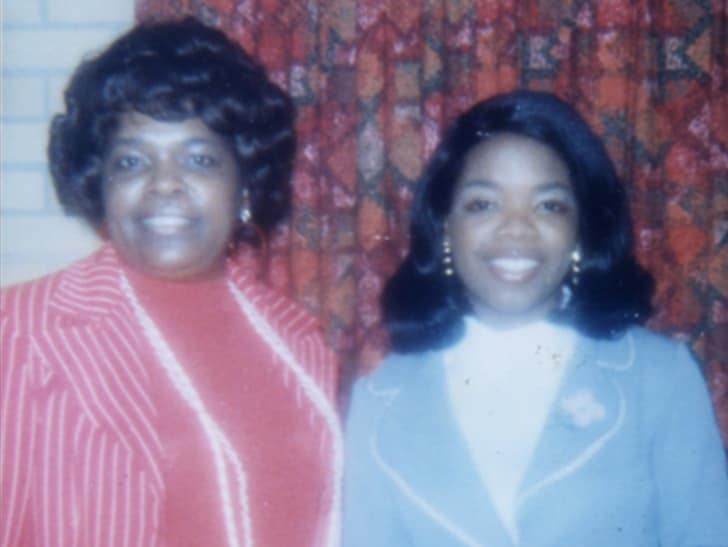 After Oprah was born, Vernita (who was just a teenager) moved to Milwaukee, leaving Oprah to be raised by her maternal grandmother. When Oprah turned 6, she moved to Milwaukee to live with her mother.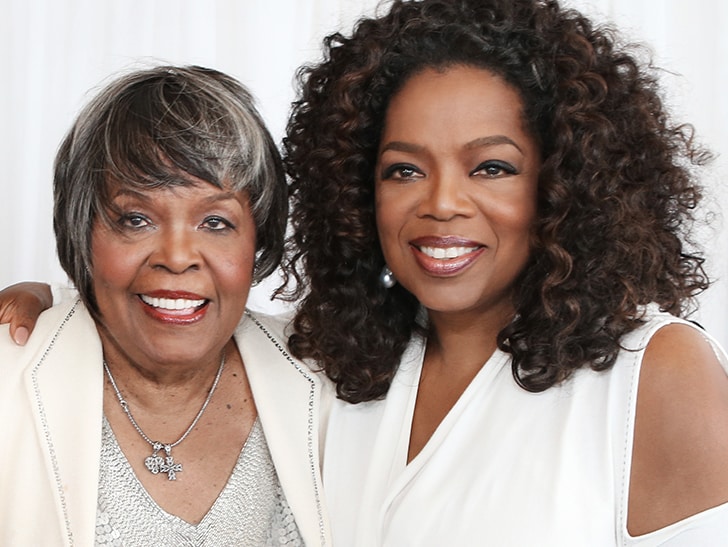 Oprah later lived with the man she considers her biological father, Vernon Winfrey. It was there that she found her passion for the media business.
Oprah became one of the most famous people in the world. Proving that you can succeed after having a challenging childhood.
Although Oprah had a rocky relationship with her mother, they eventually formed a lasting bond. Oprah even had her mother on her show back in 1990 for a makeover.
Vernita is survived by Oprah, Patricia, four grandchildren, and four great-grandchildren. Memorial donations for Vernita were made to Feeding America.
Here is Vernita on her daughters show.