God is our father and our protector, he promises to take care of those who love him! Right now we need to be in prayers for a little boy named Lucas Hernandez who went missing from his bedroom on Saturday afternoon. The 5-year-old had apparently disappeared while his stepmom was asleep and his family is now pleading for answers and for their little boy's safe return.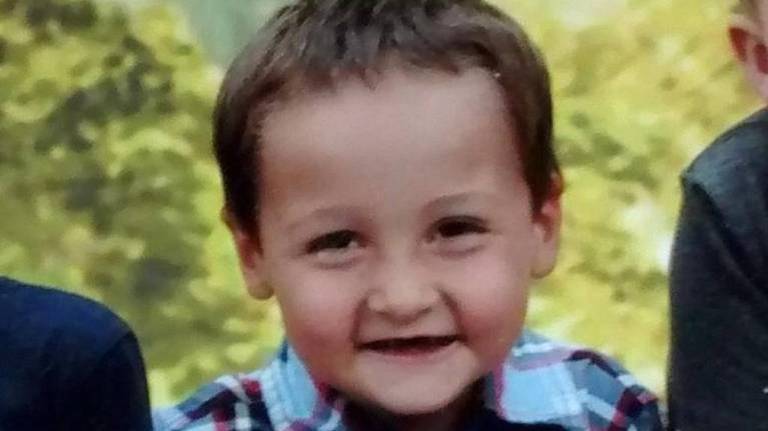 Kristin Edson, his cousin, said, "It's cold out, we don't know where he is. We want him home safely." According to police, Lucas was last seen wearing black sweats, white socks, and a gray shirt with a bear on it. Police, family members, and friends have already spent hours searching for him. Edson says, "It was devastating. You're hollering his name up and down the street. Telling him it's okay to come out. It's very hard to do. You never think it would happen to you until it happens and you just pray it never does."
The FBI and its child abduction team are assisting the Wichita police department in the search. Lucas' family describe the boy as a smart, loving and shy child. His family also said that he has a speech impediment so it can be difficult to understand him at times. Right now, the police are saying that the best way for the public to help with the search is to share pictures of Lucas on social media.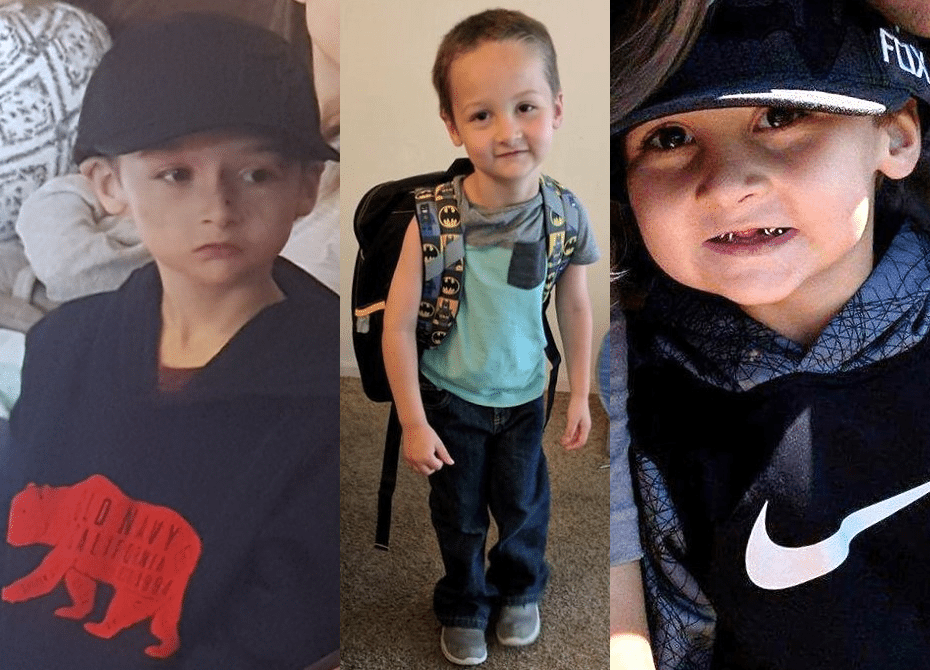 [Source/NBC 10 News]
Share this story and help spread the word! Also, please keep sweet little Lucas in your prayers!