Any Military family will tell you deployments are the norm, but it does not make them any easier to deal with for the families of the men and women who leave. Many assignments can take mothers and fathers to places far from home for months, or even years, at a time.
Thanks to technology many families can better stay in touch with their loved ones, but nothing is like having Mom or Dad home.
To help distract her kid from missing dad, one mom took her son to Disneyland. This magical place is full of rides, characters, and food.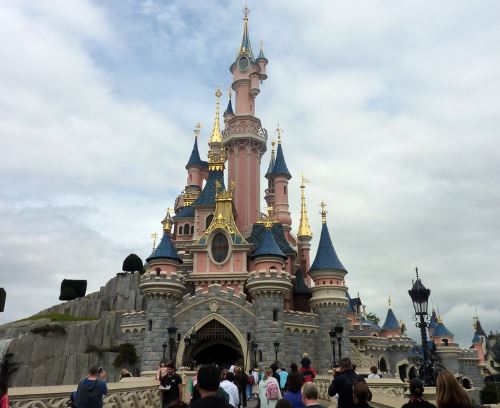 The family saw movies and rode rides. While they had fun, there was something, or rather someone missing: the young boy's father, deployed for months with the Navy.
To document the trip, Mom snapped plenty of pictures, so the little boy grew accustomed to standing still and posing. Little did he know Disney employees worked feverishly behind him to manage the crowd so a bit of magic could happen.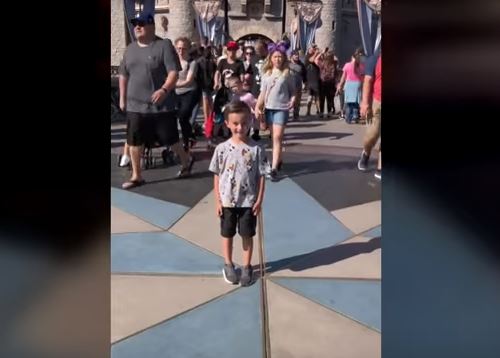 Stealthily a man in uniform approached the boy from behind and when the child turns the sweet reunion between father and son brings a smile to our face.
A few folks in the crowd realized the magic of the moment and applause breaks out. The sweet moment when the little boy exclaims, "Daddy!" captured and shared on Facebook for us all to enjoy.
It is clear these two have a special bond, and it reminds us what a sacrifice it is for the brave men and women of the military to leave their families behind to serve the welfare of the people. We salute you and say, "Thank you for your service."