Have you ever had one of those days where it seems like everything keeps going wrong? Amanda Fessler definitely understands this feeling.
Her day started off by attending a funeral for her Aunt. That was, of course, an emotional event. After leaving the service, Amanda headed to the hospital to get her daughter who just recovered from brain surgery. After getting her daughter,  her car started to give her problems. The vehicle started to give off smoke as she sat in a 3 lane highway.
She shared the updates of her day on social media and revealed when things started to take a turn for the better.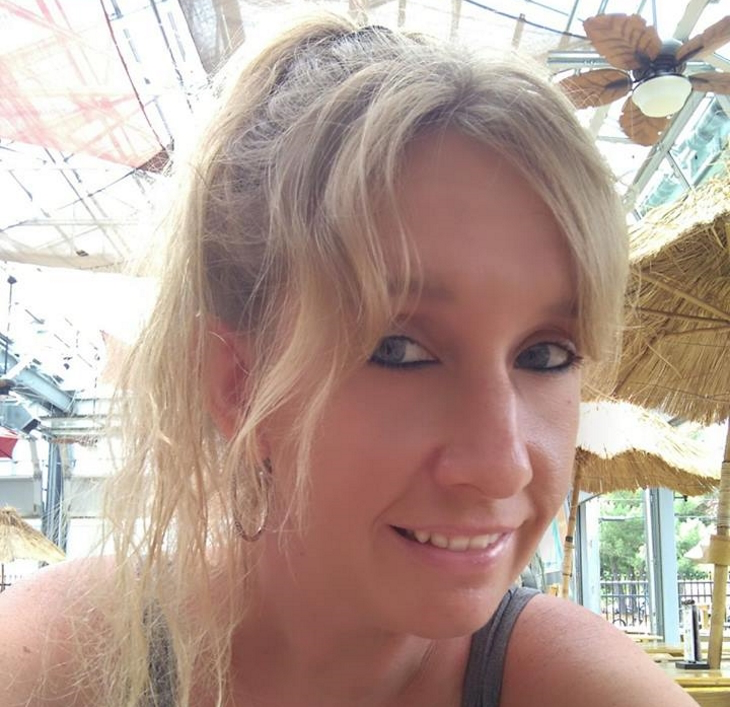 The post read:
"In the midst of all the craziness on Monday, with my Aunt's funeral, my daughter being discharged from A I DuPont hospital, the car breaking down (in between 3 lanes of traffic coming off of 95 South onto RT 1 to my left and merging traffic to my right), then getting towed to a hotel for the night in Christiana, we had angel looking out for us, " she posted.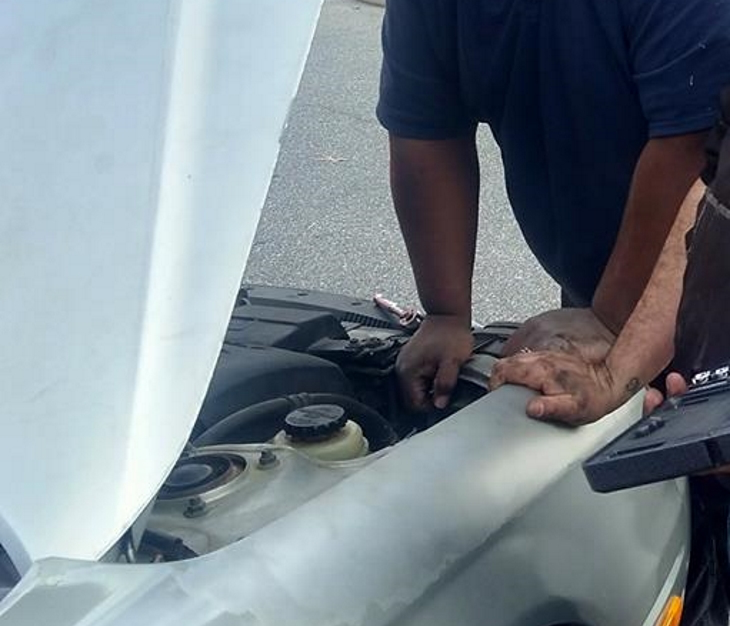 "This man (Donta) recognized our distress in the morning while trying to replace the car's serpentine belt. He not only offered his tools, he came in and saved the day. Not many people would have been so generous and rushed to the aid to help others. His assistance came at a real time of need."
"Our check out time was growing near and my daughter desperately needed to get home to recover from her brain surgery. I could not thank him enough for all that he did. Please help me show him some love by sharing this post in hopes that it finds him. He was definitely our angel that day."
Donta explained why he offered his assistance and never charged a penny. Simply stated:
"I do it all the time. I try to help."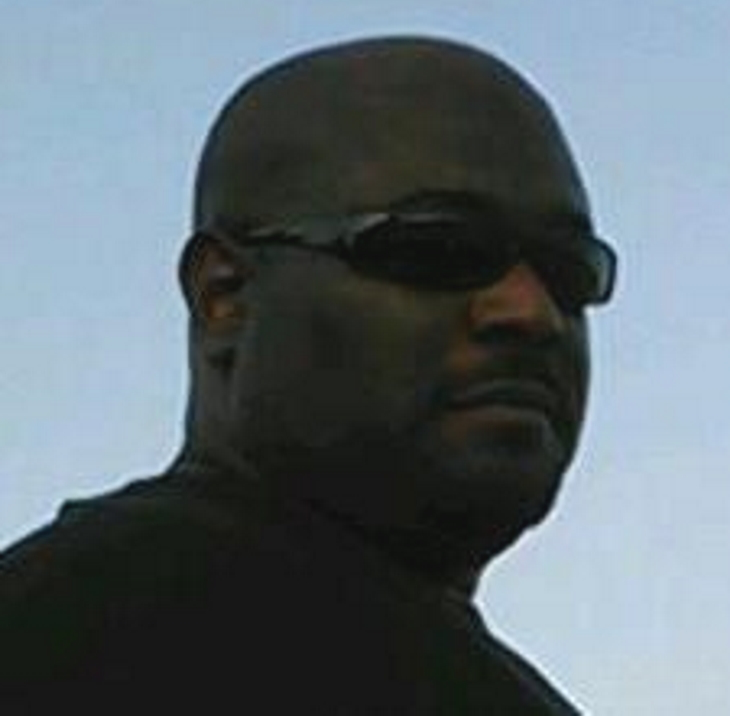 What a sweet story about helping a stranger in need.