Having a baby is an enormous responsibility. Taking care of a young one can be a daunting task. Diaper changing, routine feeding times, and the constants screams can be too much for parents to handle sometimes. The situation exacerbates when the parent is in a public place with the baby. Managing a crying baby in a public place like a restaurant leaves little time and energy left for the parent to have a good time. One mother, Dallas French, was having a hard time feeding her crying baby at a restaurant in an Olive Garden restaurant. One of the waiters, however, was sensitive to the situation and immediately chose to help the struggling mother.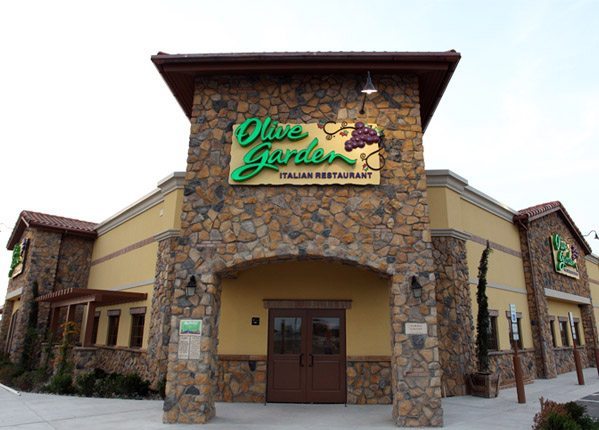 Dallas later chose to share her experience on Facebook. The post was shared by Love What Matters and has since gone viral. She was at a restaurant to enjoy some salad when her baby broke into a cry as she was famished. She was having a hard time managing the milk bottle along with her baby and had spilled it on the table and floor. She was in the process of feeding the second bottle to her baby when she noticed her food was coming. The observant waiter came over to her and offered to feed her baby so that she could eat her meal in peace. They even cleaned up the floor without showing a single sign of irritation. This kind gesture struck a chord with Dallas. People often get annoyed with parents managing their crying babies. One must try and be more empathetic to the parents and offer help in place of irritated gestures. Children are God's gift to parents and hence must be loved and cherished.
Share this story to inspire your friends with this waiter's kindness!