When it comes to traveling, it seems like there is always so much to do. Buying the flight, a place to stay, packing, planning activities, transportation, and meals. It can be a lot more demanding if little ones are also coming on the trip. Traveling with a baby is even more demanding as there are extra needs to take care of an infant. Unfortunately, one mother was forced to endure even more stress.
Kelly Edgson-Payne was tending to the needs of her 1-year-old by breastfeeding. It was in that moment that a crew member abruptly declared for her to stop. The plane was headed to Fuerteventura from London Gatwick. Kelly's four children and husband were all flying together. A man from the crew approached her and said she had to stop feeding the baby.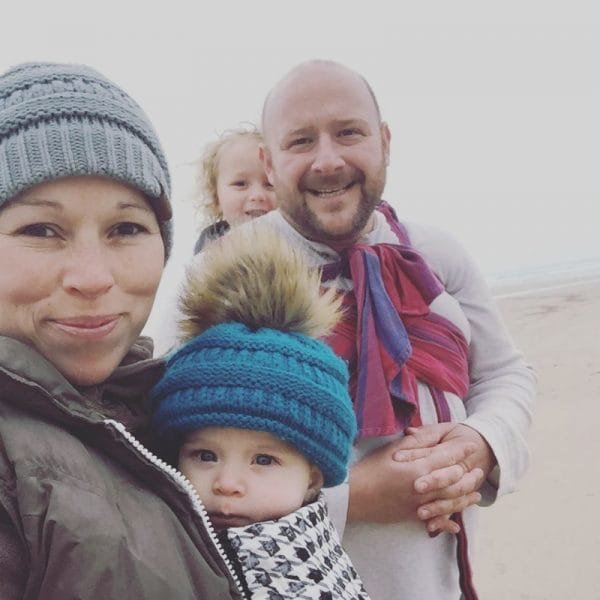 The man spoke to her in an urgent manner stating that the plane was taking off. This approach deeply startled not only Kelly but her other kids, causing a scene.
She recalled the incident in an interview.
"I was mortified. I'm not afraid to breastfeed my baby wherever — I've stopped at a breakpoint during a marathon before and fed him — but this left me embarrassed and in tears."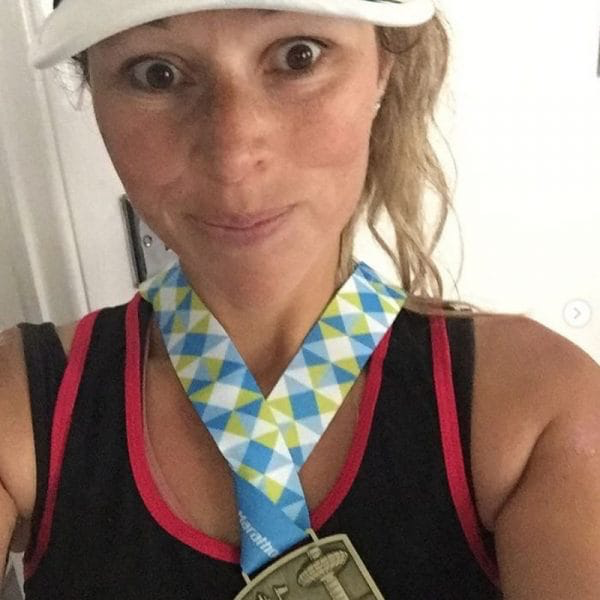 "I had to very quickly cover myself up — but my breasts were still leaking milk because I had stopped mid-feed," she explained.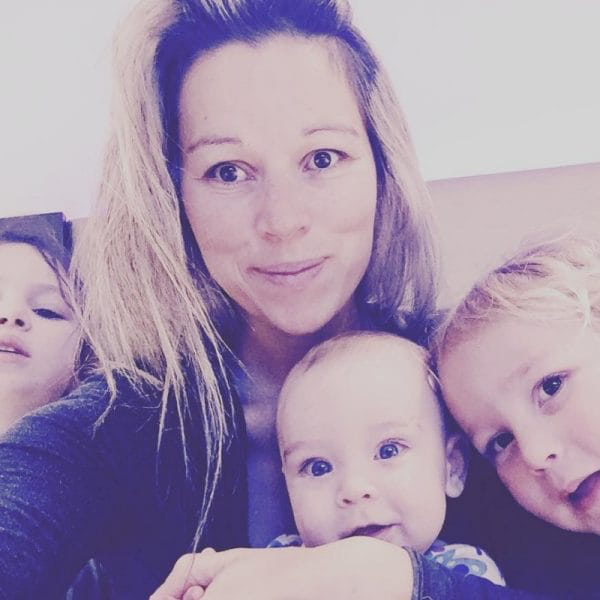 "When I emailed their customer services about it afterward, I was told, 'Passengers are allowed to breastfeed their babies on board the aircraft, as long as you are doing this in a discreet manner,'" she shared.
The airline apologized for the mishap and offered her a small travel voucher. Kelly is more concerned about the discrimination she felt simply because she was breastfeeding.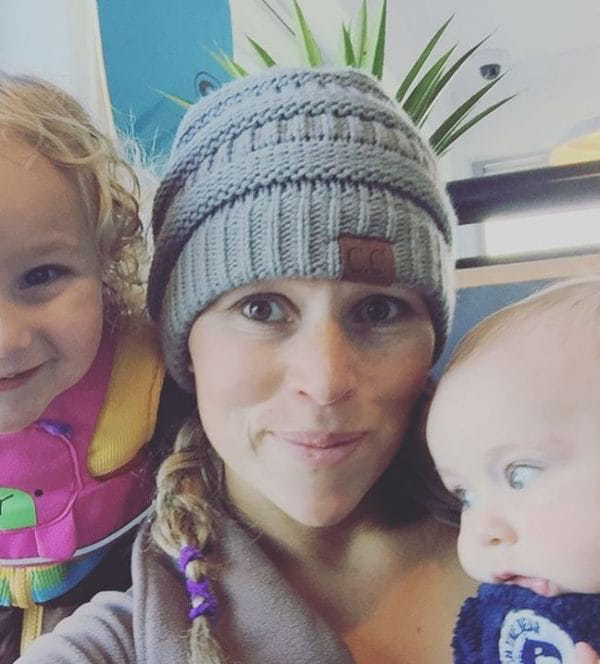 "I just want them to make themselves aware of the law so no other mums have to go through this."
The airline made a statement about the upsetting experience stating:
"This flight was operated by another airline on our behalf and while they should follow easyJet policies we are sorry this did not happen on this occasion. We have followed up to ensure this does not happen in the future."
Hopefully, Kelly and her family were able to enjoy their final destination and this never happens again.