A mother's love knows no bounds, and Angel Fiorini proves that point. Angel, a mom of three, woke up coughing and saw black smoke filling her bedroom. She jumped out of bed and quickly ran into each room searching for her kids. The frantic mom was able to get two of her children, 18-month-old Rosalie and 3-year-old Vinny, out of the home safely. However, her 7-year-old daughter Gianna was still trapped inside the burning house.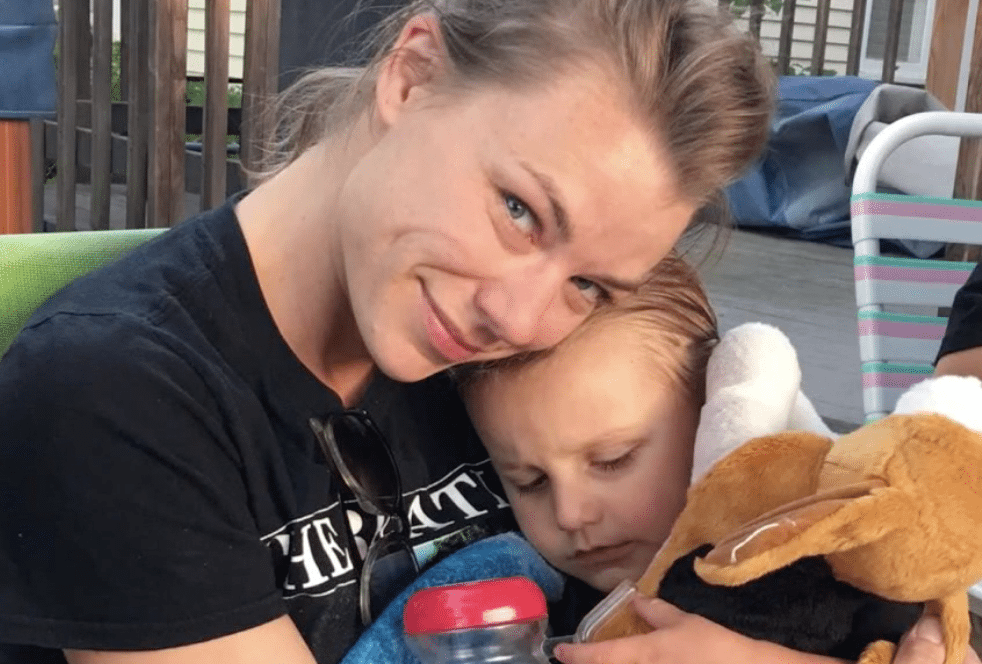 Angel ran back into the house to find Gianna and her two small children, who were worried about their mom, kept trying to re-enter the house. So, to ensure their safety, Angel closed the front door, locked it, and continued to look for Gianna. With the door closed, smoke quickly filled the house and ended up blocking Angel's line of sight to the doorway. But, the brave mother used her body as a shield to protect her 7-year-old daughter from the flames. They both ended up laying near the door, unconscious and badly burned.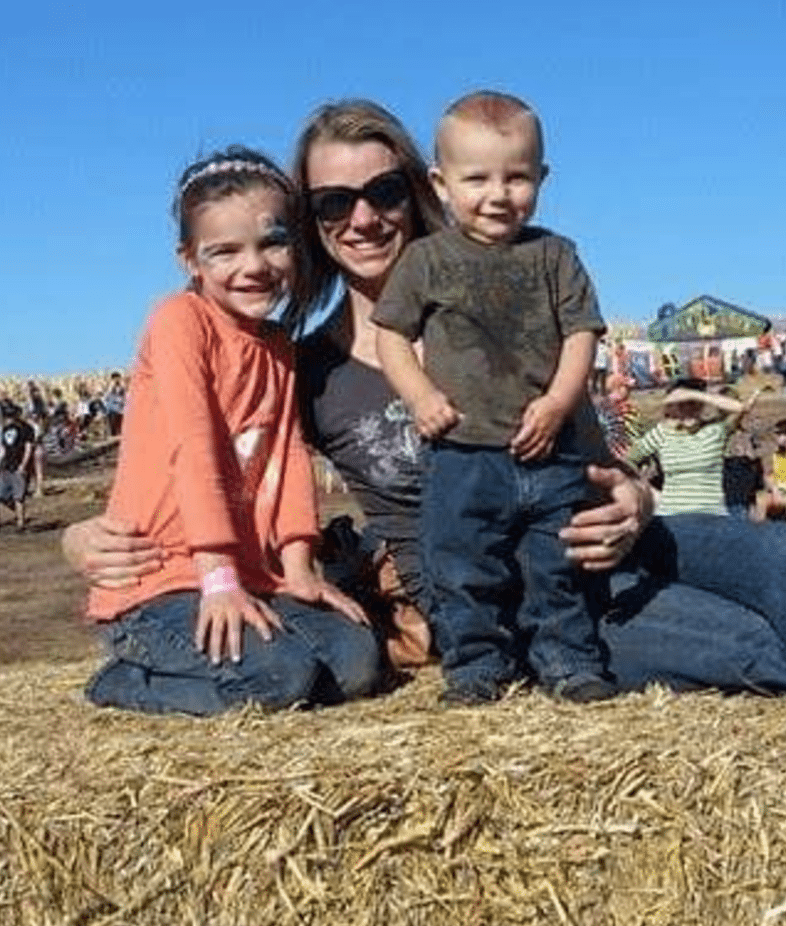 Luckily, a Good Samaritan saw the smoke and stepped in to help. He went inside the home and dragged Angel and Gianna out to safety. The two younger children only suffered minor injuries. And, even with the protection of her selfless mother, Gianna had second-degree burns on about 14% of her body. But, the incredible 29-year-old mom suffered second- and third- degree burns all over her body. Her injuries were so severe that she required extensive skin grafts.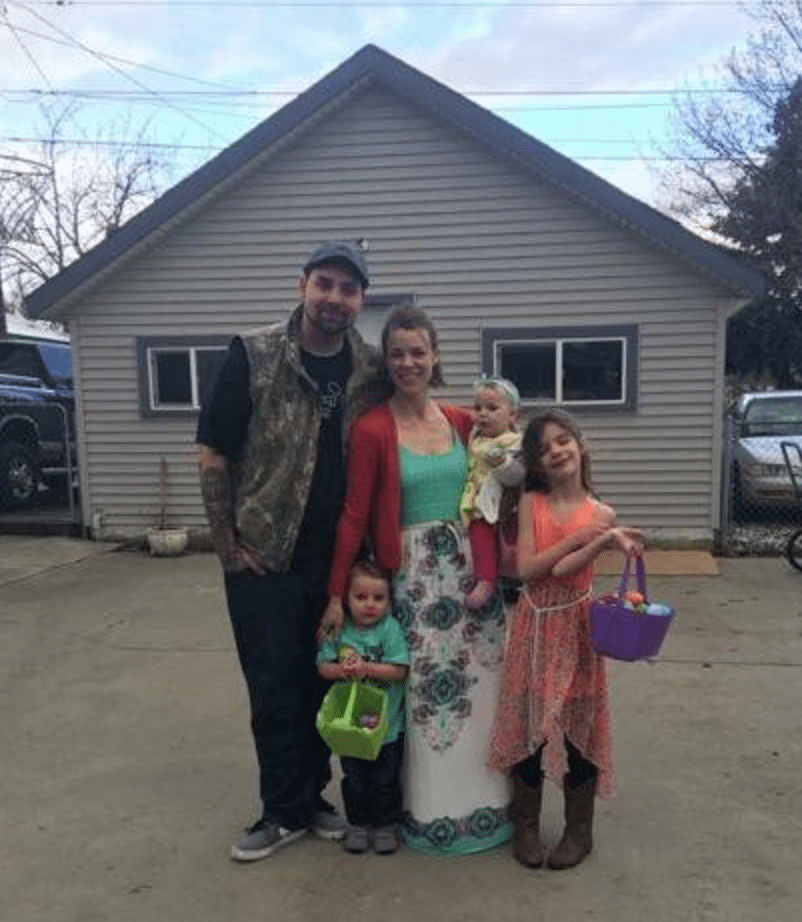 Angel's friends and family said that they were not surprised by Angel's heroic actions. A family member told local news: "[Angel] holds down their family 100%. She's strong and loving… When you get married to a woman, you hope that your wife will be like that." This terrible fire had taken everything away from the family, so Angel's friends have set up a few donation pages to help them out. Learn more about Angel's story in the video below:
https://youtu.be/oJRsNROXi9I
[Source/Parenting Isn't Easy]
Share this story and pray for this family as they continue to recover!