An Illinois mom left in tears after she was removed from a movie theater following complaints that her disabled son was being too loud.
Jennifer Daly shared the story on Facebook after taking her two sons to see Dumbo Friday night at AMC Lake in the Hills near a Chicago suburb.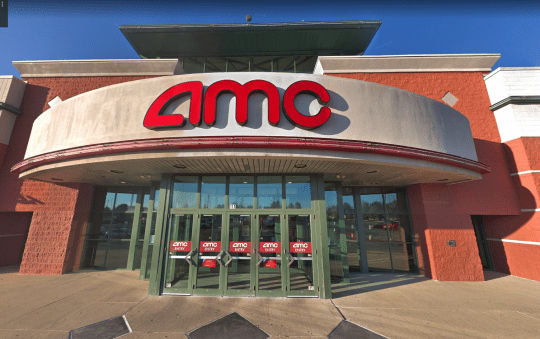 One of her children, Jonathan, has an uncommon form of dwarfism and Daly told reporters it is difficult to get him out for an adventure.
"It's not easy with Jonathan's oxygen and feeding bag and just carrying him to be able to go and do this," she wrote.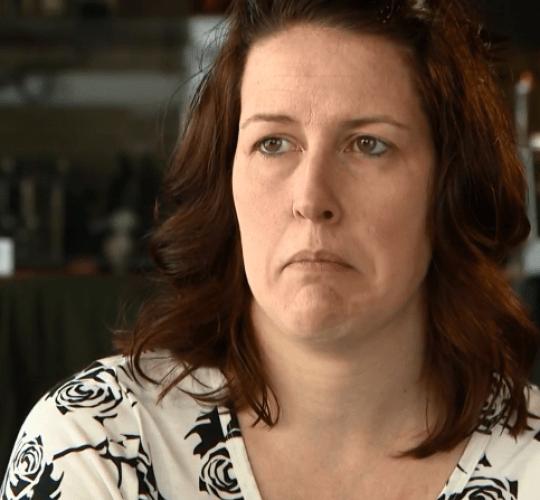 The mother stated that, while the film was going on, her 3-year-old son laughed twice "no longer than 20 seconds each." But about 10 minutes later, a staff member told her that somebody in the crowd had complained about a crying baby.
"I looked at her and said he did not cry, he giggled twice," the stunned mother wrote. "I was told I immediately have to pack up to leave."
Daly said that she was "mortified" by the event.
"Never in my life have I ever been kicked out of anything, especially if I had done nothing wrong," she wrote. "I was at the top back of the theater to try and stay out of anyone's way."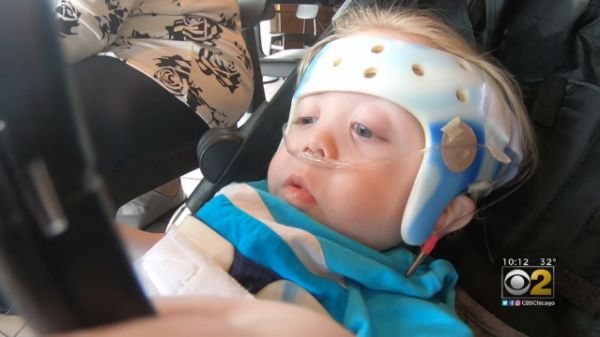 Daly shared that she cried as the family left the theater.
"I don't understand why I am being kicked out," she continued. "Someone's cell phone was going off for over a minute, someone else was holding their phone up with their light on to video-record the movie, someone else was talking and I am being kicked out? Are you serious?"
After raising the issue to staff, the mother was told she could go back into the movie theater and have a seat in the front row, but she told staff that that wasn't possible due to Jonathan's condition.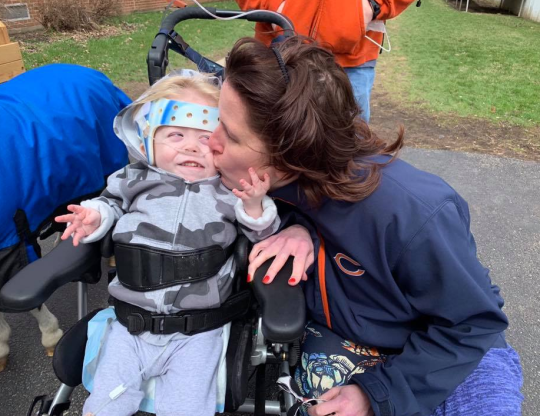 She was then told she could sit over to the side, but the mom made the decision not to return to the movie and was issued a refund.
The Facebook post said a nice staff member gave the mother her details so she could set up another time to see a movie.
"Jonathan is the sweetest child, does not have a mean bone in his body," she wrote. "I am so sad and angry because somebody can be that cruel and get a child kicked out for something that was not warranted."
Daly shared her story in the hopes that it would not happen to another family.
"I don't know if I will ever feel like I could go to the movies again because I won't be able to enjoy myself if my son laughs [knowing] that I might get kicked out," she said.