We have all been praying for Noah Bublé ever since he was diagnosed with cancer a little over a year ago. Noah has proved to be a trooper, enduring treatment and keeping a positive attitude even though he is only 3 years old. The little boy has had the constant support and attention of his family as they took a break from their careers to focus on getting their son better.
But their prayers have been answered and there is good news for Noah! Luisana Lopilato, Michael's wife and Noah's mother, said this concerning her son's recovery: "Thank God my son is well," Lopilato said. "When things like those that happened to us occur, your take on life changes. Now I value life much more, the now and the today."
The family announced that Noah is expected to make a full recovery very soon and added: "Thank God the worst is now over but this is a long and ongoing process," she said. "It's devastating for any parent to receive the news we did when Noah fell ill."
We can only imagine how hard this past year has been for the Bublé family and our hearts are so happy that their little boy is better! Bublé and Lopilato released this statement, the first official one since they broke the news of Noah's diagnosis: "We are so grateful to report that our son Noah has been progressing well during his treatment and the doctors are very optimistic about the future for our little boy," they wrote. "He has been brave throughout and we continue to be inspired by his courage. We thank God for the strength he has given all of us. Our gratitude to his doctors and caretakers cannot be put into words."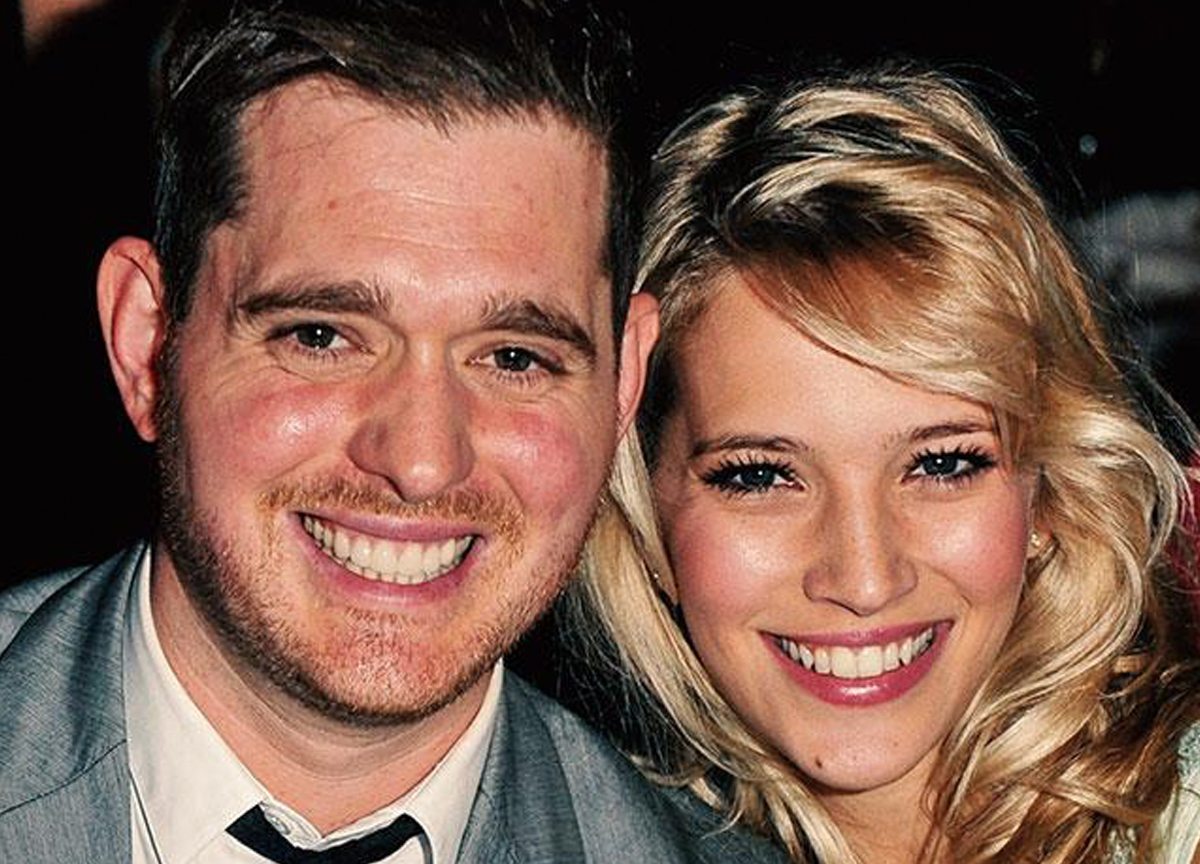 "We'd like to thank the thousands of people that have sent their prayers and good wishes to us As we continue this journey we are greatly comforted by your support and love," they added.
Praise God! Little Noah, you are so loved and cared for. We know that God has an amazing plan for your life! Do you know someone who has a sick child? Please pray along with us:
"Dear Father God, thank you for being so loving. I know someone who is dealing with a sick child and seeing them hurt is breaking my heart. Please step in and work in that situation. Take away all the fear and anxiety that they have, bestow your perfect peace upon them. Please heal the child and allow the family to experience the goodness of your love. Amen."
Did you love this story? SHARE it on Facebook today!