With the holidays in full motion, it's a time when families come together and memories are made. It's a special time to show our love for each other and appreciate what we have.
Newly married Justin Bieber is experiencing these moments in a new way. His recent marriage to Hailey Baldwin was quiet in the press but more recently publicized through the couples social media posts.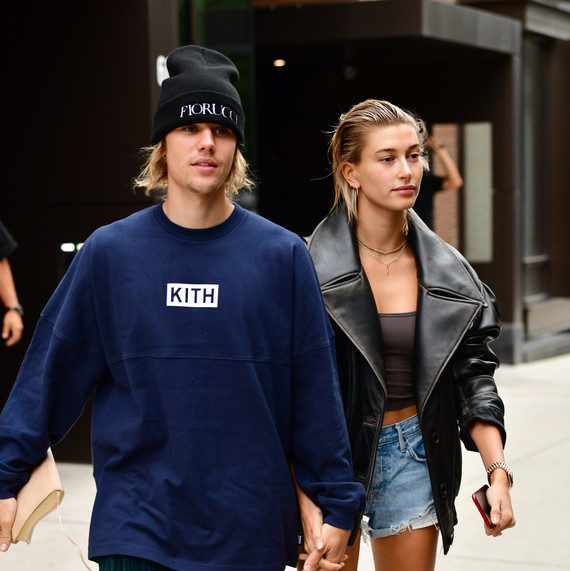 This was the first Thanksgiving holiday the two shared as a family. Bieber shared a few thoughts to his fans and wrote: "First Thanksgiving as a married man, first time hosting Thanksgiving."
"Relationships are hard and love isn't always easy but thank you Jesus, for showing me how! Every day is a learning process, trying to be more like Him, patient, kind, selfless, boy I got a long way! But Gods grace is sufficient!" he continued.
The couple frequently attends church together and has been growing in their relationship with God. Paparazzi has captured the couple leaving service and in worship at events.
Bieber and his wife are both in their early 20's, but with God in their marriage they can get past anything. What a wonderful story to hear about young couple in Hollywood.
Marriage is something precious that we should hold dear to our hearts. Keeping God in ones marriage can help a couple get through the good and bad times. It allows for prayer time as a family and an opportunity to see God's amazing work.
Thank you Lord for the gift of love. Amen!